Jennifer Lawrence and Josh Hutcherson Are Rising Stars of 2011
Will The Hunger Games Stars Jennifer Lawrence and Josh Hutcherson Break Into the PopSugar 100?
The competition for the 2011 PopSugar 100 is almost over, but there's still time to get your favorite celebrities on the list! One of our favorite top 10 lists to watch is the favorite rising star, which will bring some fresh faces to our fifth annual PopSugar 100. At the moment Emma Stone is leading the pack, though we're surprised to see that the stars of one of the most anticipated new movies, The Hunger Games, haven't even cracked the top 10. Jennifer Lawrence and Josh Hutcherson both broke onto the scene in a big way this year with their award-winning films Winter's Bone and The Kids Are All Right, respectively. Now they're teaming up to take on the beloved trilogy, which is filming now, and we've gotten glimpses of them in character as Katniss and Peeta. So do you think these two sexy The Hunger Games stars deserve spots on the hottest rising stars list? Make your picks and share with your friends for chances to win our amazing prizes!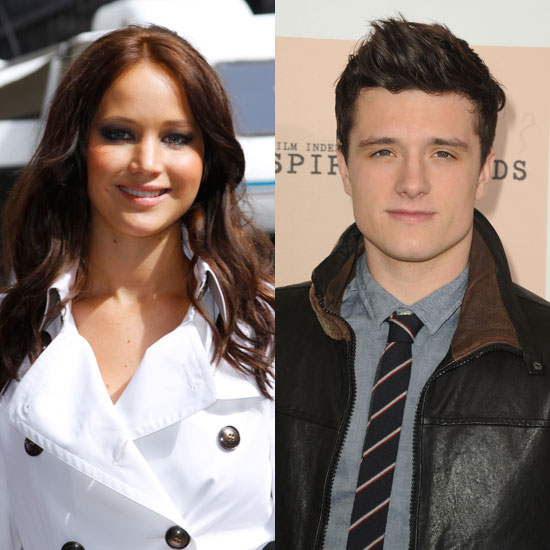 In partnership with Portero.com, we're offering up four luxurious items! Winners are eligible to win one of the following: a Chanel bag, an Hermès Kelly bag, an Hermès CdC cuff bracelet, and a vintage Rolex watch! The more lists you complete and share, the more times you are entered — check out the official rules here.