Jennifer Lopez is Just Sweet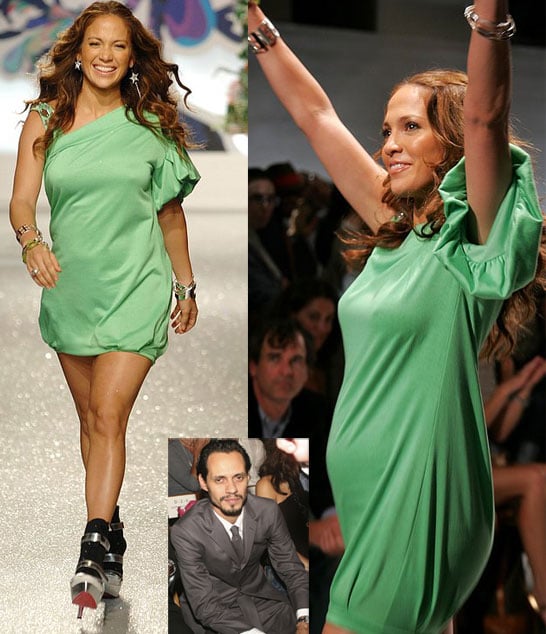 0
Jennifer Lopez is Just Sweet
Jennifer Lopez, the singer/actor/clothing designer has added to her ever growing empire by launching JustSweet. This line will be the brand that is in between her J Lo denim and her high end couture line, Sweetface. We know Jennifer seems to have some secrets to looking younger and this line is aiming for those ladies who want to do just that. She said, "Girls who are young who are going to wear it are going to feel sophisticated in it because it does have a chic kind of feeling to it... But people who are older who wear it are going to feel young, flirty and fun. It really has a nice mix." She sure seems to be glowing. Could it be because her show was a success or... not making assumptions, but are you thinking what we're thinking?
Lots more images of Marc Anthony, Michelle Trachtenberg, Maggie Grace and more so
Images include Jennifer Lopez, Marc Anthony, Mya, Michelle Trachtenberg, Maggie Grace, and Marley Shelton.