Jennifer Love Hewitt Is Pregnant
Jennifer Love Hewitt Is Pregnant and Engaged!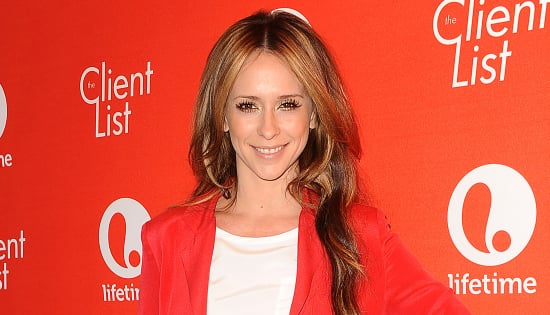 Yesterday, Jennifer Love Hewitt revealed that she is pregnant with her first child, and now she's announced that she is engaged to the father of her future baby, Brian Hallisay. The couple confirmed the happy baby news to POPSUGAR yesterday with the following statement: "This is a wonderful time and we are looking forward to starting our family together." Jennifer, who is reportedly three months along, began dating Brian a little over a year ago when they reconnected on the set of her Lifetime show, The Client List. The two had previously worked together on Love Bites. Congratulations to the happy couple!