Jessica Biel - Sold for $30,000
We thought it was fabulous that Jessica Biel was auctioning off a date for charity. Turns out the lunch date raised $30,000 for the teen who lost her leg in a prom night accident.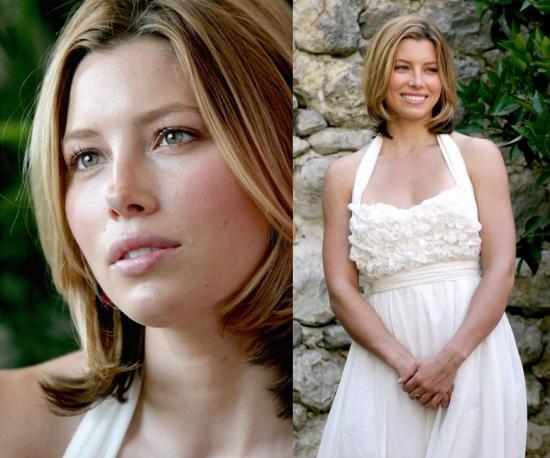 A man known only as "John" was the lucky bidder. "I promise, I'm a cheap date," Biel said. Small price to pay to have lunch with Esquire's 2005 sexiest woman alive!
Earlier this week Jessica spent time at the 2006 Giffoni Film Festival. Lots of beautiful pictures of do-gooder Jessica at the festival so read more