Jessica Biel is a Lady of Summer!
Start Slideshow
ADVERTISEMENT ()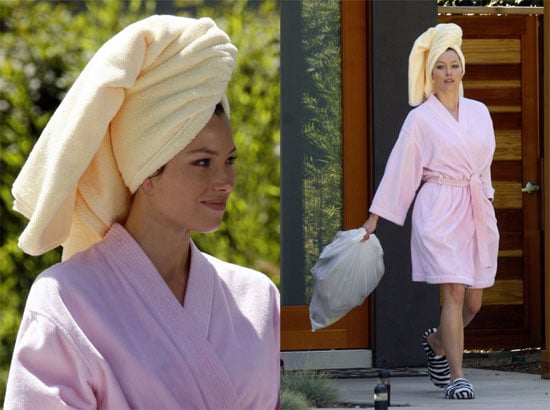 0
Jessica Biel is a Lady of Summer!
Jessica Biel decided that saving the environment was a little more important than being picture perfect the other day at her home in LA. She doesn't normally look like that but she was taping a PSA for the LiveEarth July 7th concerts in support of environmental awareness. Isn't that Cameron's gig? Anyway, her do good deed is not why she's made Buzz's Top 10 Ladies of Summer! Yes, they debuted the Top 10 Men last week and now they're onto the women. Check out the list, and get some good summer film recommendations while you're at it!
More pics of Biel doing good so just