Jessica, Cash, and Honor Have a Swinging, Snorting Sunday
Instead of hitting up all the insane sales, Jessica Alba and Cash Warren went to the park in LA yesterday with Honor and their pug — love it. Honor looked like she was living the life of luxury, getting fed from her bottle and photographed on the swing by mom and dad. Their mini-model seems to be keeping Cash and Jessica plenty entertained these days, but it will be Jessica who is making us laugh after the Super Bowl when she guest stars on The Office.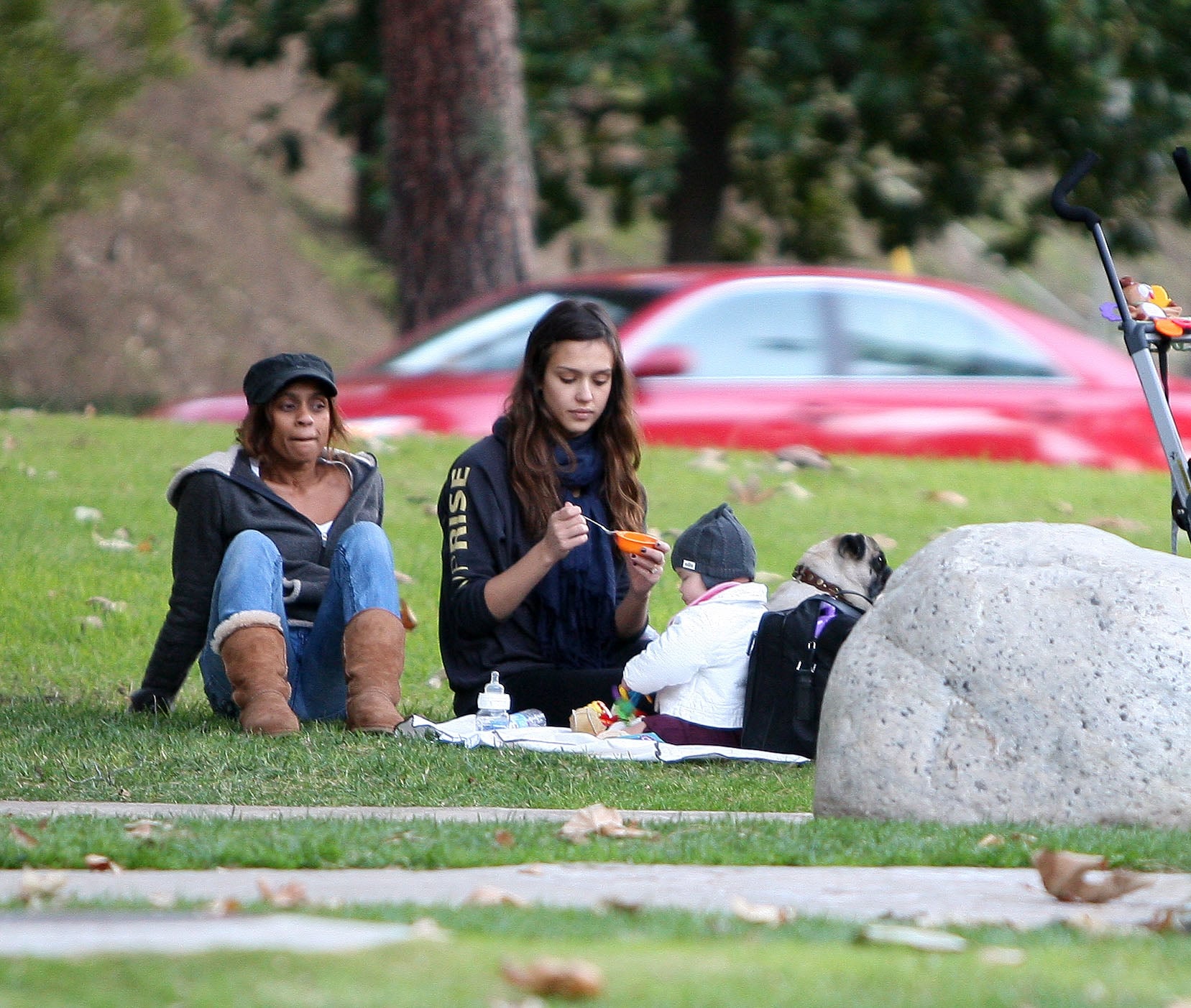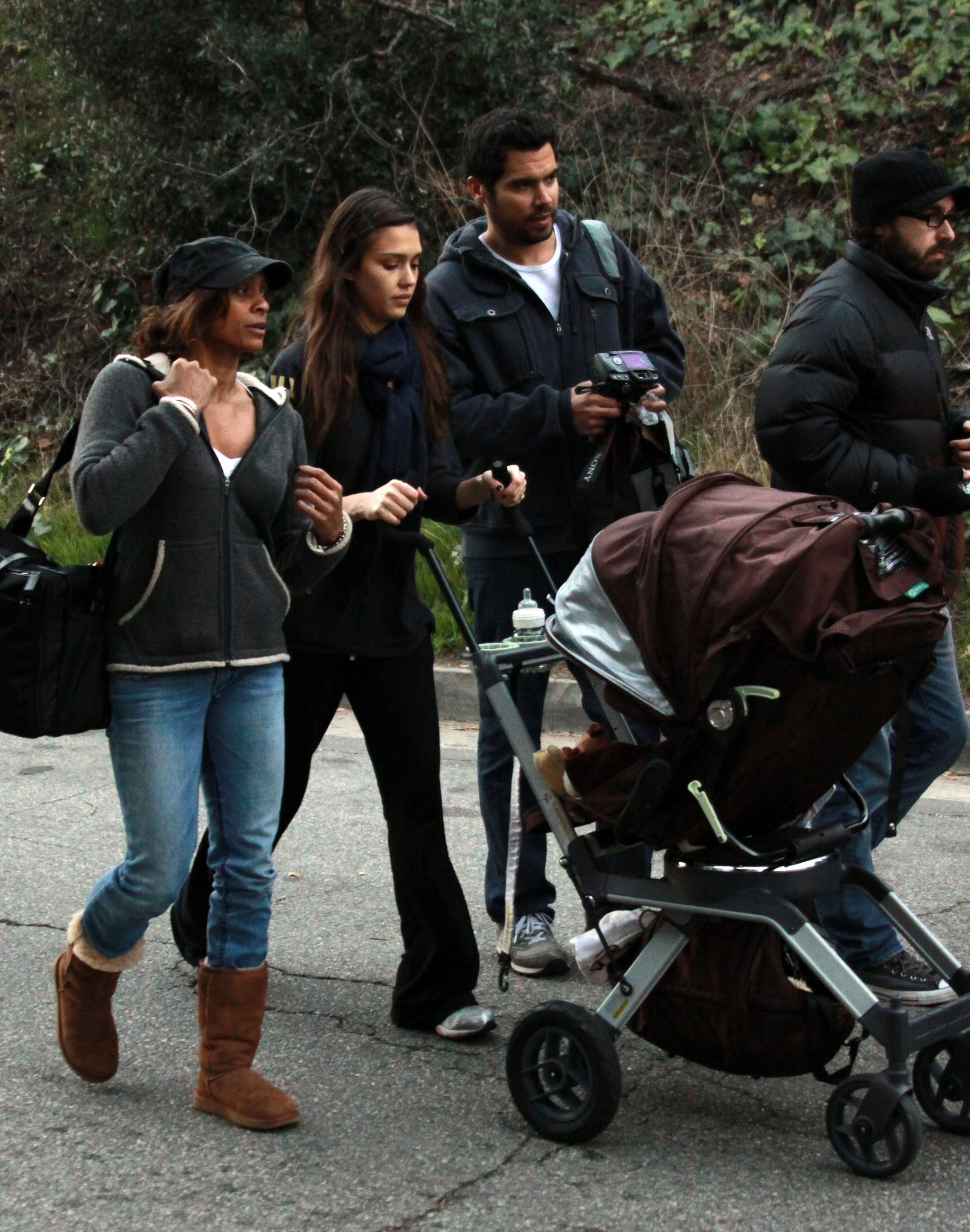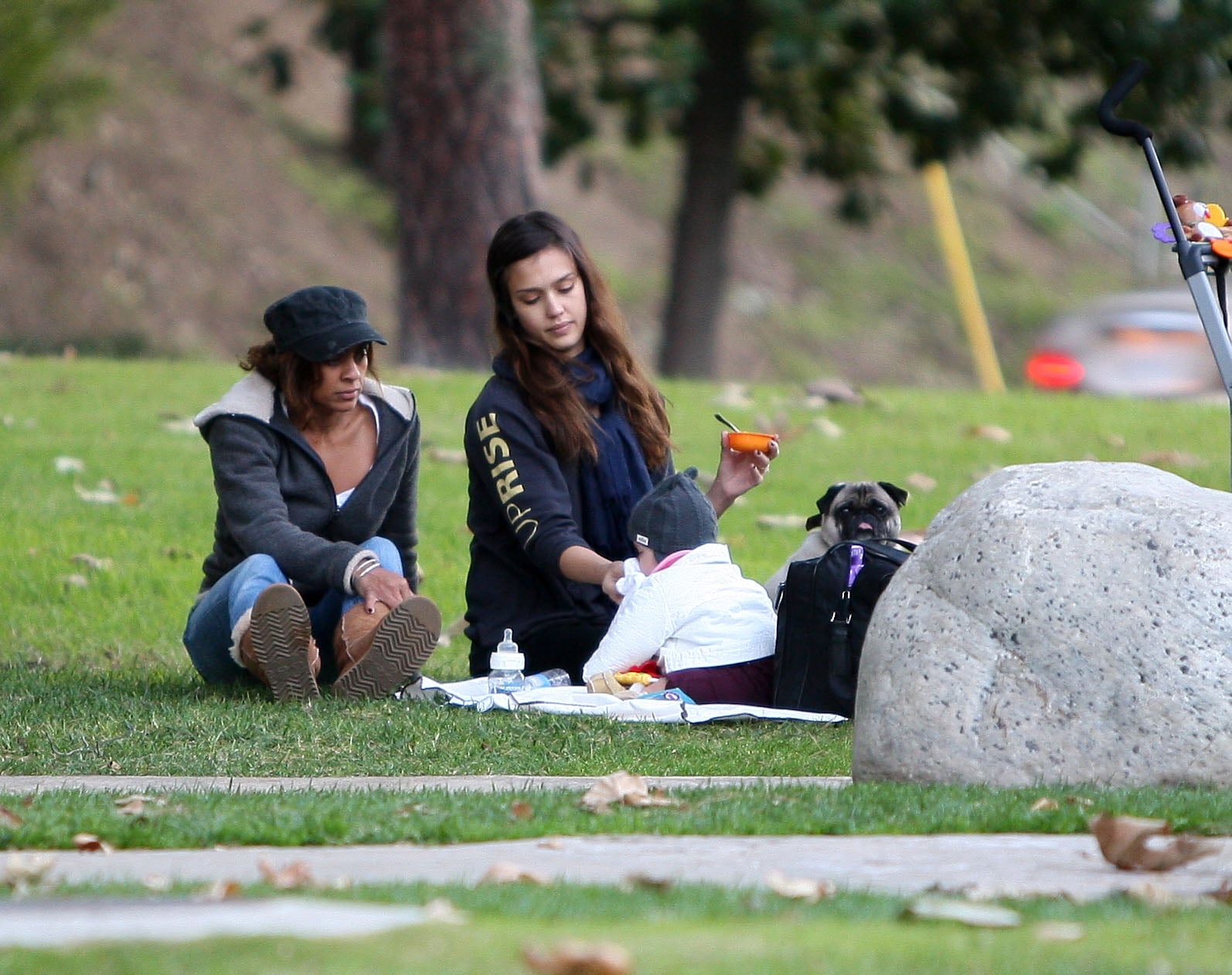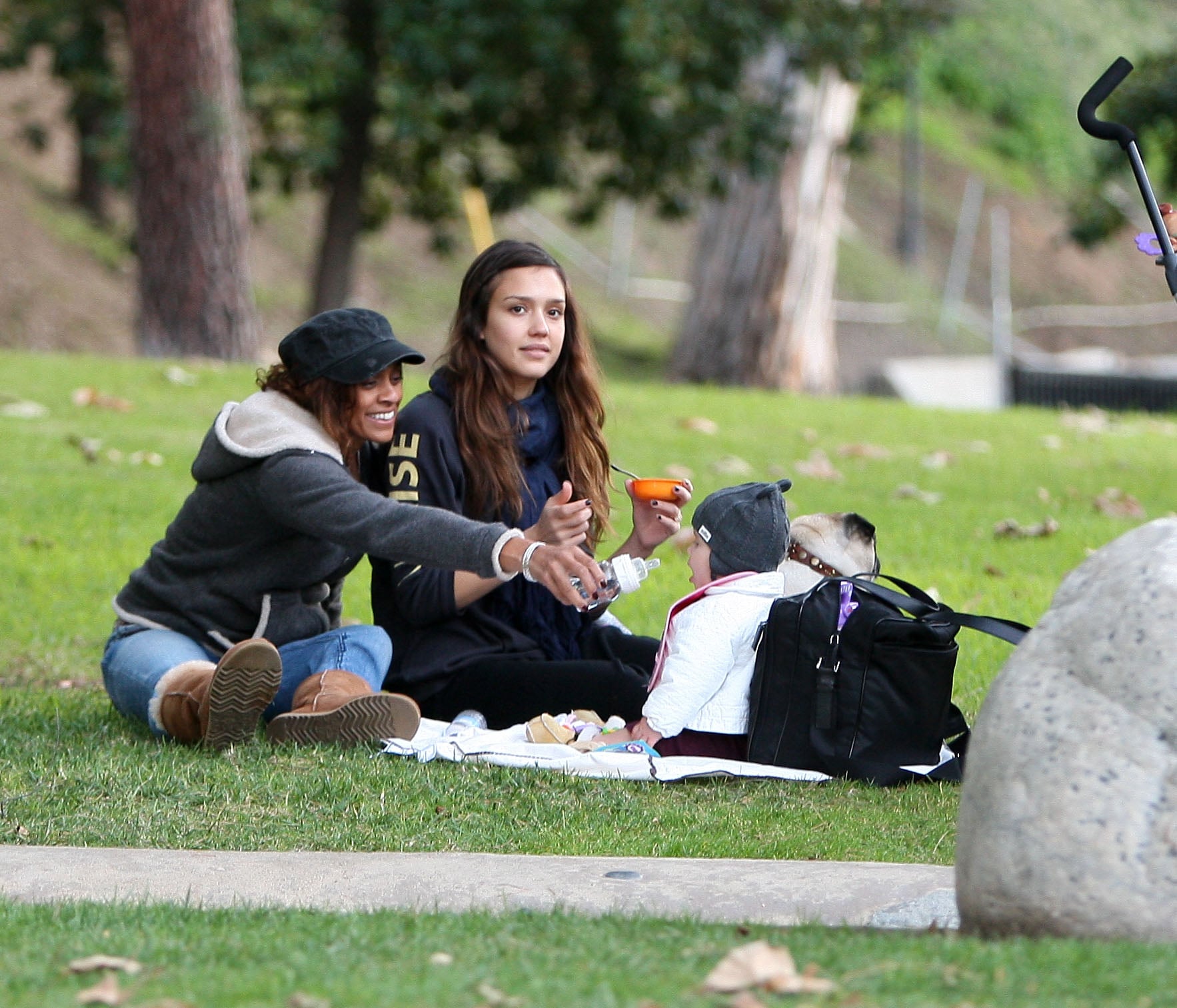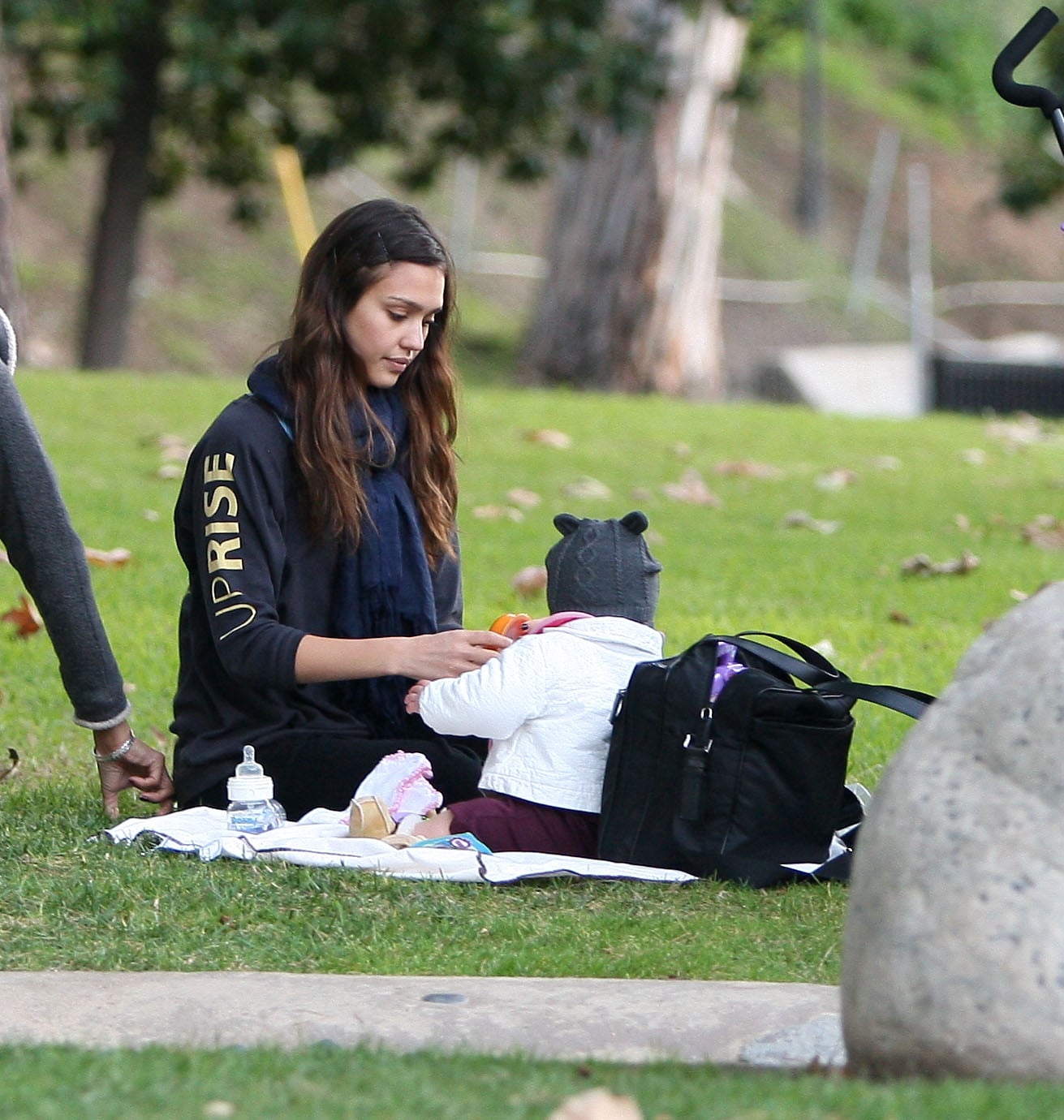 To see more of Jessica, Cash, Honor, and the pug just
.