Jessica, Rachel and Ryan Have Some Sugar Before Austin
Ryan Gosling, Jessica Alba and Rachel Zoe all made it out to the LA premiere of Sugar last night. The baseball movie has already struck a chord with viewers and critics alike at Sundance and in earning an Independent Spirit Award nomination in 2009. It's been a long road for the film and apparently along the way it's gained some fans in Hollywood who were eager to see the sweet — pun intended — story. From here, Ryan is headed to even hotter climates. His band, Dead Man's Bones is still supposedly performing at SXSW this week.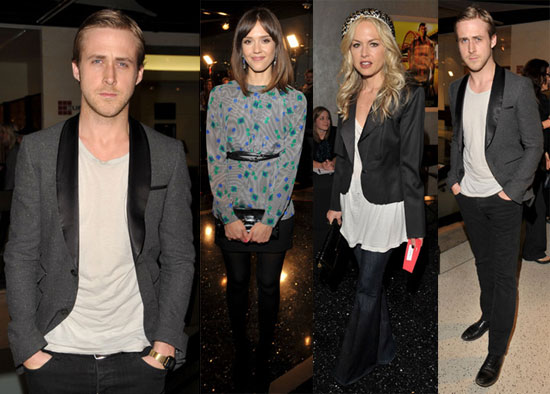 To see more from the gallery including Anna Boden, Cuba Gooding Jr., Channing Tatum and others just read more.
Images include: Ryan Gosling, Anna Boden, Algenis Perez Soto, Ryan Fleck, Jessica Alba, Rachel Zoe, Cuba Gooding Jr., Channing Tatum