Jessica Simpson Bikini Photos in Mexico With Friends
Jess Simpson Is Oiled Up and Showing Off Her Bikini Body!
Jessica Simpson didn't seem shy showing off her assets hanging out in a skimpy bikini with her friends in Mexico yesterday. After all the criticism surrounding her body this year, girlfriend looks amazing — toned, tan, and refreshed. Playful Jessica was out in full force as she sipped drinks and took a dip with her girls. Jessica made a cute appearance on TV this week and she celebrated in Mexico to help kick off our bikini season! Check out all 35 photos of her relaxing vacation — looks heavenly.
Psst — anonymous comments are coming soon on PopSugar, but for now they're open on this post below!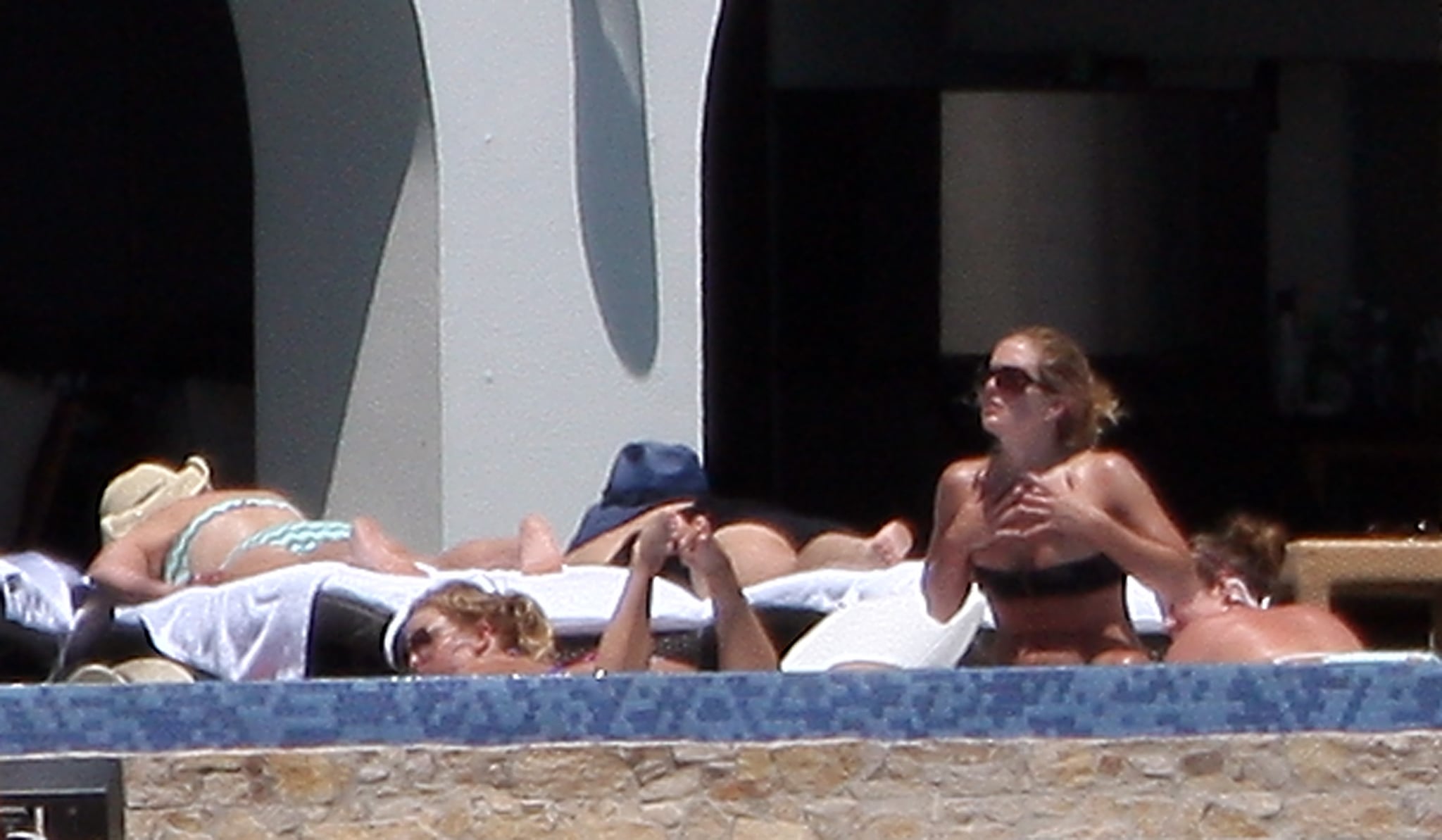 To see LOTS more of Jessica, just
.