Jessica Simpson's Son Ace at 3 Months | Picture
Look at How Much Jessica Simpson's Son Has Grown!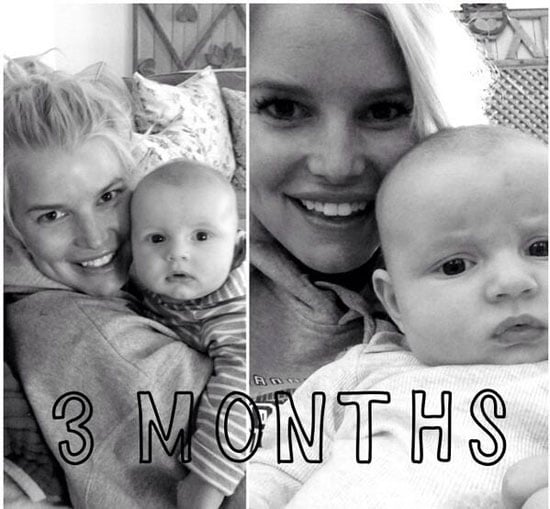 Jessica Simpson's son, Ace, is growing up right before our eyes! The proud mama shared a new snapshot of her son on Twitter yesterday, writing "3 Months" over two sweet pictures of her holding Ace. In reality, Ace is actually a little over 3 months, as Jessica and Eric Johnson welcomed the infant on June 30. Despite having her hands full with two little ones (Jessica gave birth to her first child, Maxwell, in May 2012), the singer-turned-fashion designer is already setting her sights on a new career project. Back in September, Jessica hinted that she was looking to get back into music when she tweeted, "I need to make music."