Jim, Jenny, Ben, Ashton and Mariah Smile at Sundance
The Sundance Film Festival is officially in full swing and big names flocked to Park City to promote their movies. Ben Affleck stopped on his way to DC for "Reporter," which he serves as executive producer. Jim Carrey had his girlfriend Jenny McCarthy to help support his role where Ewan McGregor is his boyfriend in I Love You Philip Morris. Ashton was there to promote his gigolo film, Spread, with his loyal wife Demi by his side. Funny ladies Amy Poehler, Parker Posey and Rachel Dratch posed for a portrait picture, which is a lot more tame than their film Spring Breakdown. Festival favorites like Michael Cera, Zooey Deschanel, and Sam Rockwell all showed off their films while Paris Hilton made sure to hit all the parties. Mariah continues to look elated in every photo with Nick but her movie "Push" is apparently pretty dramatic. Even Anna Wintour hit the festival this year to promote her debut in a The September Issue. The festival is just getting started so expect many more big names all week long posing in cute portrait shots, walking red carpets and attending parties.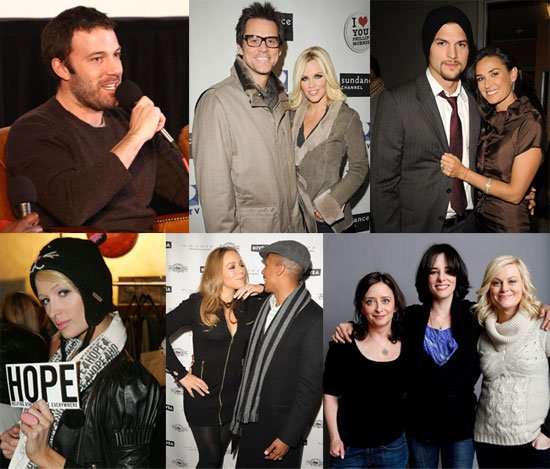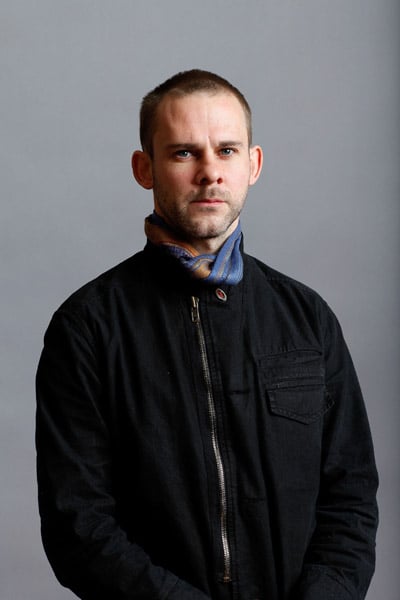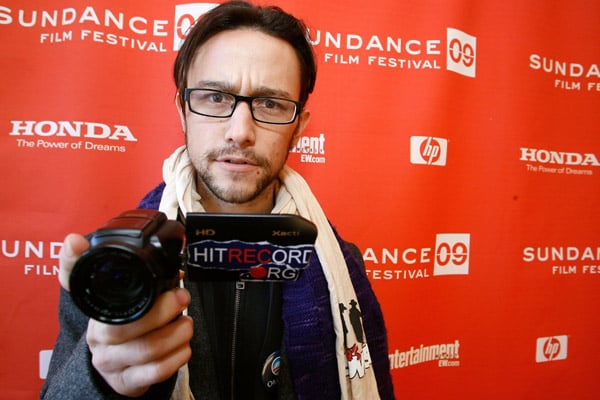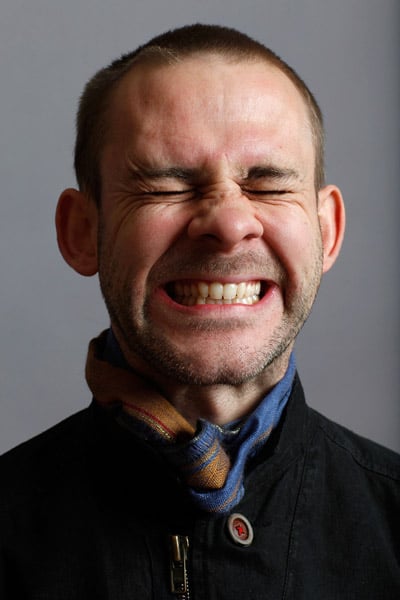 To see tons more pictures including new dad Gael Garcia Bernal, Kevin Bacon, Emily Blunt, Susan Sarandon, Pierce Brosnan and many, many more just read more.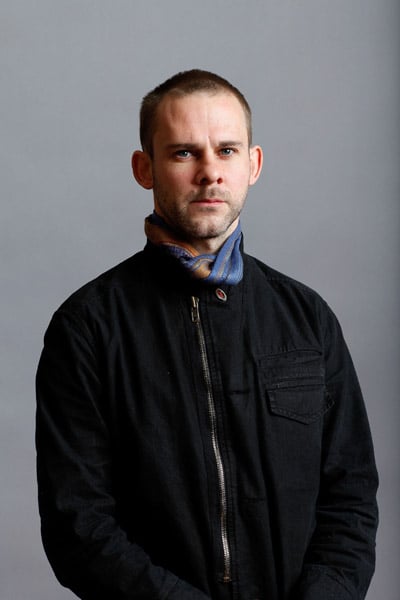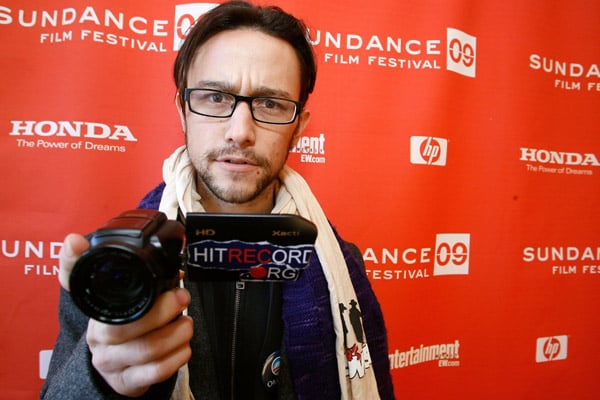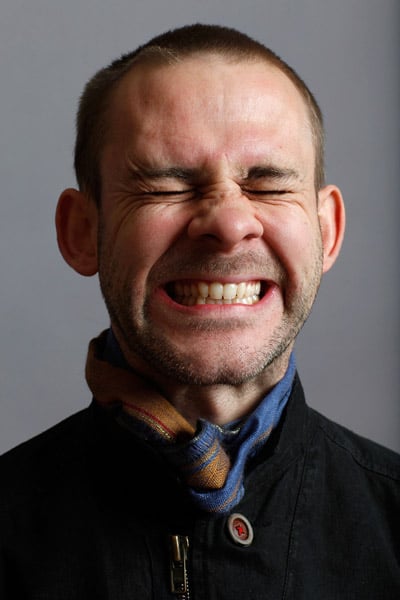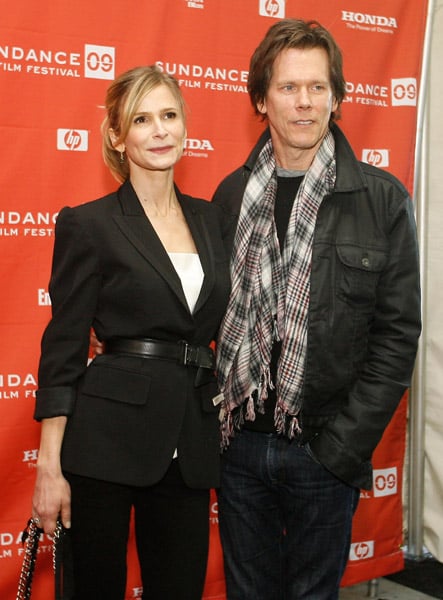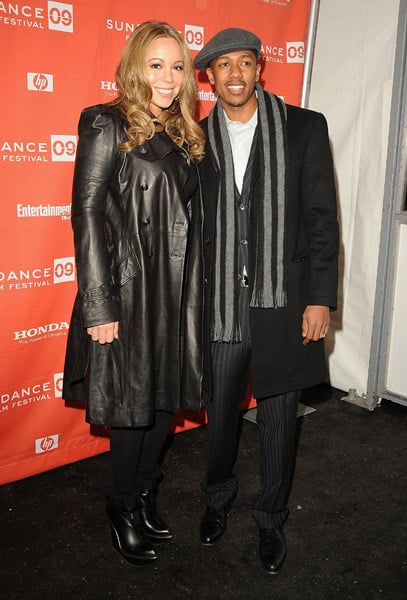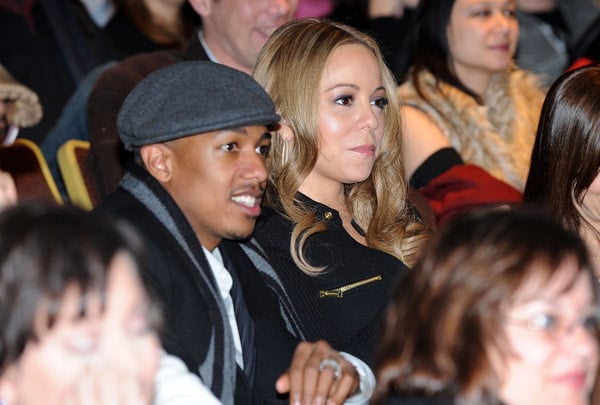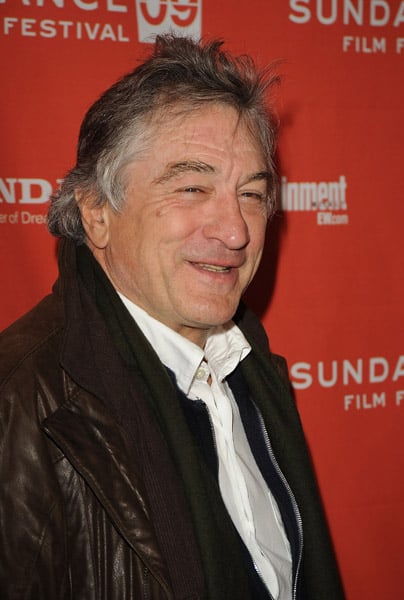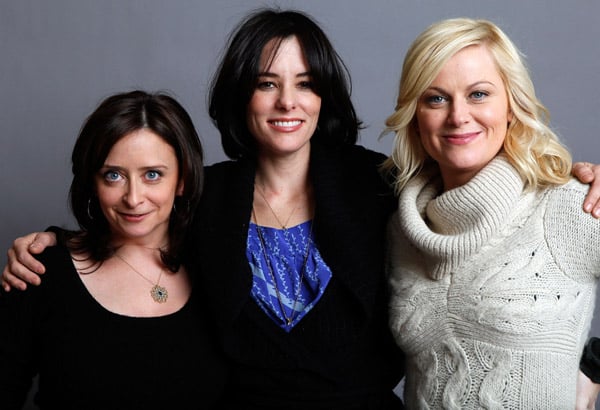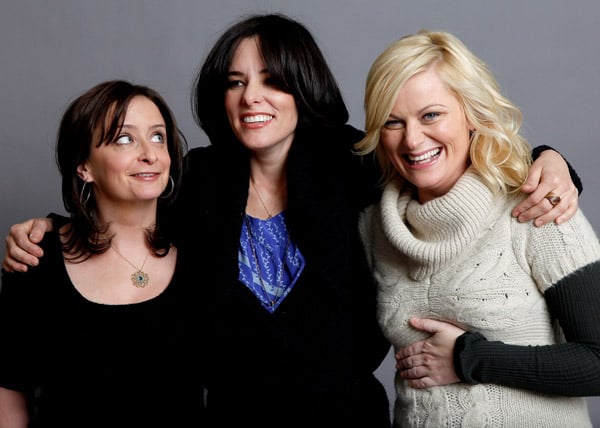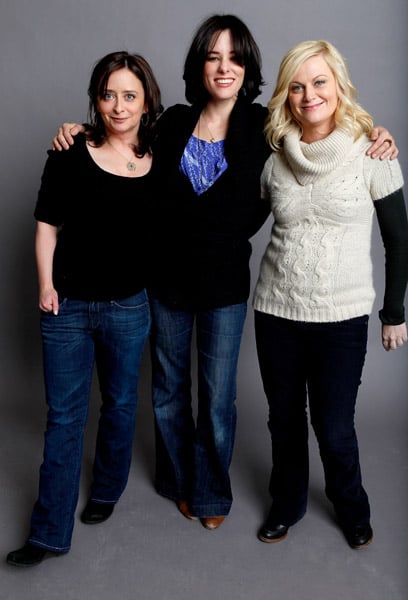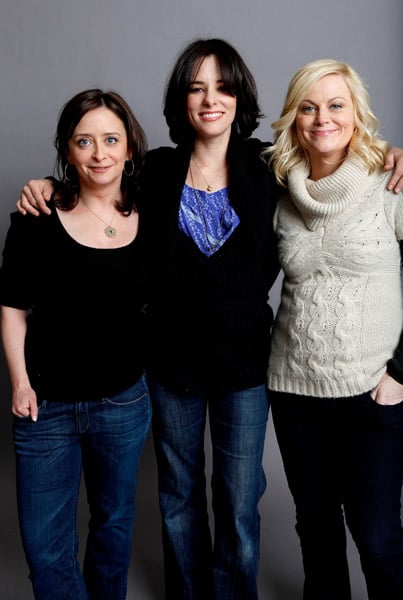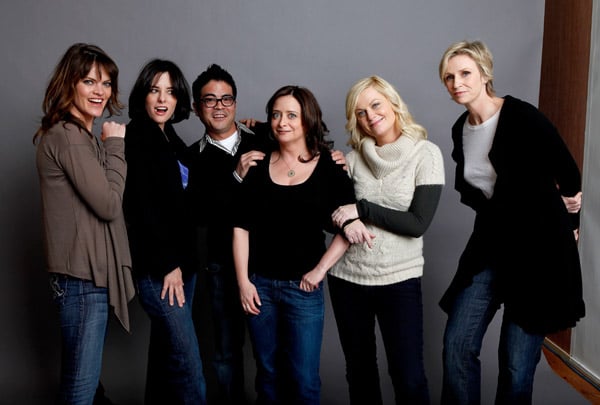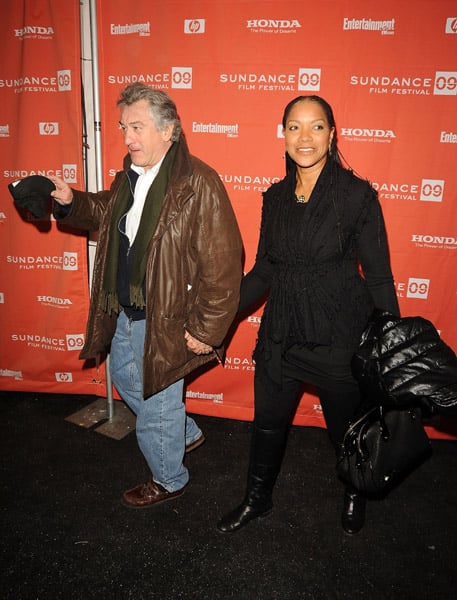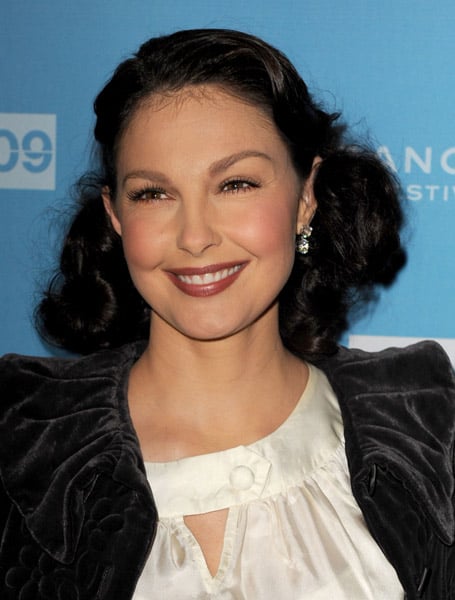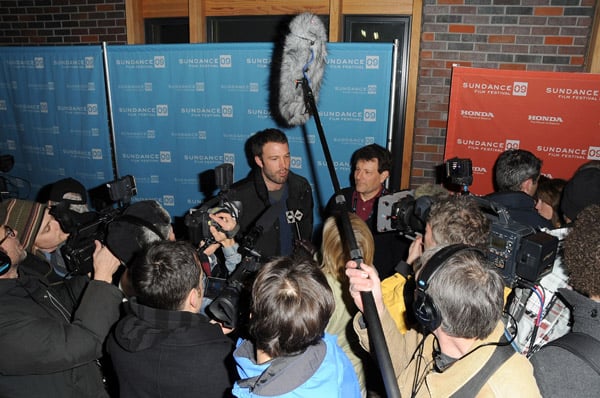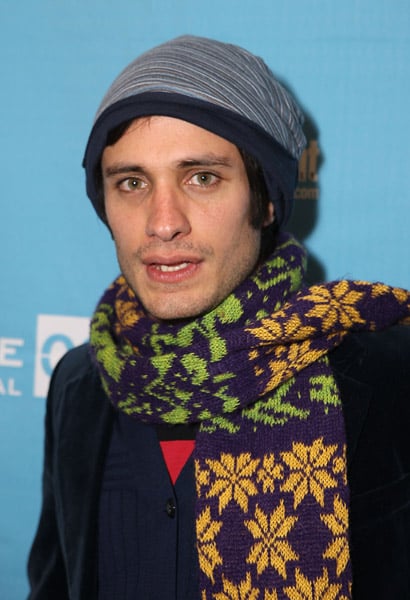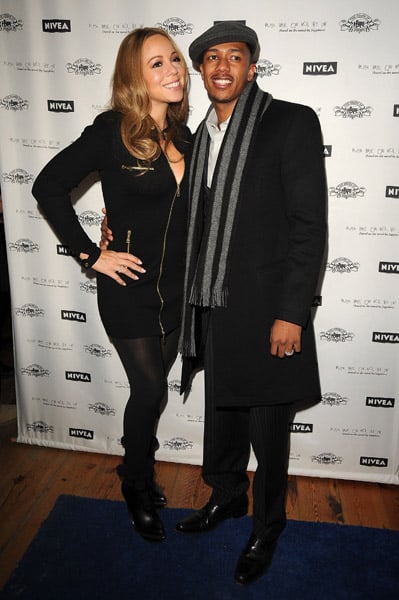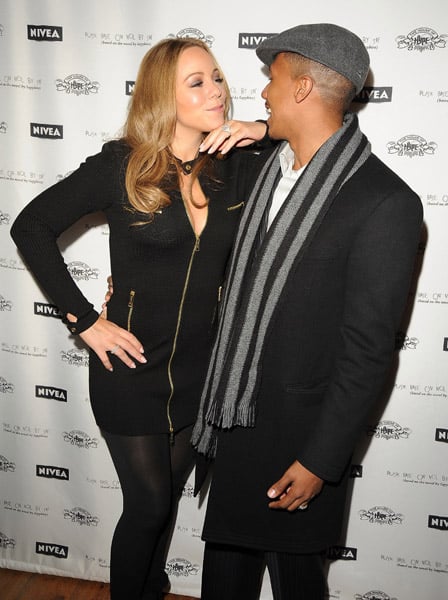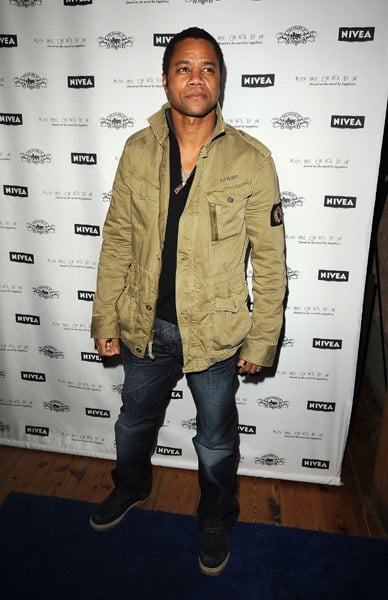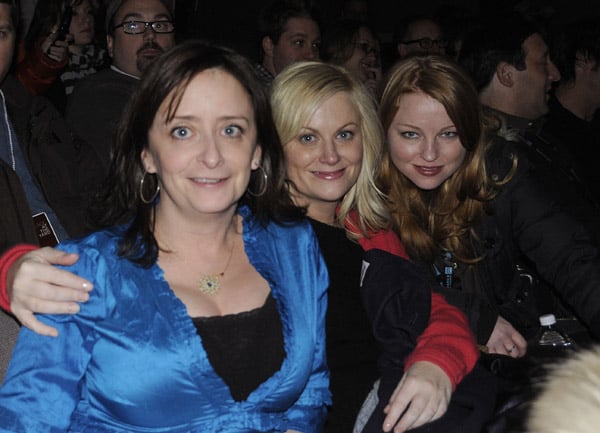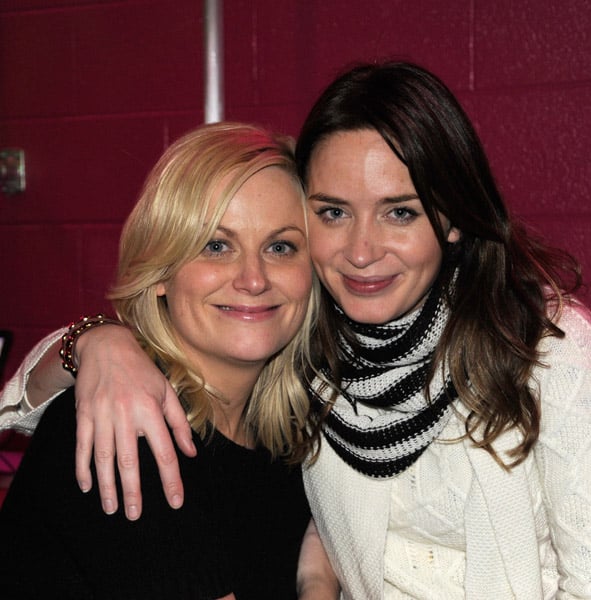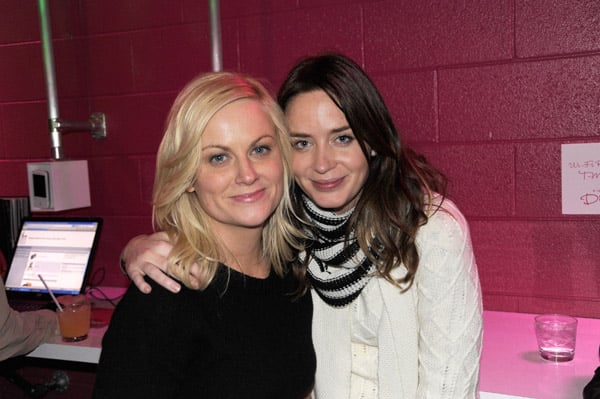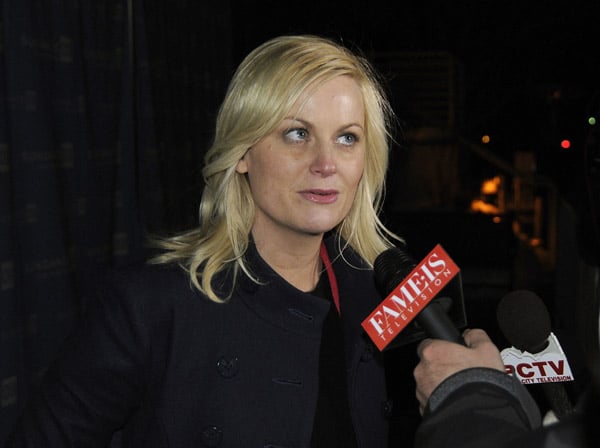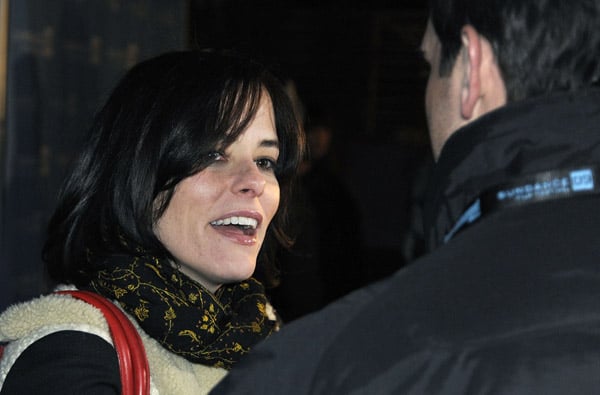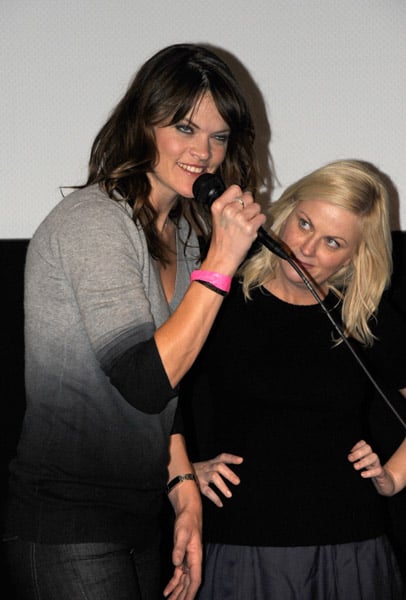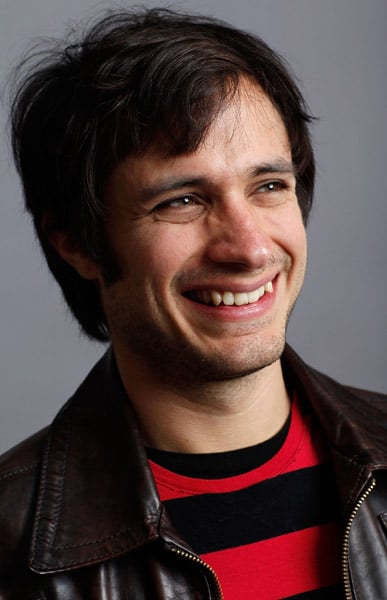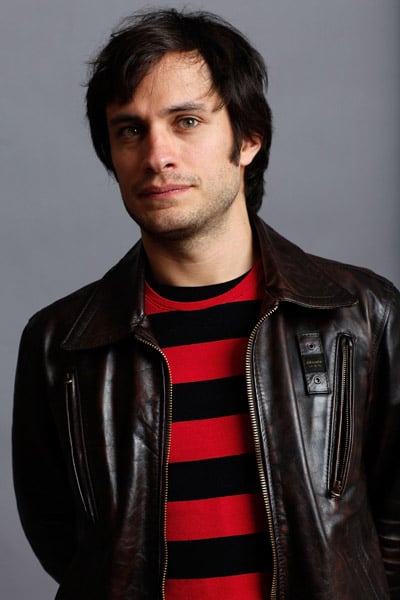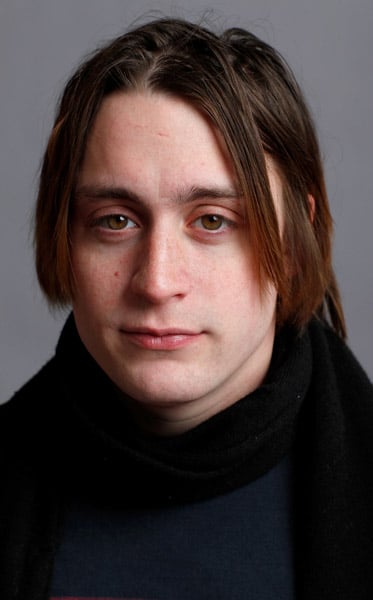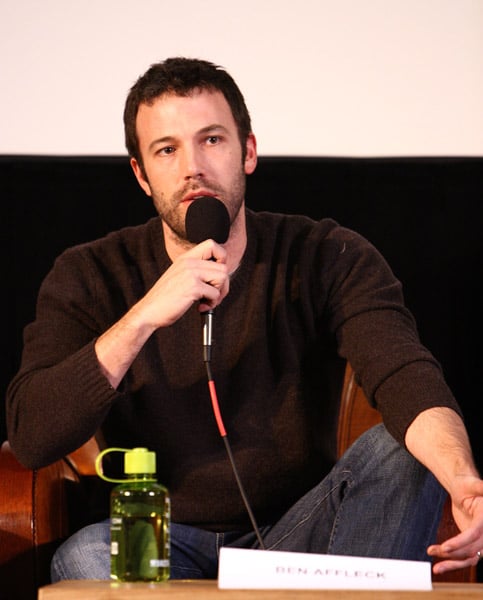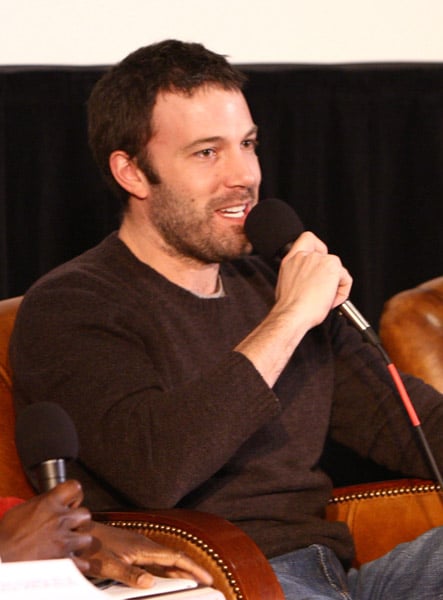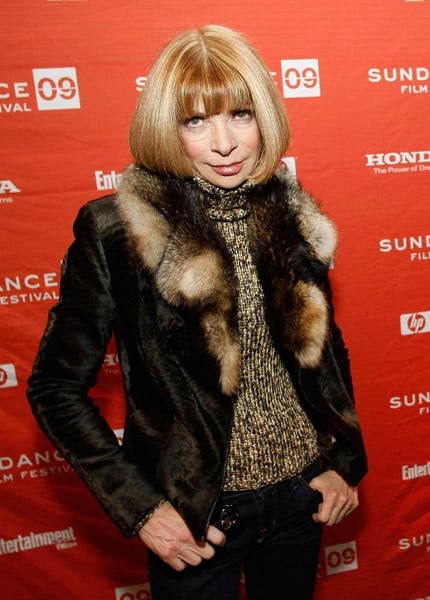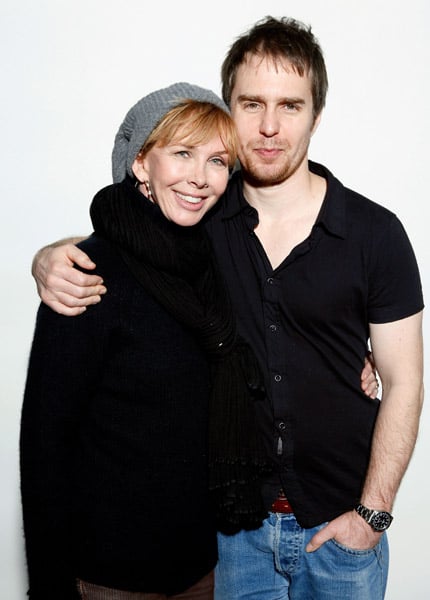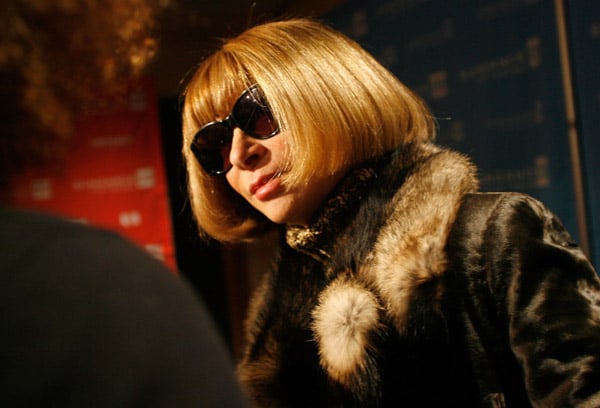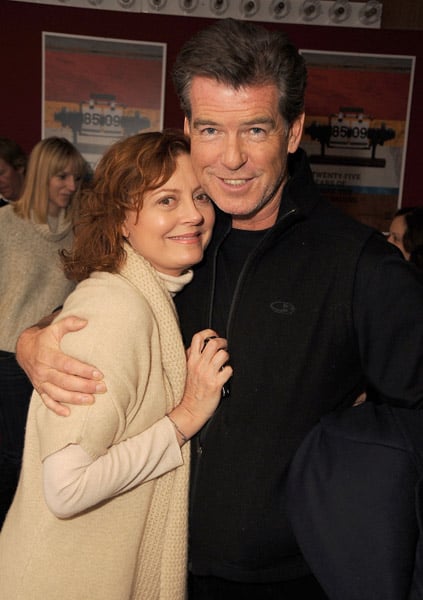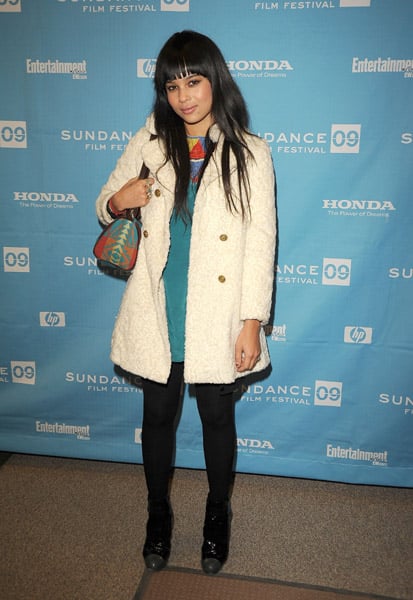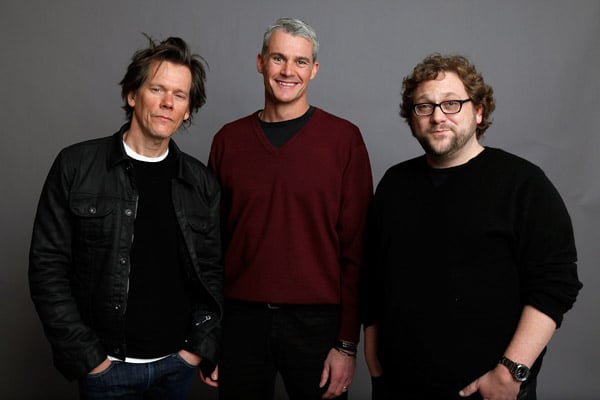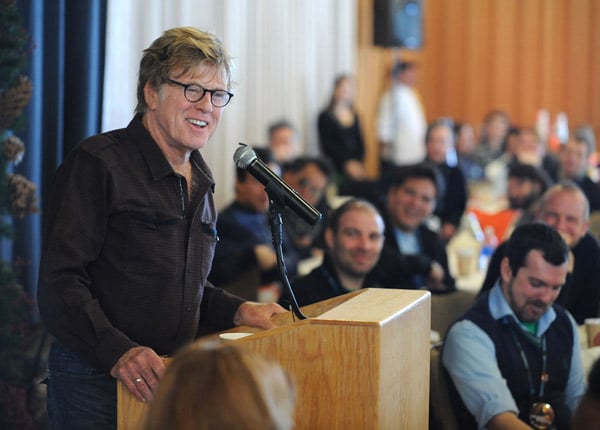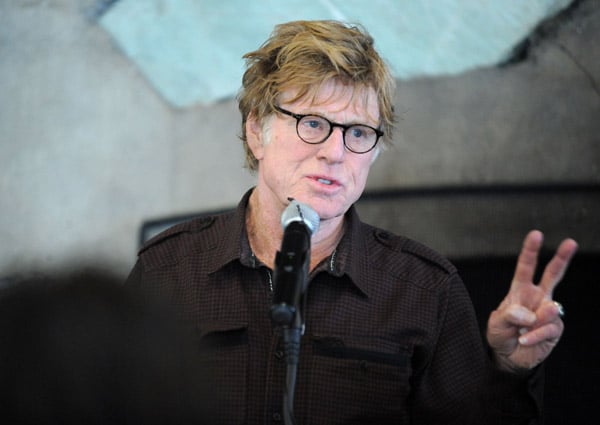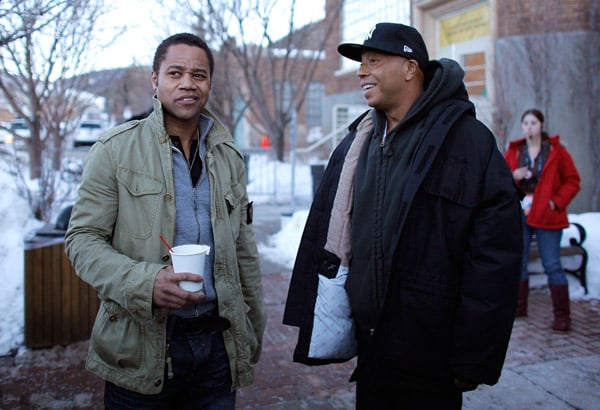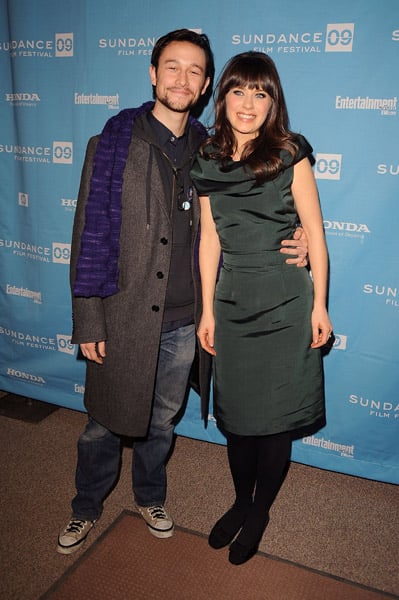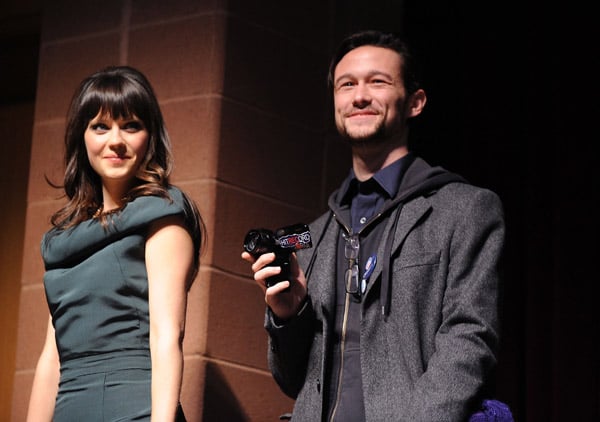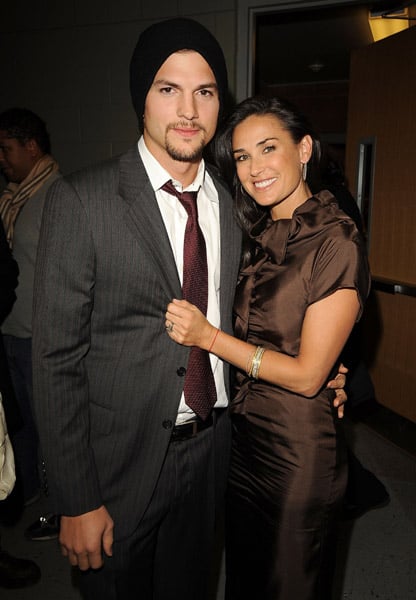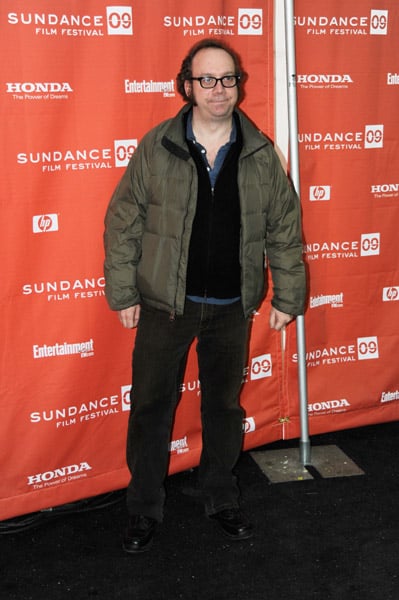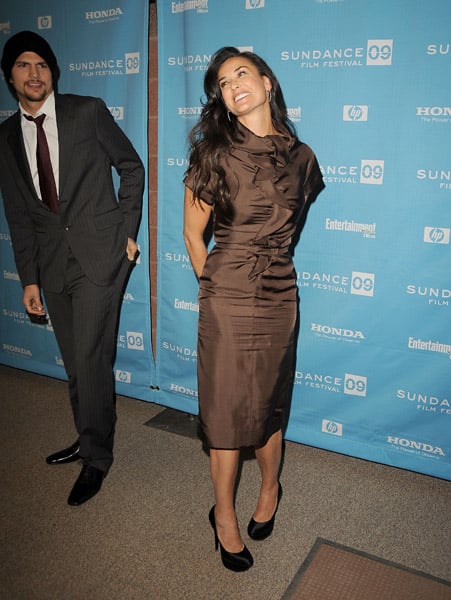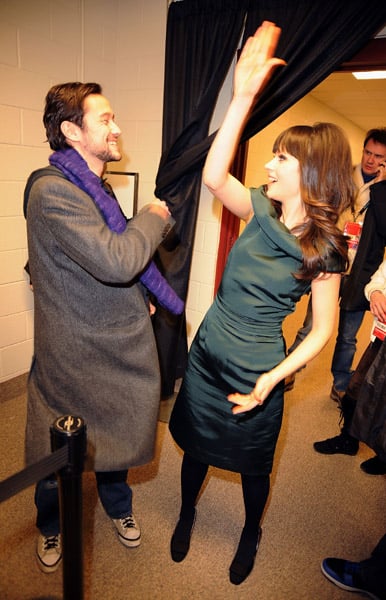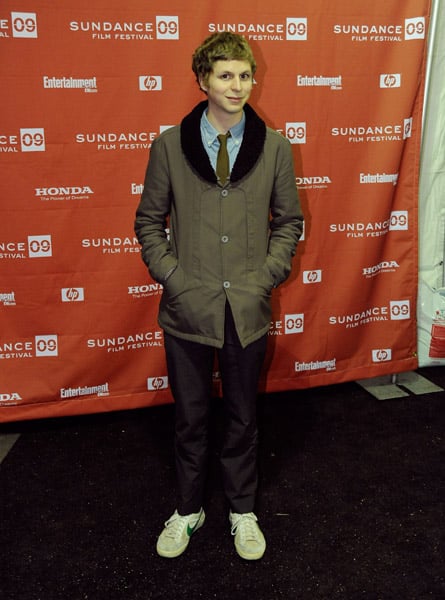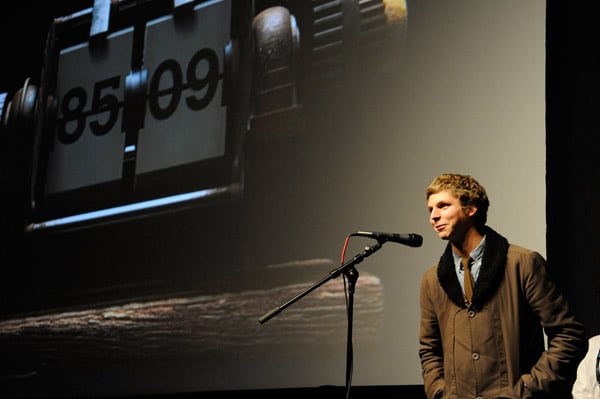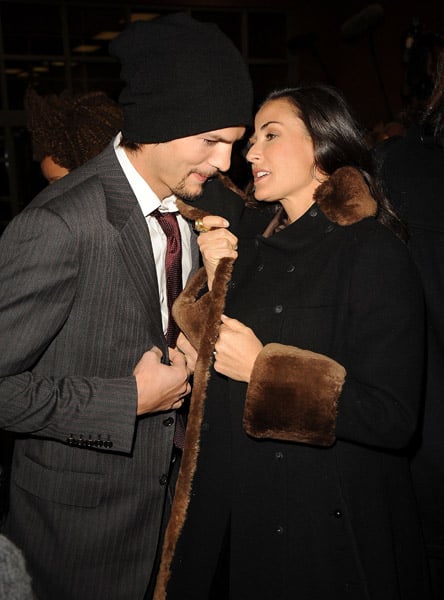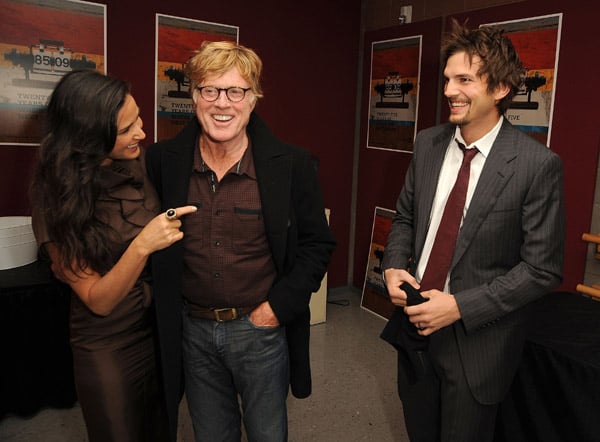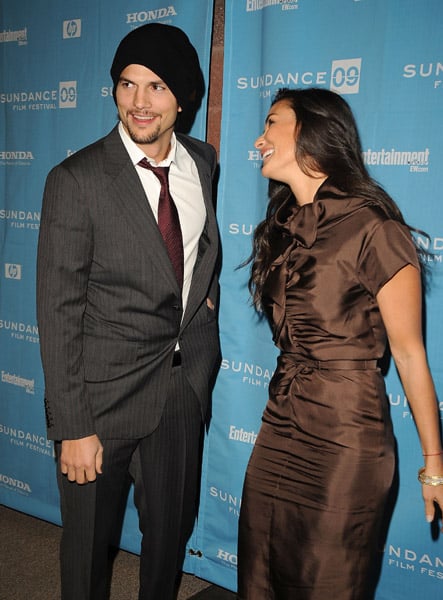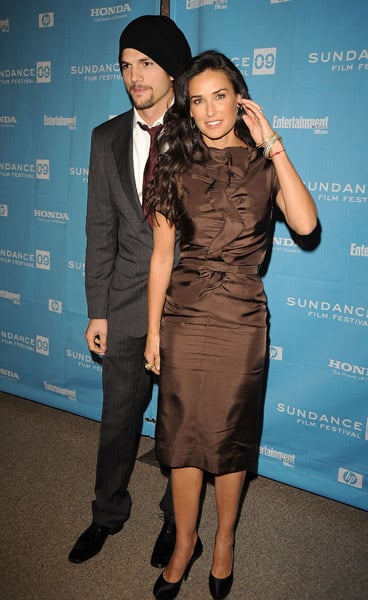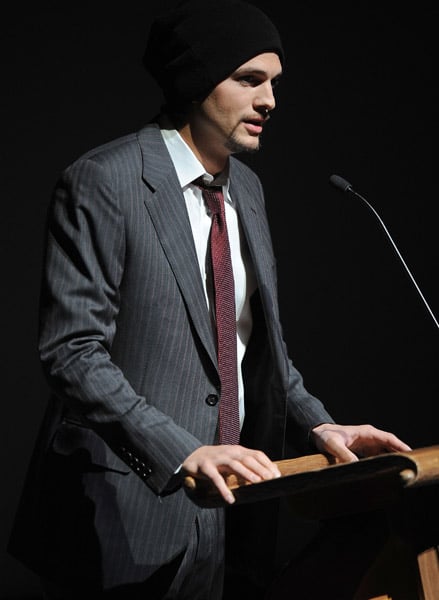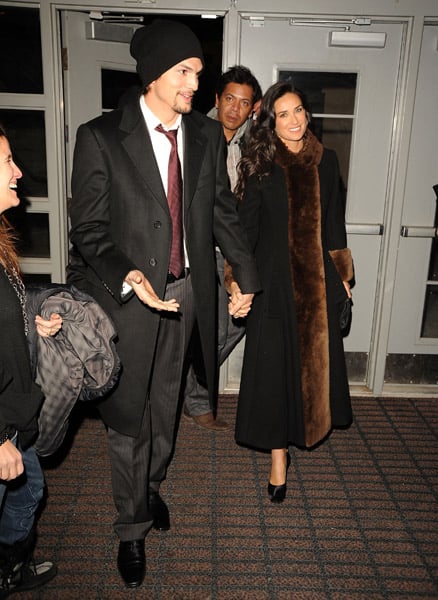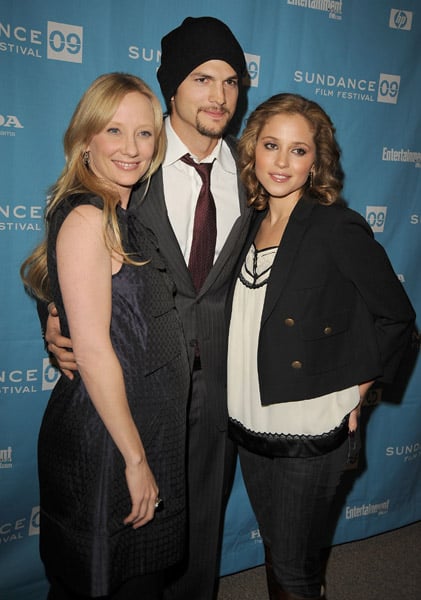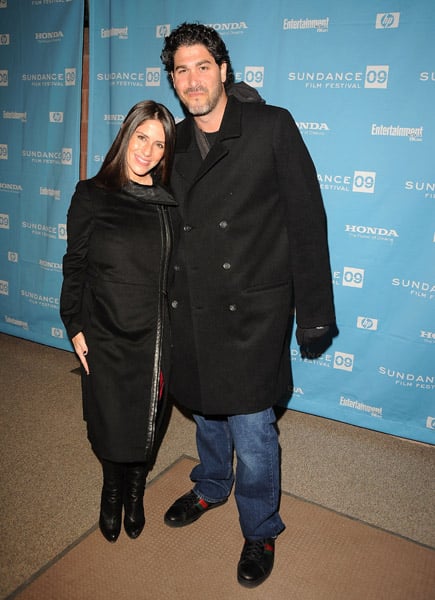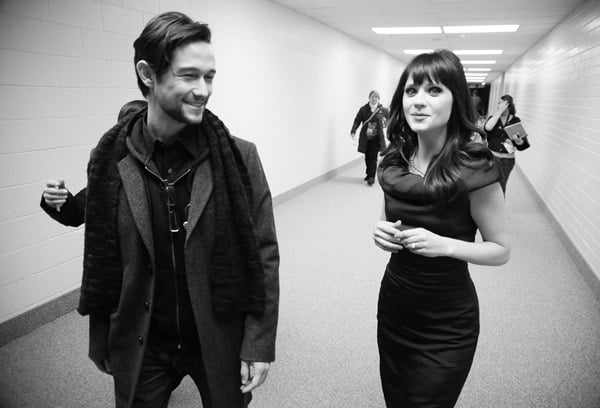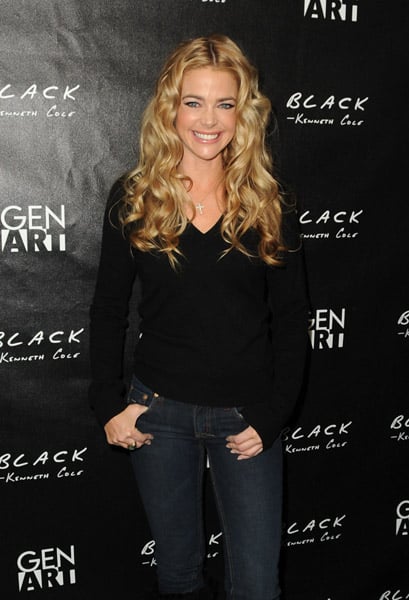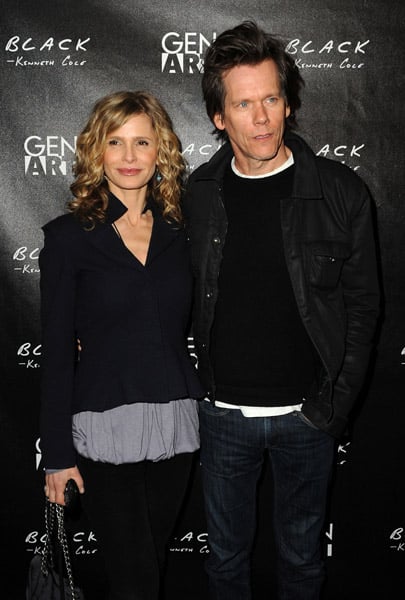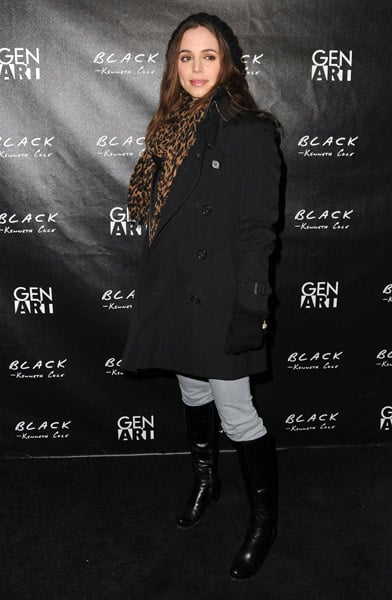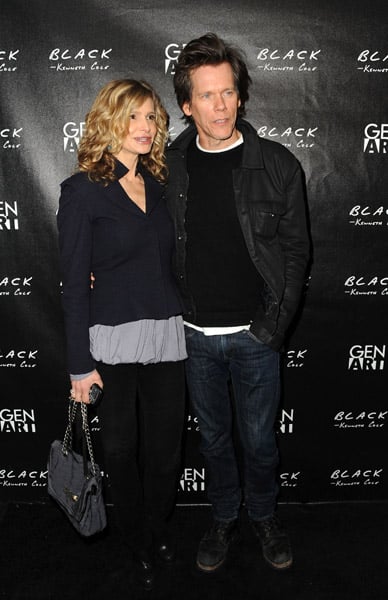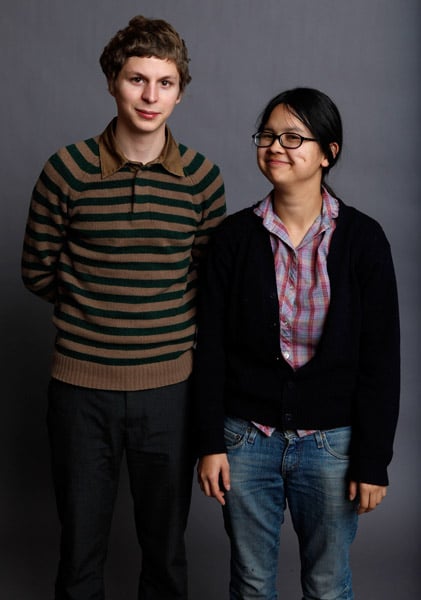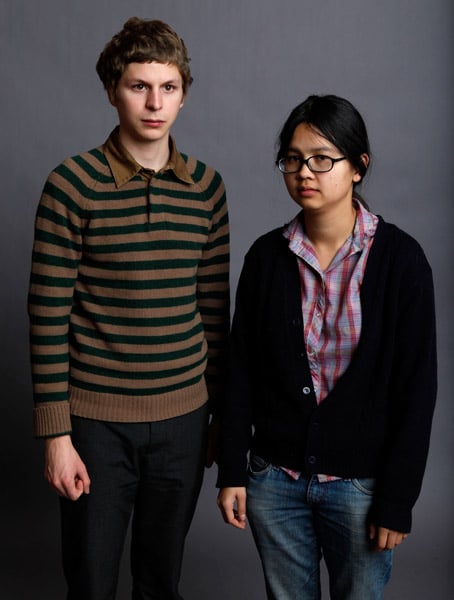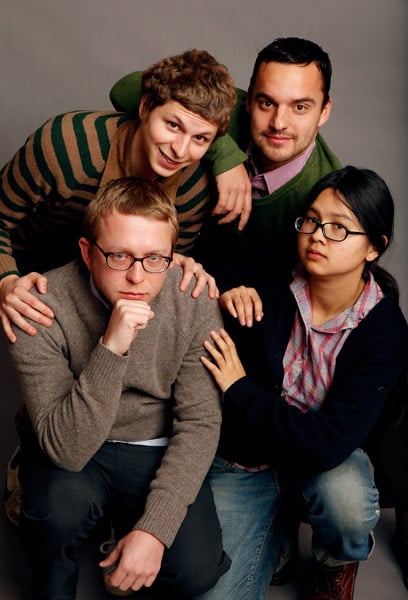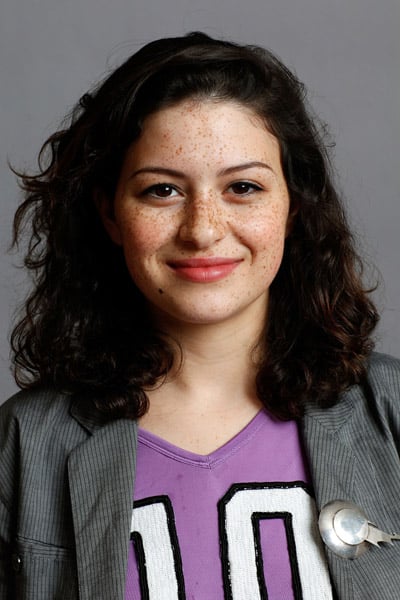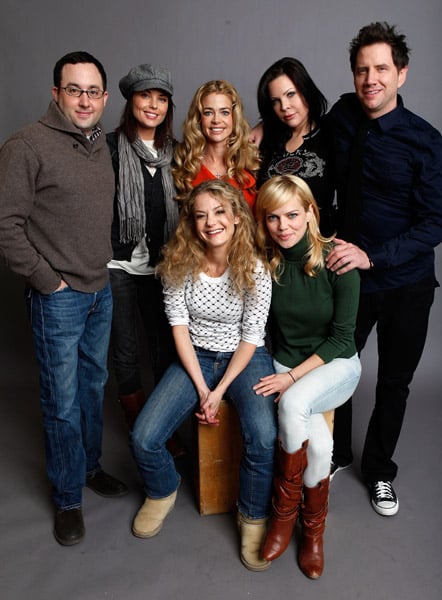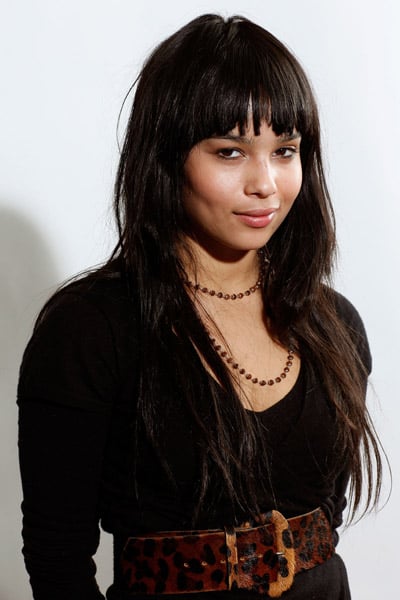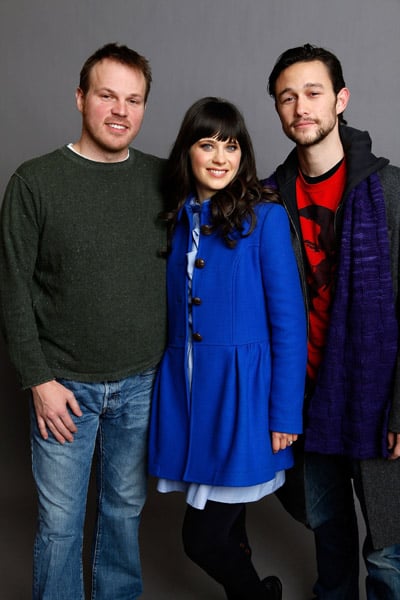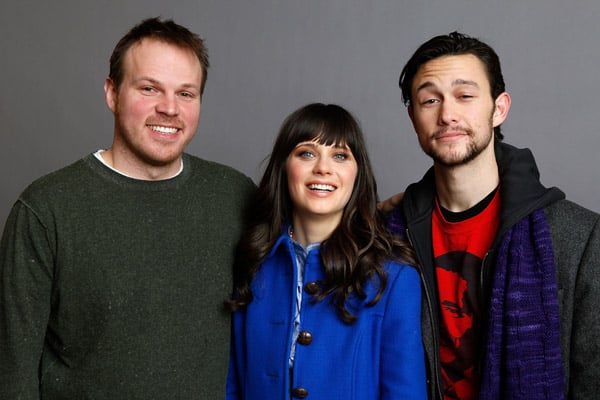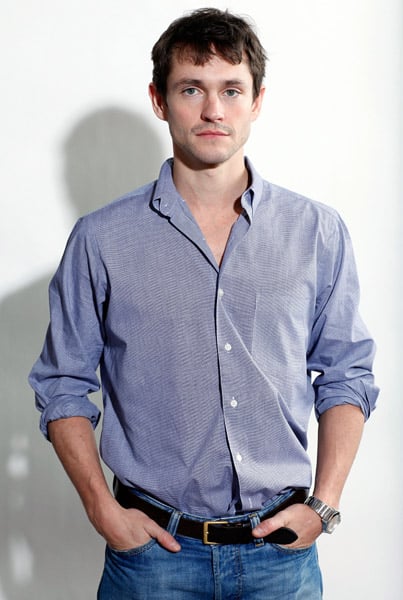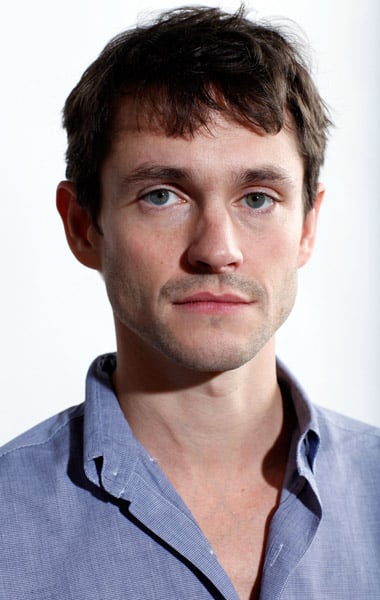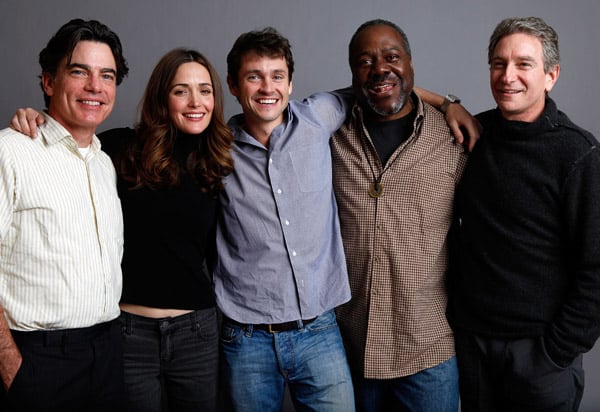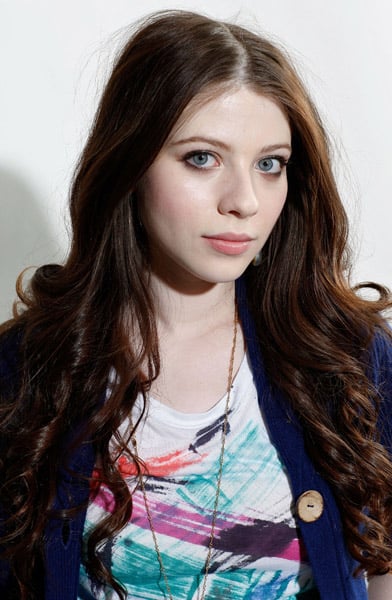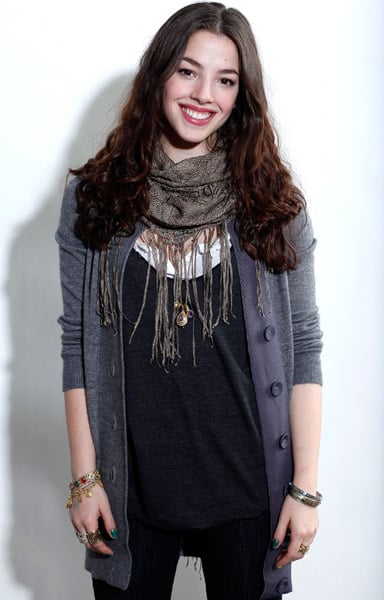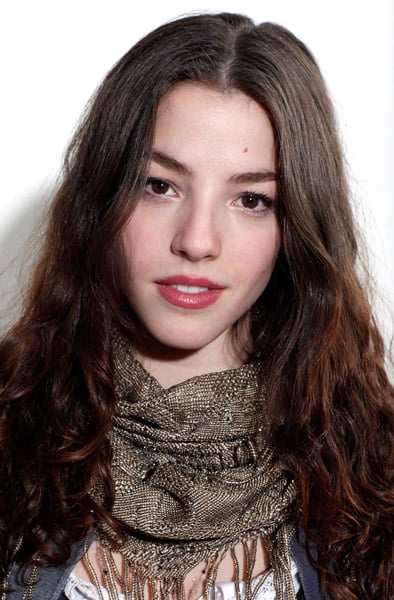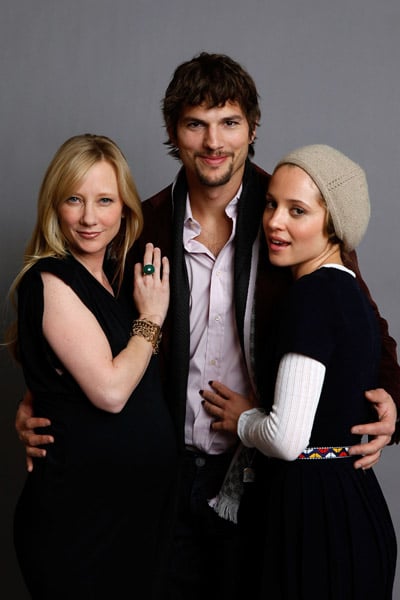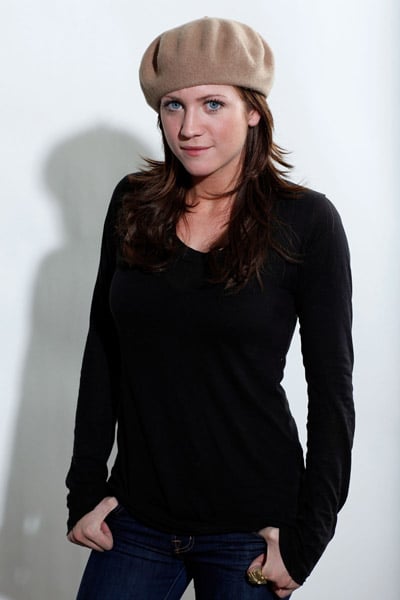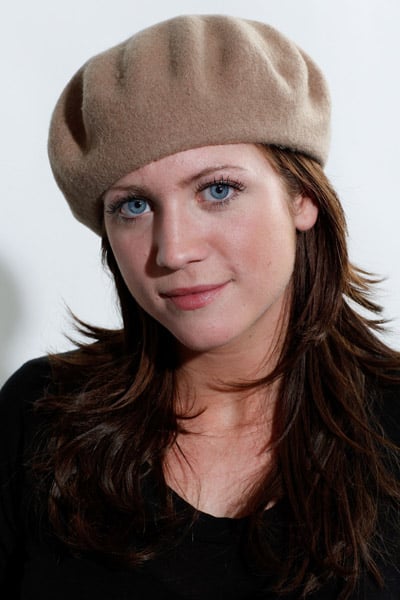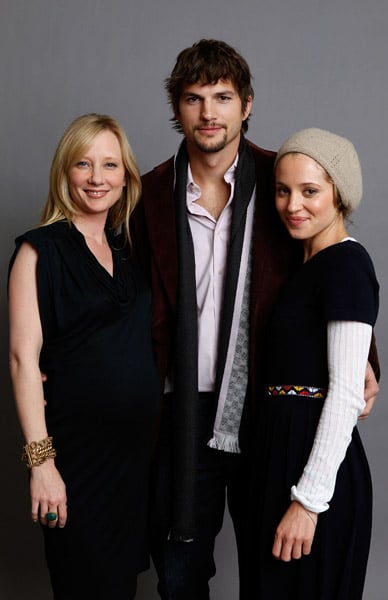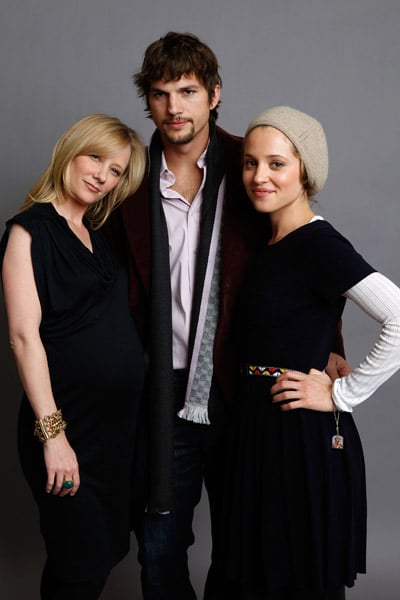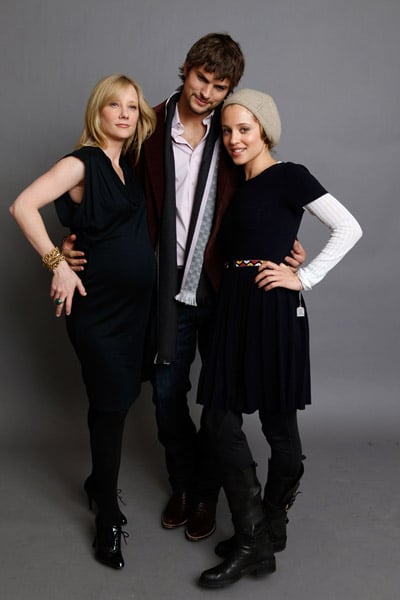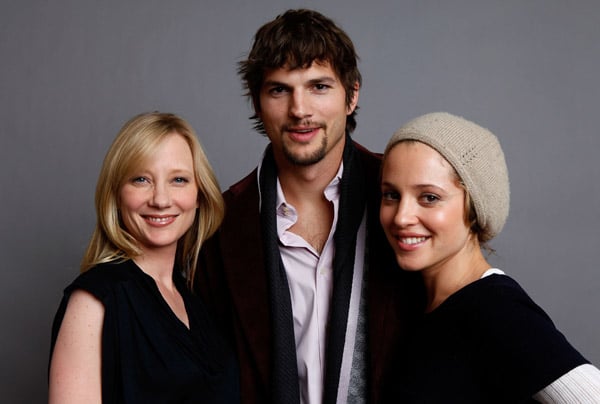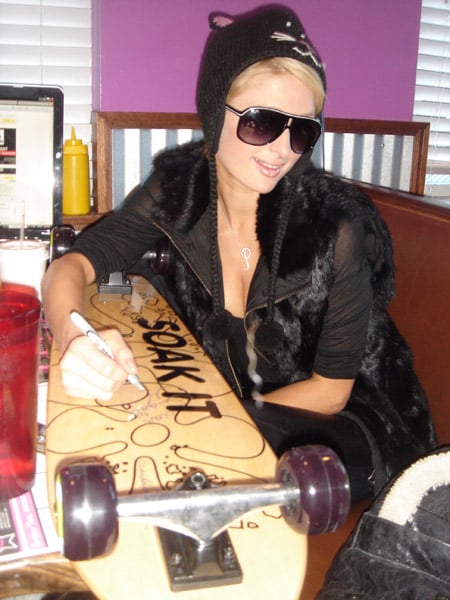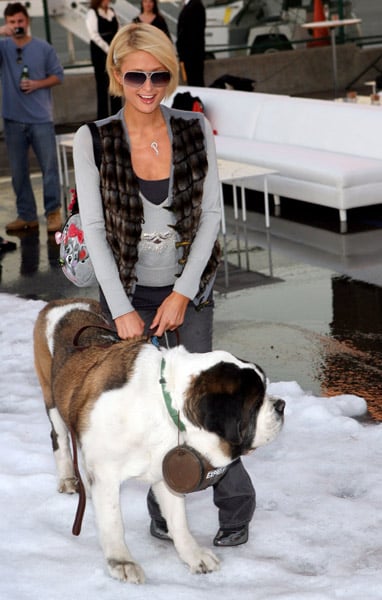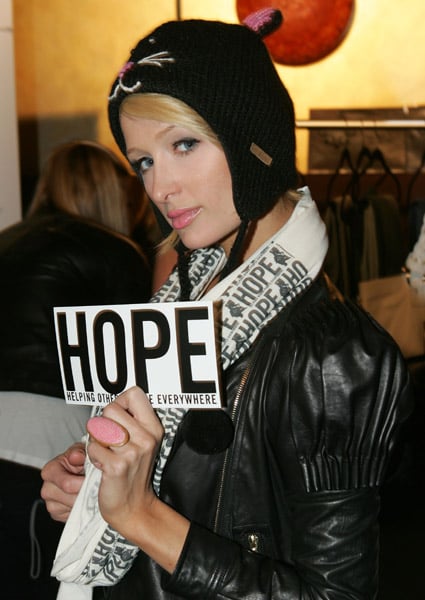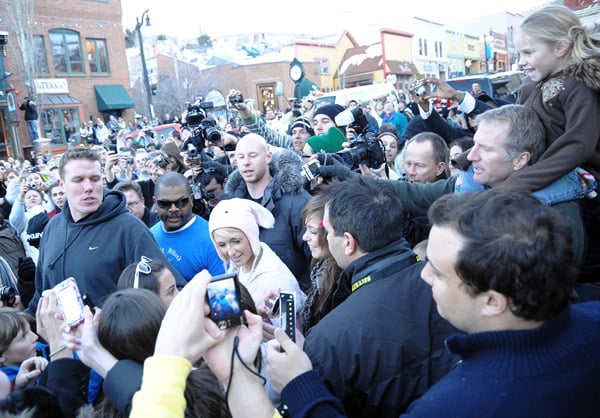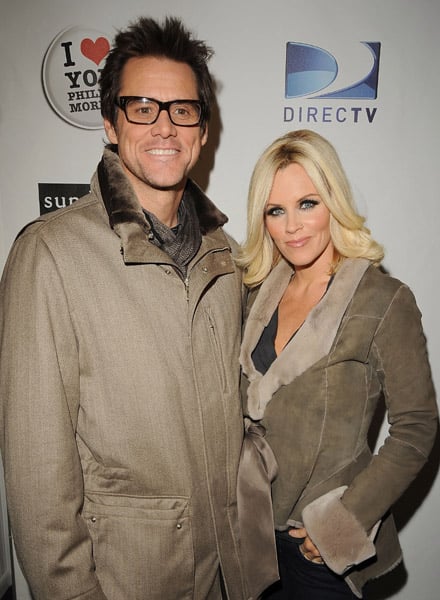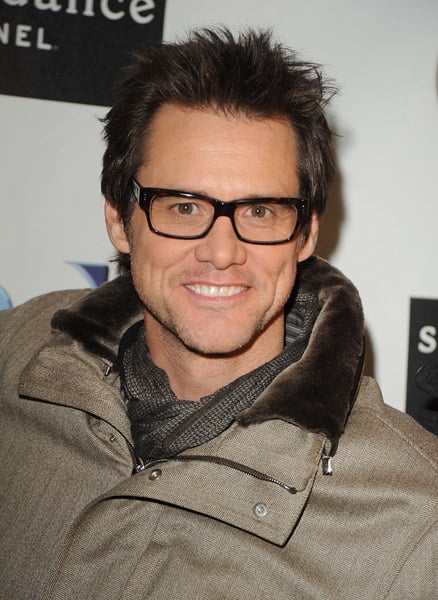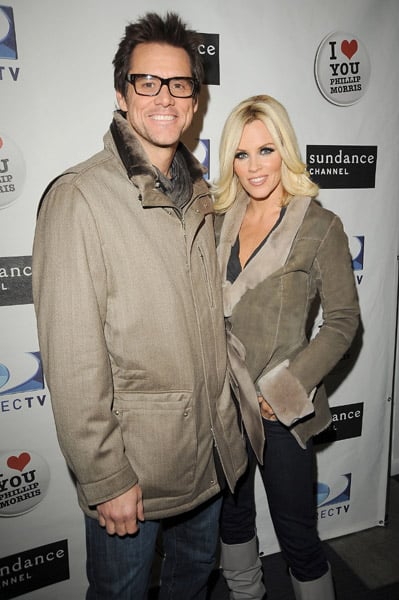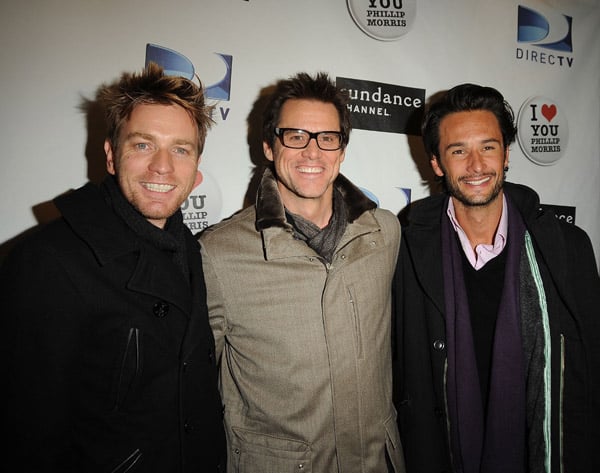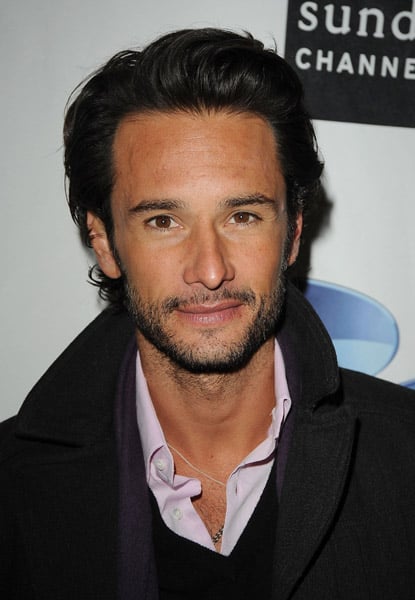 Images include: Alia Shawkat, Gael Garcia Bernal, Carlos Cuaron, Guillermo del Toro, Alfonso Cuaron, Missi Pyle, Parker Posey, Ryan Shiraki, Rachel Dratch, Amy Poehler, Jane Lynch, P.J. Byrne, Donnamarie Recco, Denise Richards, Christa Campbell, Jamie Kennedy, Julie Davis, Mircea Monroe, Dominic Monaghan, Peter Gallagher, Rose Byrne, Hugh Dancy, Frankie Faison, Max Mayer, Marc Webb, Zooey Deschanel, Joseph Gordon-Levitt, Kevin Bacon, Michael Strobl, Ross Katz, Rory Culkin, Kieran Culkin, Michael Cera, Jake Johnson, Nicholas Jasenovec, Charlyne Yi, Michelle Trachtenberg, Olivia Thirlby, Trudie Styler, Sam Rockwell, Spike Lee, Zoe Kravitz, Emily Blunt, Anna Wintour, Andie MacDowell, Kenneth Cole, Robert Redford, Semi Moore, Ben Affleck, Cuba Gooding Jr, Russell Simmons, Eliza Dushku, Jack White, Soleil Moon Frye, Jason Goldberg, John Krasinski, Mariah Carey, Nick Cannon, Paul Giamatti, Robert De Niro, Grace Hightower, Susan Sarandon, Pierce Brosnan, Virginia Madsen, Ewan McGregor, Jenny McCarthy, Jim Carrey, Rodrigo Santoro, Paris Hilton