Joe Manganiello With No Facial Hair | Pictures
Who Are You, and What Have You Done With Joe Manganiello?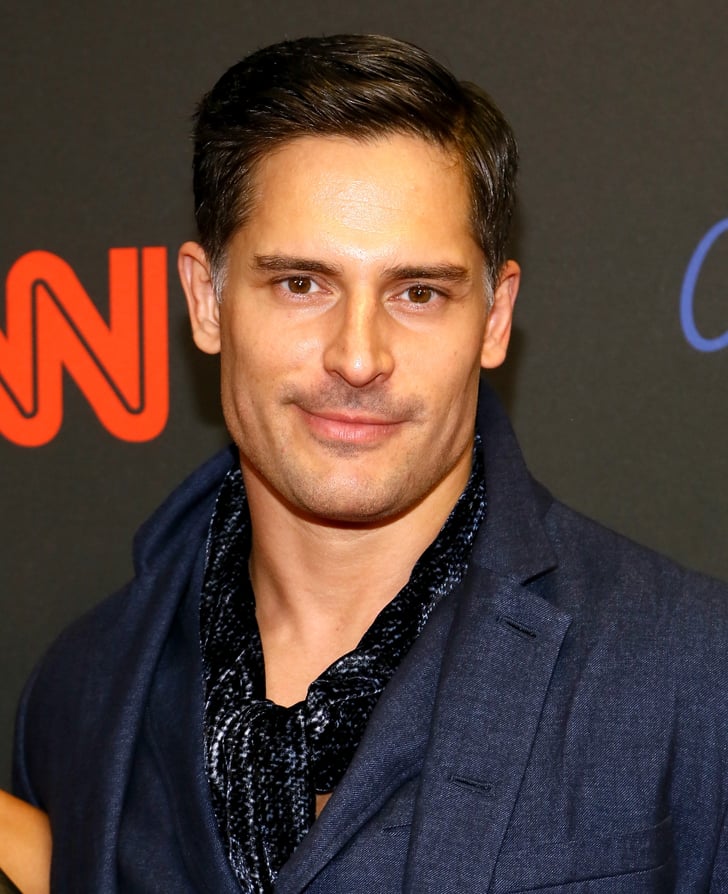 Joe Manganiello hit the red carpet for the Style Awards in NYC on Wednesday night looking, well, not like himself. Joe arrived at the event with designer John Varvatos but without his famous facial hair — and we have to admit: we almost didn't recognize him! The True Blood star did away with his manly mustache and silver-flecked beard and somehow looks years younger. Joe may have gotten rid of the scruff as a way of mourning the HBO show after news broke this week that it will be going off the air after its seventh season. Just last month he was spotted at a rugby match in Sydney with a much more rugged look (see below). Whatever the reason, we think the new look fits Joe pretty well.
What do you think of Joe's clean-shaven face?