John Krasinski For Best Life Magazine
John Krasinski: Male Model?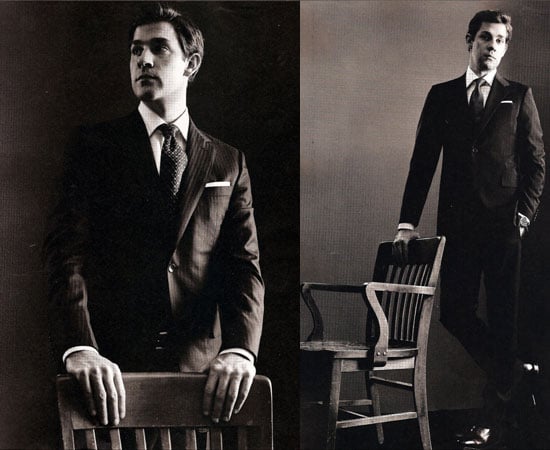 0
John Krasinski: Male Model?
The fun and fearless John Krasinski tried out his modeling skills for a photoshoot with Best Life Magazine. He's not the first guy we'd think of for the job, but maybe he's out to prove that he can do more than just his signature Jim Halpert face. John seems to be holding his own in those dapper designer threads, but we're much more excited to see him back behind his desk when The Office returns next month.