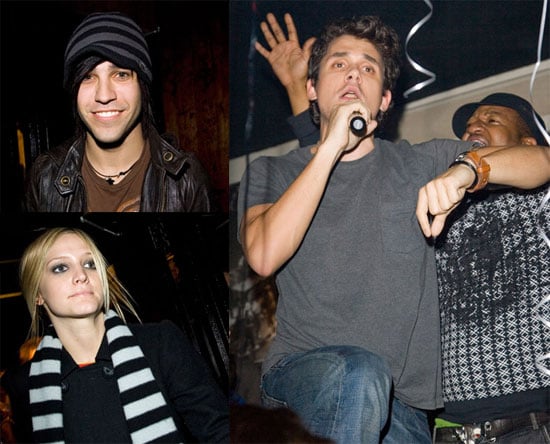 0
John, Pete and Ashlee Turn the Stereo Up
Last week it was Butter, this week it's Stereo. The NY hotspot celebrated its second anniversary with a few young and talented performers. Pete and Ashlee kept their love of NYC party scene alive with twinsie striped accessories. John Mayer looking way cool and cas(ual) in his jeans and t-shirt rocked the crowd with an impromptu performance.
Lots more images from the anniversary so
Images include Ashlee Simpson, John Mayer, Pete Wentz, Ray J and Star Jones.