Josh, Fergie and Kristen Bring Rome to LA
Josh Duhamel and Fergie wrapped up their brief foray to Utah for Sundance and arrived in LA last night in time for the premiere of When in Rome. The duo were sweet for The Romantics and kept it playful for his second red carpet of the week. Kristen Bell also traveled to Park City during the film festival only she was playing supportive girlfriend to Dax Shapard before they both had this film to promote. ICYMI, we're giving away an expense paid Trip to Rome in conjunction with this film and check out Buzz's interview with Josh and Kristen here!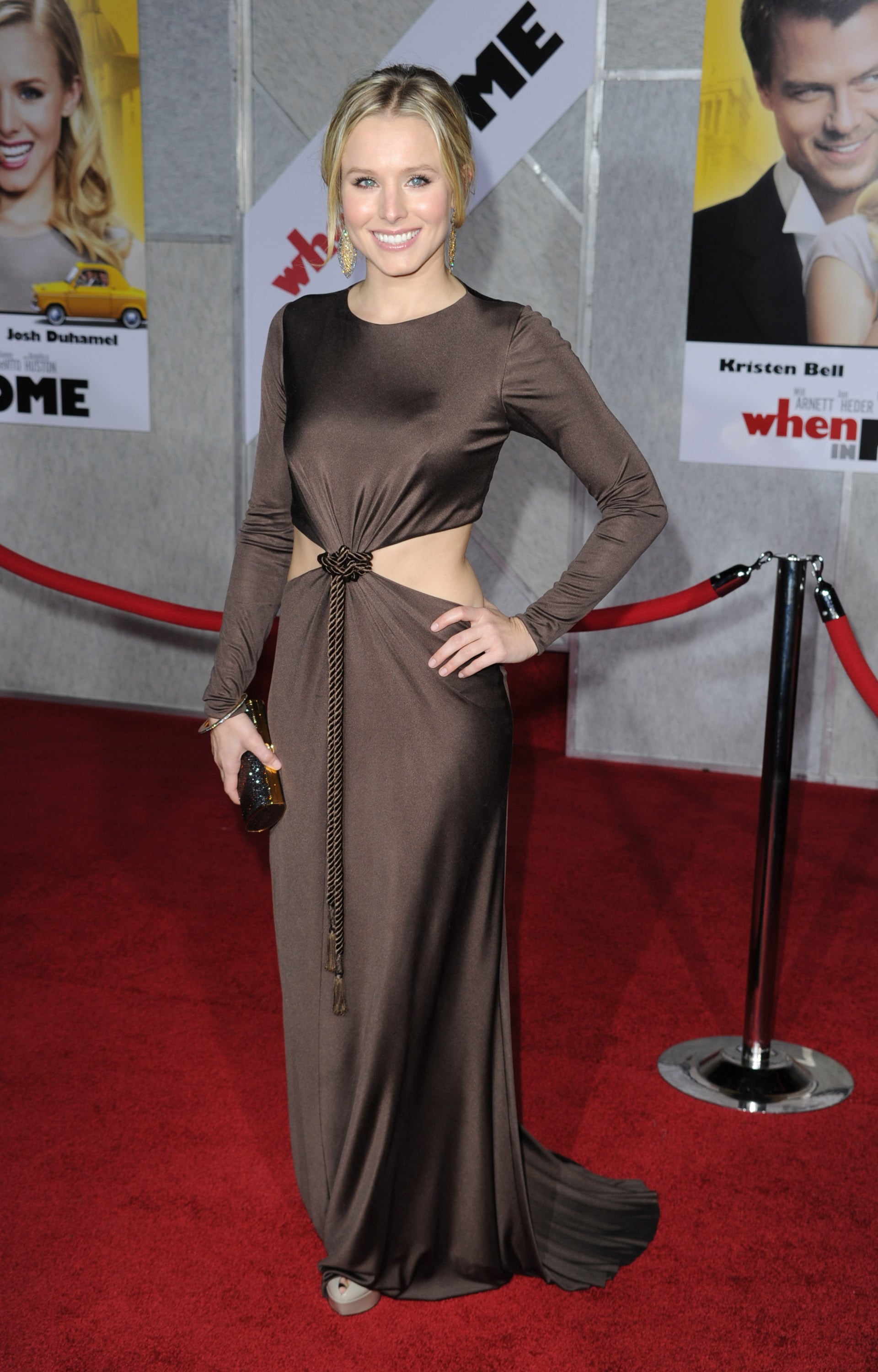 More photos of Kristen, Josh and Fergie so
.