Is Josh Hartnett Jealous of Wilmer?
Would you be nervous if your hot girlfriend was being flown to the Hamptons by another guy? I guess Mr Valderrama does have a way with the ladies and it made Josh a bit uneasy. Gatecrasher reports: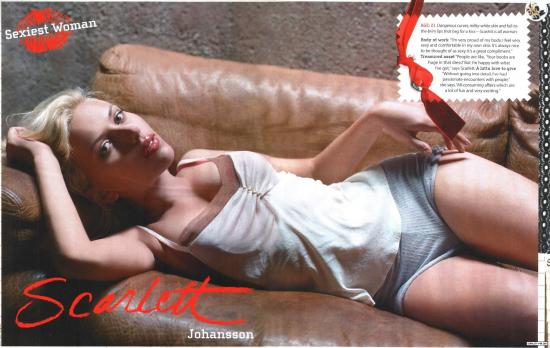 How thrilled would you be if your girlfriend was hanging out with Wilmer Valderrama?

Probably about as thrilled as Josh Hartnett, who seemed a little anxious on Monday when the noted Hollywood swordsman flew Scarlett Johansson out to be with him in the Hamptons.

"Wilmer was out there for a party and arranged for a helicopter for Scarlett to come out, too," says a snitch. "It was just to hang out, but Josh was not psyched about it."

Valderrama was hosting a party at the Star Room, after which the two stars left to attend a friend's birthday celebration at the club Boutique.

Although the rendezvous was innocent, partygoers report that Josh kept calling his lady love on her cell phone.

"Finally Scarlett just handed her phone to Wilmer and said, 'Talk to Josh. Tell him we're friends.'"