Josh Hutcherson Facts
Why You Shouldn't Ignore Josh Hutcherson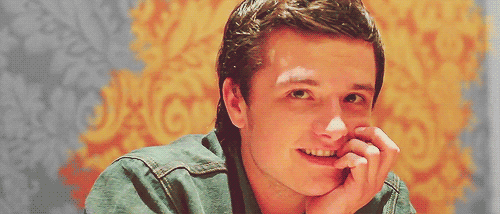 Sure, he may not be as tall as Liam Hemsworth or have pecs of steel like Sam Claflin, but that doesn't mean that Josh Hutcherson isn't the cutest guy on the Catching Fire cast. For one thing, Josh has a lot going for him, career-wise: he'll be hosting Saturday Night Live this weekend, and he's starred in not one, but two successful franchises: The Hunger Games and Journey to the Center of the Earth. Still not convinced that charismatic Josh is the man to watch? We've rounded up our top reasons why we love the Hutch.
He managed to transition from child star to leading man.
He's a longtime supporter of gay rights organizations like Straight But Not Narrow and GLAAD
He's best friends with fellow goofball Jennifer Lawrence.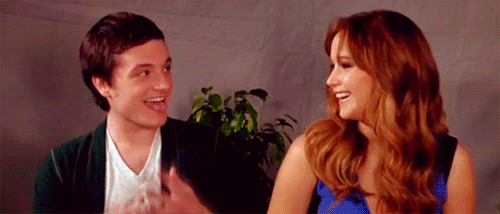 Seriously, when these two get together, it's interview gold.
He watches the same silly reality shows that we all secretly watch.
I want some real Brooklyn piazzuhhhhh!!! #dancemoms

— Josh Hutcherson (@jhutch1992) January 25, 2013
Keep reading for more reasons why we love Josh Hutcherson.
He's representing for the short guys, because not everyone is 6'2".
What he lacks in height, he makes up for in dreaminess.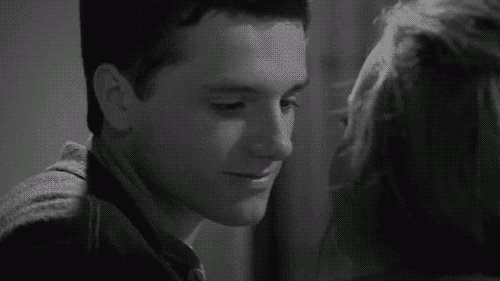 Source: Bahr Productions
Also, those brown eyes.
Not even Liam can resist giving Josh a hug.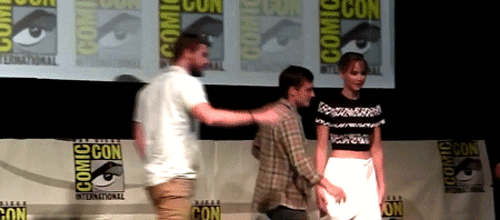 He can rock that blond hair when he wants to.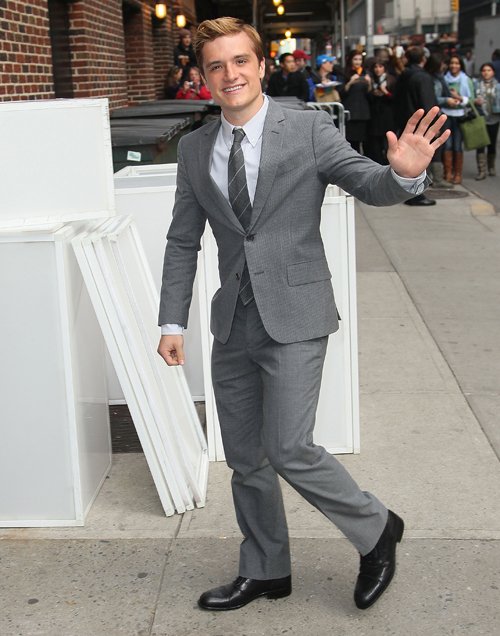 In short, Josh Hutcherson is awesome.