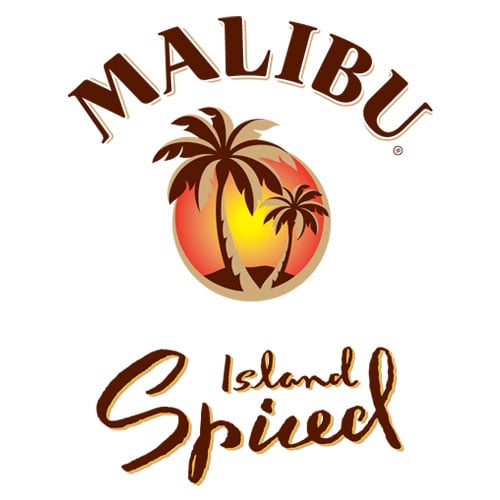 We're talkin' about Miami, and whether you've already experienced its charms or can't wait to have your first taste, here's your chance to jump ship from your ordinary routine and dive into a glamorous Miami adventure!
Enter our Jump Ship to Miami Giveaway, sponsored by Malibu Island Spiced, today. One (1) grand-prize winner will receive a trip for them and a friend to the Magic City, where they'll soak up the sun by day and party all night!
Click here to submit your email address and enter for your chance to win now. For a taste of island sophistication this Summer and beyond, visit malibu-rum.com for colorful recipes featuring the world's bestselling Caribbean rum.