Justin's New Gig
Justin's New Gig
JT was supposedly not so into American Idol a few months ago, but has now signed up to be involved with a contest kinda like AI. My Grammy Idol is a new talent competition sponsored by the Recording Academy and they're searching for hidden talent. Some very lucky contestants will even get to rehearse with JT the week before the Grammys. JT is very excited to find the next big superstar. Here's more: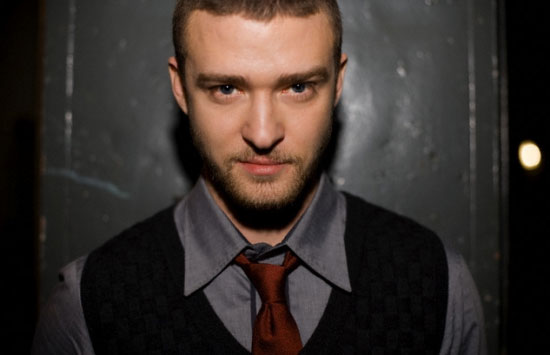 Singers must submit through Yahoo! Music a 60-second video of an a cappella version of one of the following ditties by Jan. 3: Alicia Keys' "If I Ain't Got You," Faith Hill's "Breathe," Tina Turner's "What's Love Got to Do with It," Whitney Houston's "I Wanna Dance with Somebody," Mariah Carey's "Vision of Love," Aretha Franklin's "Respect," and, for the fellas, "Luther Vandross' "Dance with My Father" or Timberlake's own "Cry Me a River."

The entrants will be judged by a blue-ribbon committee comprised of singers, songwriters, producers and other industry VIPs. A dozen will be named Jan. 8, at which point the masses will be able to view the submissions and further vet the wannabe pop stars down to five, then three finalists. At which point they're virtually all winners—the final three contestants will all be allowed to rehearse with Timberlake in the week leading up to the 49th Annual Grammy Awards on Feb. 11.

"I'm happy to participate in this unique approach to discovering unsigned talent, but I'm only a piece of the puzzle," the FutureSex/LoveSounds singer said. "All of you contestants out there should look at this as more than just a chance to duet with me, because it's really an opportunity to begin your career as a superstar. And I'll be there to help coach you along."
Not only is JT gearing up for My Grammy Idol, he's playing host and musical guest on SNL this weekend. Unti Saturday night, more pics of JT posing for Piotr Sikora for TV magazine so read more