Justin Timberlake Bored at the American Music Awards
Was Justin Timberlake Being Totally Rude at the AMAs?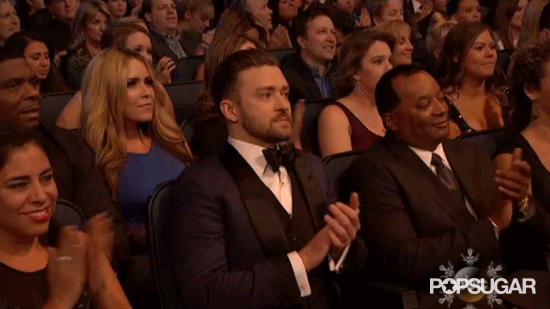 Justin Timberlake had a big night at the American Music Awards on Sunday, taking home three awards and performing "Drink You Away," but when all eyes weren't on him, he looked a little bored. Justin showed little emotion after host Pitbull opened the show with some touching words, though later the singer got extremely animated when picking up one of his multiple honors. We want to know what you think: was Justin just plain bored or actually being rude?