Justin/Jessica vs. Ryan/Scarlett: Which New Couple Do You Like More?
When we asked about your favorite new couple of 2007, we left this fantastic foursome off the list. But, how could we forget our infamous Love Square? Justin, Scarlett, Jessica and Ryan had us all mixed up for a while there about who was dating who, but at this point they've definitively broken off into two legit (and hot) couples. So now that we know who is with whom — which of these two new couples of 2007 do you like more?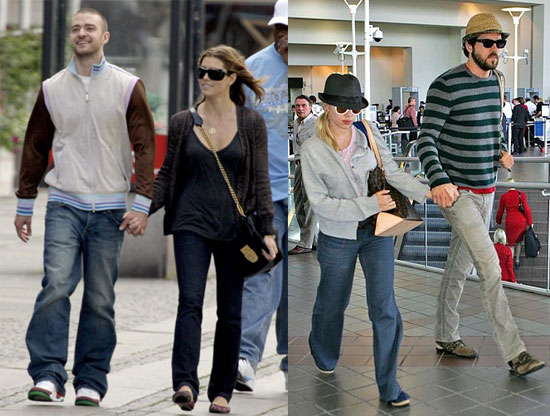 Don't forget to vote on all of our Best of 2007 polls!