K-Fed To Release Album of Love Songs for Britney!!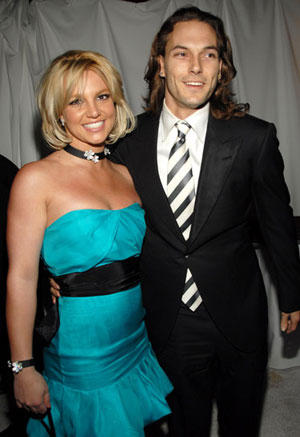 After the disappointing album sales of Playing With Fire, Kevin Federline is at it again -- only this time he's changing his tune. Rumor has it that The Fed (in conjunction with Federation Records, natch) is planning on releasing an R&B album of love songs as a last ditch effort to win back his ex, Britney Spears.
The working title of the album is In The (Love) Zone: Kevin Does Romance.
Apparently he is planning on including covers of some well known tunes, including Can You Feel The Love Tonight, Lets Get It On, and Not A Girl, Not Yet A Woman.
To hear more details about the album, and hear an early clip of his crooning just read more
APRIL FOOLS!!!!! But seriously, how embarrassingly hilarious would that be?!?
Check out some more funny pranks here.