Kanye West's Feud With Zappos
Kanye West's Feuds Are Starting to Get Weird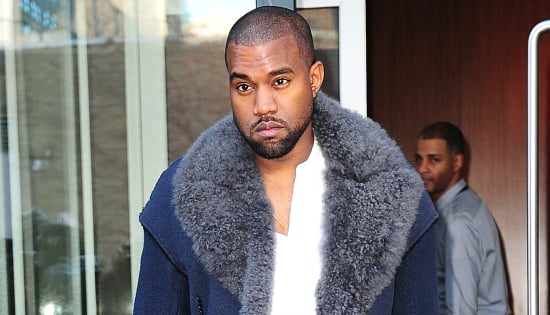 Apparently, Kanye West is feuding with online retailers now. Earlier this week, Kanye made headlines when he slammed Zappos CEO Tony Hsieh while chatting with author Bret Easton Ellis on Bret's podcast after the online retailer allegedly tried to give the rapper business advice. Kanye said, "I got into this giant argument with the head of Zappos that he's trying to tell me what I need to focus on. Meanwhile, he sells all this sh*t product to everybody, his whole thing is based off of selling sh*t product." Yesterday, Hsieh responded on Twitter, writing, "Kanye West says Zappos sells sh*t product. It's true." Tony linked to a fake Zappos page for a "Zappos.com Gear Sh*t Product," which included a photo of a toilet and plunger and retails for $100,000. The page is laced with Kanye references, including the description, which reads: "This is the throne, everyone has been watching. Whether you're #1 or #2, your clique will show no mercy, even in Paris."
This isn't the first time that Kanye has tangled with a tech giant — he and Kim Kardashian recently filed a lawsuit against YouTube creator Chad Hurley after he uploaded a video of Kanye's proposal to his new video-sharing start-up, MixBit.
What do you make of Kanye's latest feud? Vote in our poll below.