Kanye West on Kim Kardashian | Celebrity Quotes
Kanye's Gushy Quotes on Kim — Too Cute or Too Much?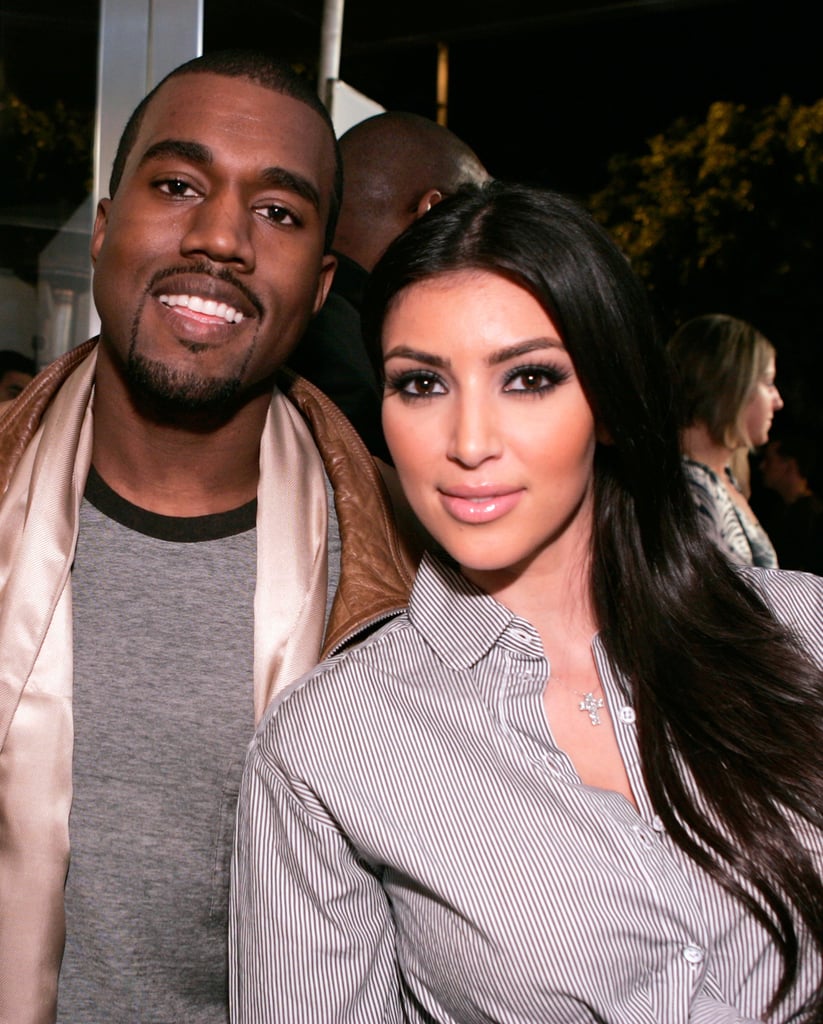 5
Kanye on Setting His Sights on Kim: Too Cute or Too Much?
Kanye told Ryan Seacrest in October 2013, "I just knew I wanted her to be my girl for a long time. I remember I saw a picture of her and Paris Hilton . . . and I remember telling my boy . . . 'Have you seen that girl Kim Kar-dijon?'"