Kanye West on Kim Kardashian | Celebrity Quotes
Kanye's Gushy Quotes on Kim — Too Cute or Too Much?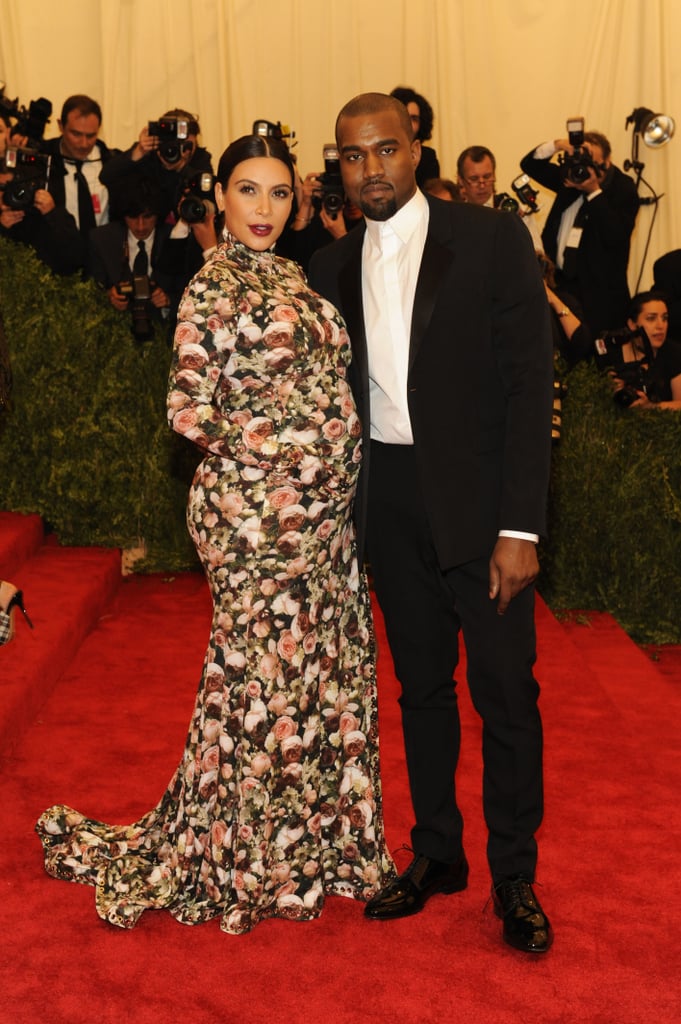 9
Kanye on Not Wanting to Impress the Cool Kids: Too Cute or Too Much?
Kanye West told W magazine in June 2013, "At a certain point, or always, love is more important than any branding or any set of cool people, or attempting to impress anyone. Because true love is just the way you feel. Thoughts and feelings can disagree sometimes."