Kate Hudson And Owen Wilson Break Up
Kate and Owen Split Up?!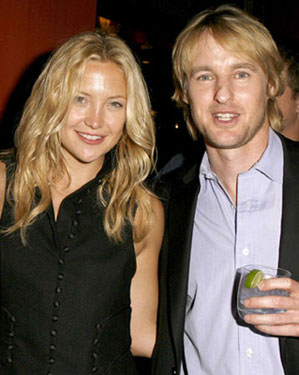 Earlier this week we heard whispers of an engagement for Kate Hudson and Owen Wilson, but as it turns out, the story is quite the opposite. According to reports, the couple has actually called it quits again. These two never quite confirmed their relationship this time around, but it's always sad to hear about a breakup, especially since sources say that it was tough for Owen and that Kate is feeling embarrassed. Hopefully these two funny blondes can still stay friends, because they always looked like they were having fun together.