Kate Middleton and Prince William GIFs
When Royals Let Loose: Kate's Most Playful GIFs!
In case you missed it, the Duchess of Cambridge is pretty awesome, and not only because she has great style — which she definitely, undeniably does — but also because she embraces her inner Harry Potter geek, has a mean ping-pong game, and isn't afraid to show off her dance moves. Kate Middleton turns 32 on Thursday, and to celebrate her birthday, we're taking a look at all the reasons she's won over the world. From her epic hair flips to her adorable mommy moments, see why you have every excuse to obsess over Kate.
She Does a Charmed Princess Laugh Like No One Else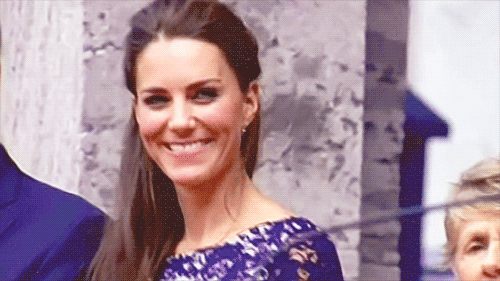 She's Not Afraid to Embrace Her Inner Harry Potter Nerd
Or Show Off Her Shoulder-Shrug Dance Moves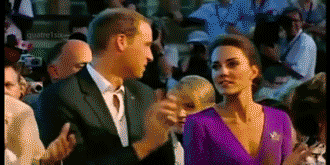 Kate Can Do a Casual Hair Fix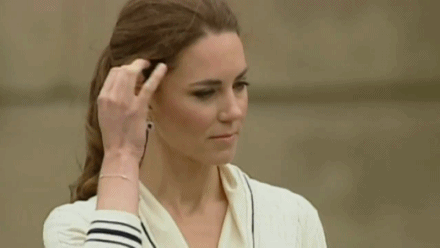 As Well as a Perfect, Shampoo-Commercial-Worthy Hair Flip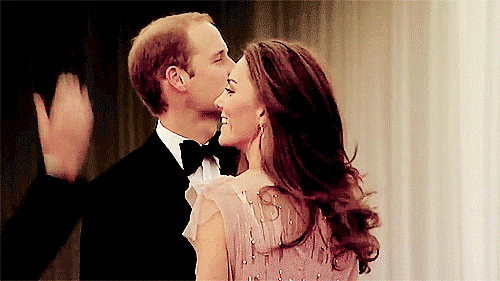 Her
Wedding

Was Arguably the Best Ever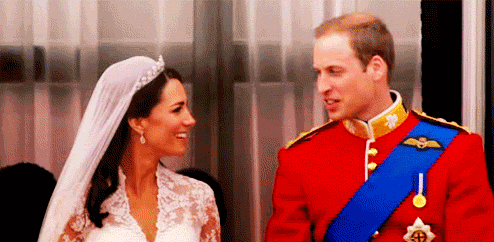 And She Nails the Over-the-Shoulder Smile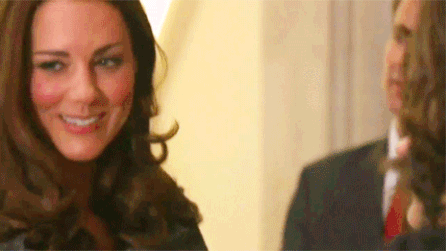 Don't Get Us Started on Her Ping-Pong Skills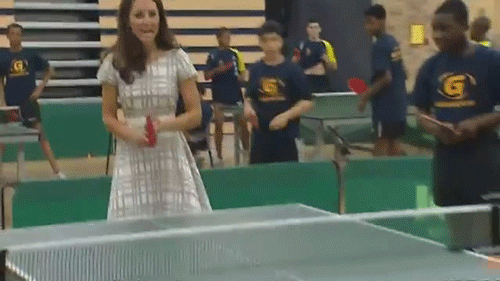 Much Less Her Ping-Pong Victory Dance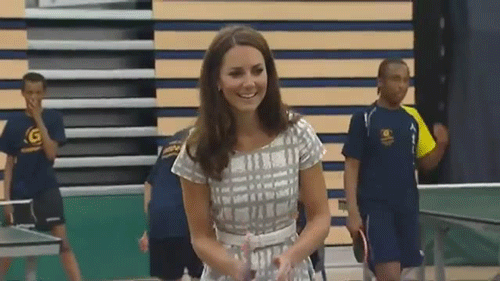 She Makes Royal Hats Look Crazy Chic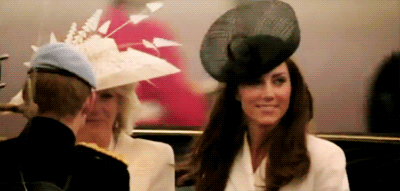 And Even Her Squinting Seems Elegant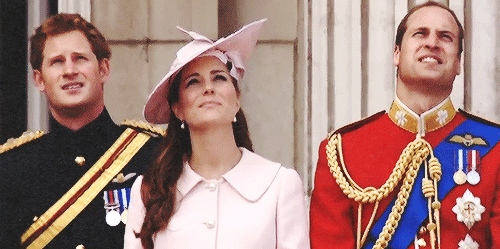 Just Look at That "Oh, William" Move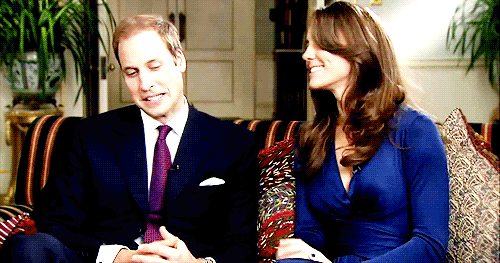 And Just Look at That Royal Baby!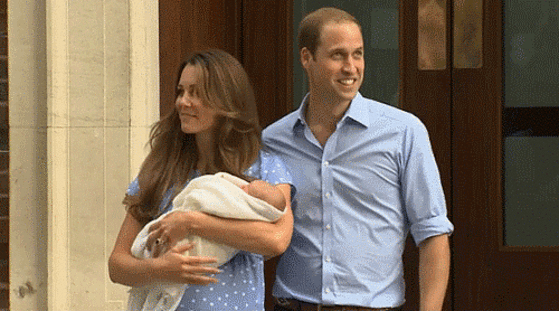 Repeat: the Royal Baby!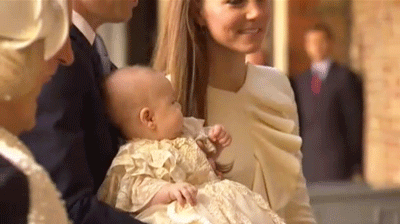 Yep, Kate's Number One on the Water and in Our Hearts