Kate has landed yet another role - she was named the most influential celeb in the world - well at least according to some UK research. Moss is currently the face of a record 14 ad campaigns and the cameras love to follow her around everywhere, but we're still a bit surprised that even Kate could come in above Madonna. Here's more: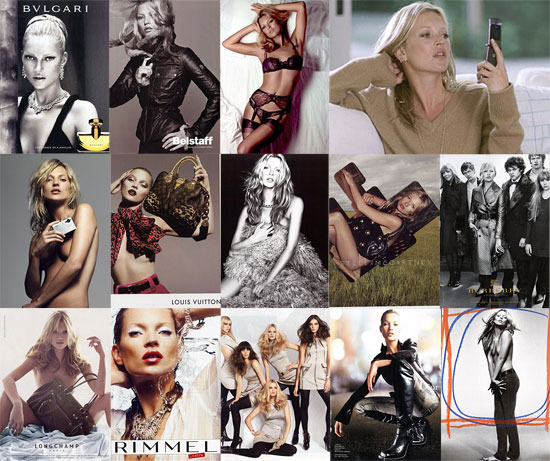 British experts analyzed how many times a star is mentioned in the media, magazine covers, and entries on Google.com to come up with the power list.

Everyone's favorite born-again Brit Madonna came in at #2, with soccer stud David Beckham in third. Angelina edged out her real-life paramour, Brad Pitt, by one spot to come in at #5.