Kate Wants a Piece of Queen Latifah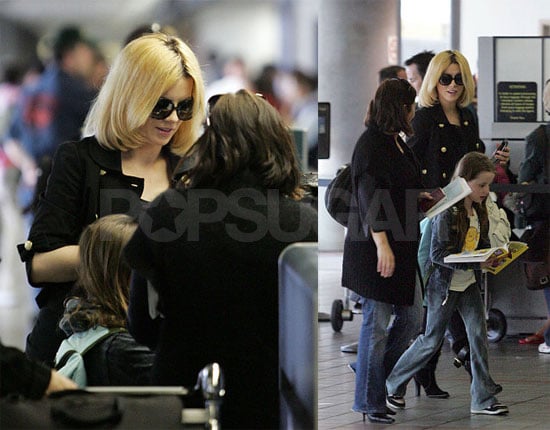 0
Kate Wants a Piece of Queen Latifah
Blonde Kate was looking more glamorous than her Winged Creatures character working her way through LAX with Lily this week. We usually always think Kate looks great although we're not loving the new hair color or the obvious roots. However, there's no doubt she has a rocking body. Yet, she has a funny answer to the question of whose body she would like to switch places with. Here's more:
Asked by Glamour in its May issue if she could switch bodies with someone for a day, who would that be, the star of the new thriller Vacancy replies, "Someone with gigantic real breasts, like Queen Latifah."

Getting more off her chest, Beckinsale, 33, says, "I'm so fascinated by breasts because my mother didn't have them either. If I had them, I'd run up and down a flight of stairs!"
How totally random (and painful sounding). Kate obviously doesn't take herself too seriously. Too bad she can't use some of that humor in her new serious role. Hopefully she'll get to doing comedies again at some point!
For another pic just