Katharine McPhee Bails on Idol Tour
Katharine McPhee sure looked healthy this past weekend in Laguna Beach with her boyfriend Nick Cokas. However now she is skipping out on her Idol Tour due to bronchitis and laryngitis. She missed last night and will miss tonight's performance at Manchester's Verizon Wireless Arena.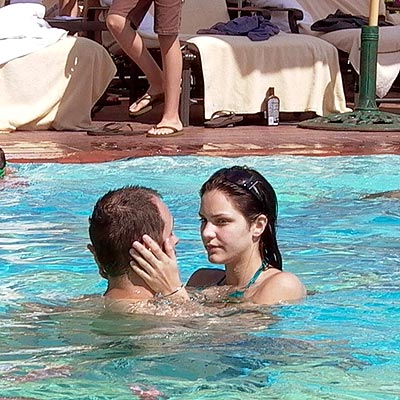 Her doctor, Sean Nassari, ordered "total voice rest," the Associated Press reports.

In a statement, McPhee, 22, said that, while she was disappointed not to perform, "I need to follow my doctor's orders to recuperate and reunite with the rest of the idols."

Adding that her doctor had told her she needed to remain silent, she said, "That's the most difficult part, not talking!"