Kelly Clarkson Is Pregnant
Kelly Clarkson Is Pregnant!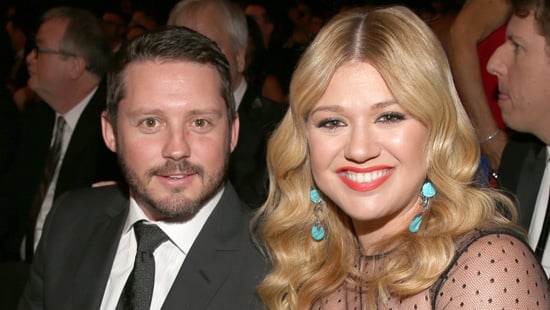 Kelly Clarkson is expecting! The singer tweeted the news on Tuesday afternoon, saying, "I'm pregnant!!! Brandon and I are so excited! Best early Christmas present ever." It will be the first child for Kelly, while her husband, Brandon Blackstock, has two young children from a preveious marriage. The couple tied the knot in a small ceremony in Tennessee just last month. Kelly's pregnancy comes as no surprise to fans, as she's been very vocal about wanting a baby before the holidays. She recently told Jay Leno that she and her new hubby want a child "like now," adding, "Practice makes perfect!" She also confessed that they had been trying "like rabbits" to conceive.
Leave your congrats for Kelly and Brandon, then check out more of Kelly's fellow expecting stars, like Kerry Washington, Drew Barrymore, and Olivia Wilde.