It's been more than 20 years since Saved by the Bell [1] went off the air, but Bayside's best cheerleader, Kelly Kapowski, is still No. 1 in our hearts. Soon, we'll be seeing her back on the small screen — well, sort of — because a new Saved by the Bell TV movie [2] is set to air on Lifetime later this year. The movie, called The Unauthorized Saved by the Bell Story, will focus on behind-the-scenes drama between the cast members. With the news in mind, we're looking back on the era of pay phones and scrunchies. Tiffani Thiessen's character Kelly shows how to be both a girl's girl and the object of affection for, well, every guy who ever walked into The Max. With a look at her dance moves, her signature style, and her most adorable moments with Zack Morris, take a look at 40 reasons why Kelly Kapowski still reigns as the queen of cool.
She does the impossible, making a cotton vest look chic.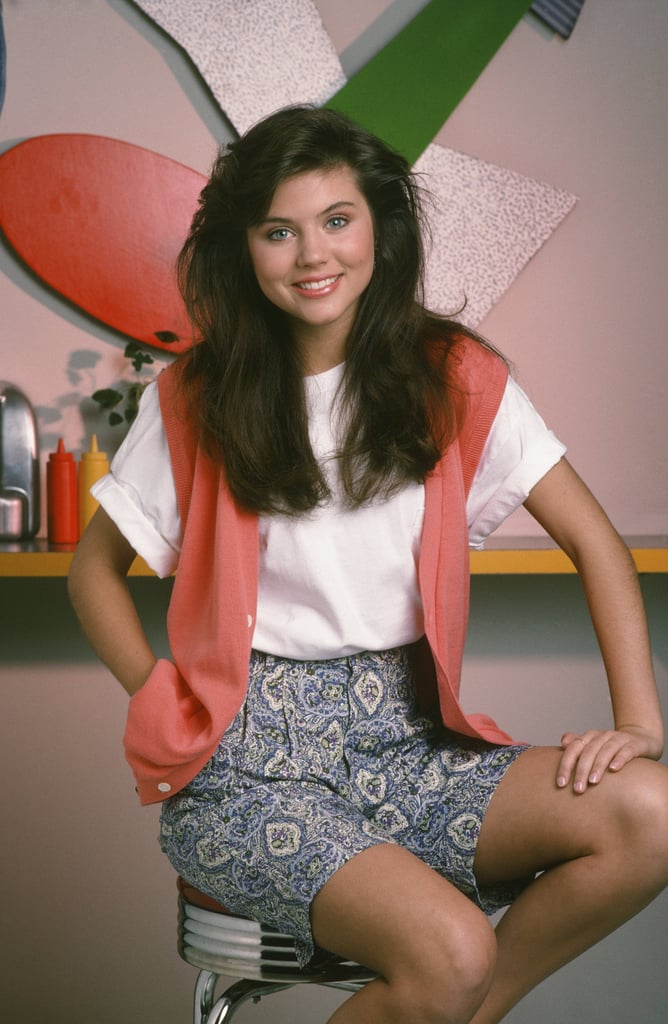 She cheers and spins simultaneously.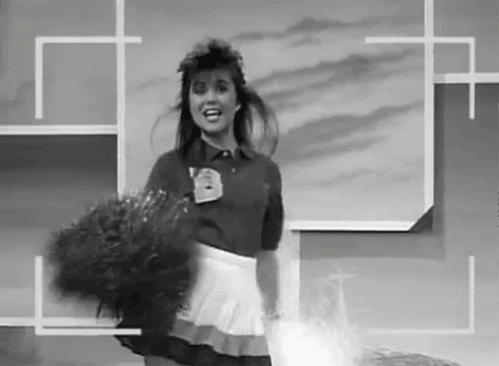 Even while she's talking on the (pay) phone.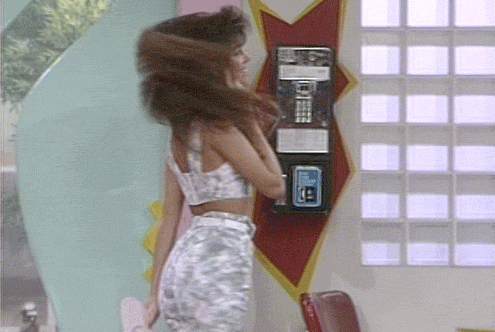 Kelly stands by her very stylish friends.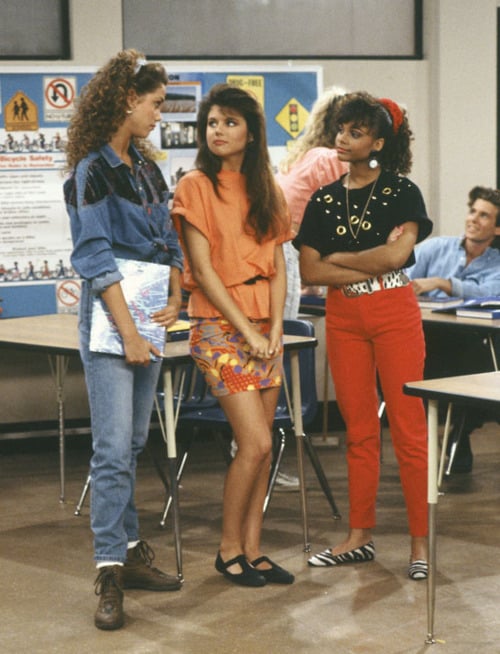 And roots for the underdog.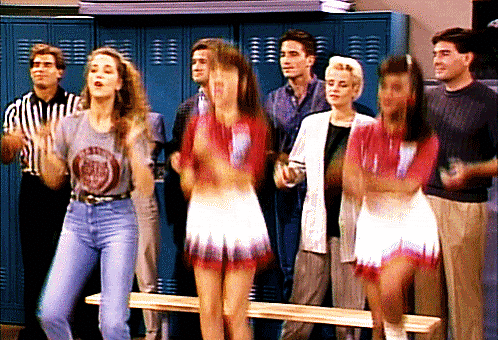 She fights for what she wants.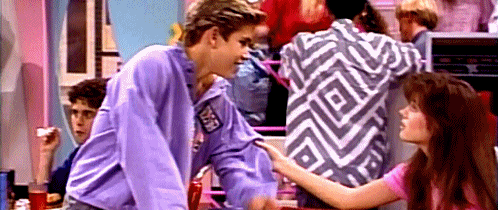 And let's not forget her jump-roping skills.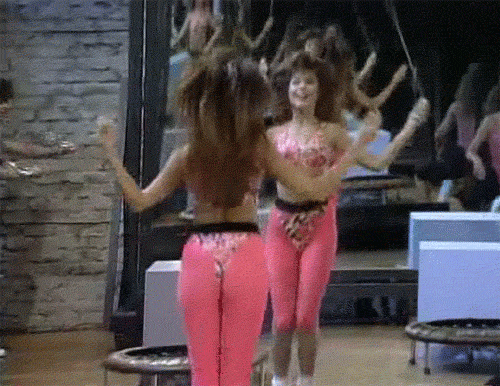 Or her patriotism, as shown in this ensemble.
She can synchronize with the best of them.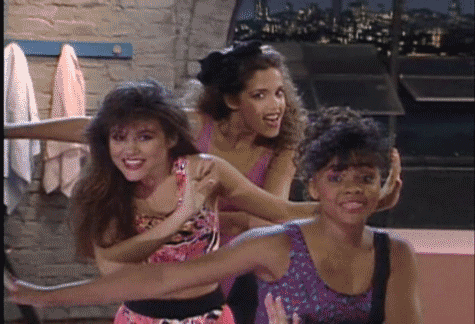 And she fangirls over George Michael.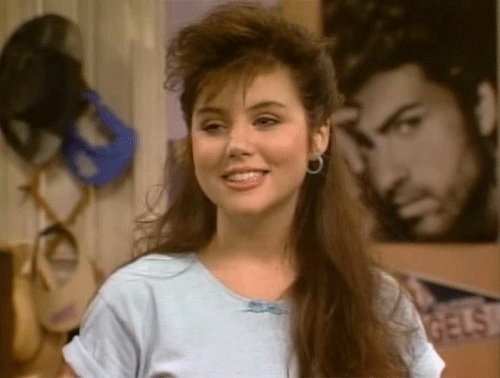 Kelly's an expert flirt.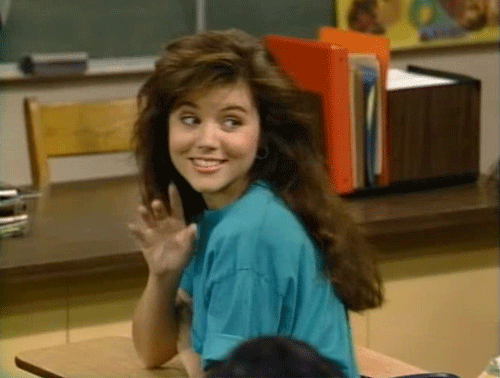 But she knows when to say no.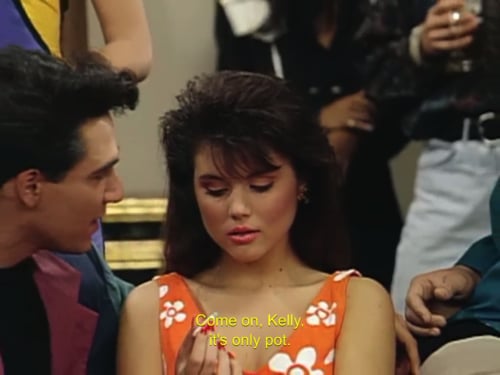 And when to forgive.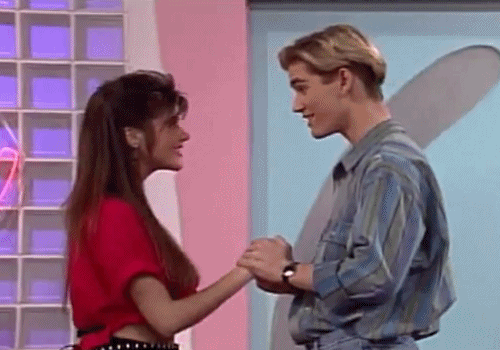 She isn't afraid of a little PDA.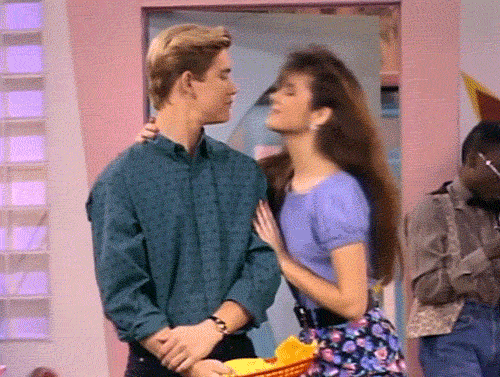 Or some school-day bikini poses.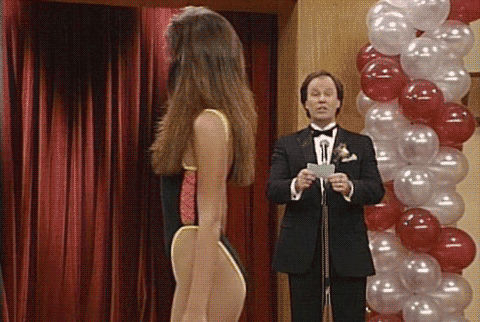 She's even charming in weird daydreams.
Plus, she fully commits to her job.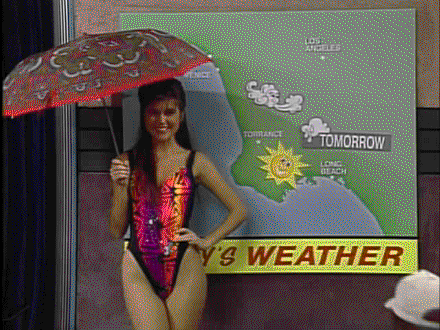 Kelly doesn't deal with drama.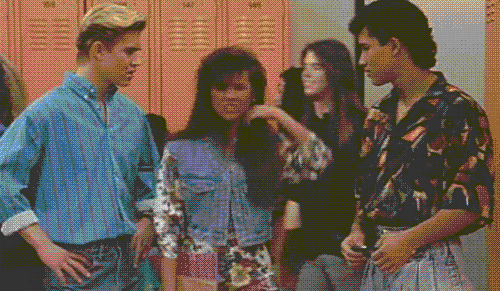 And she's not afraid to cuddle her teddy bear when she cries.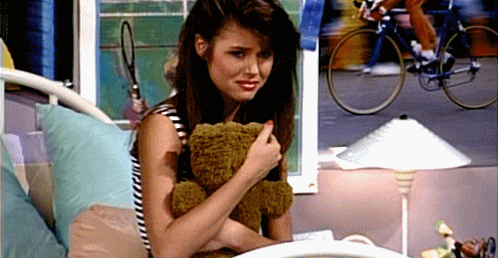 Kelly spends her Summers saving lives.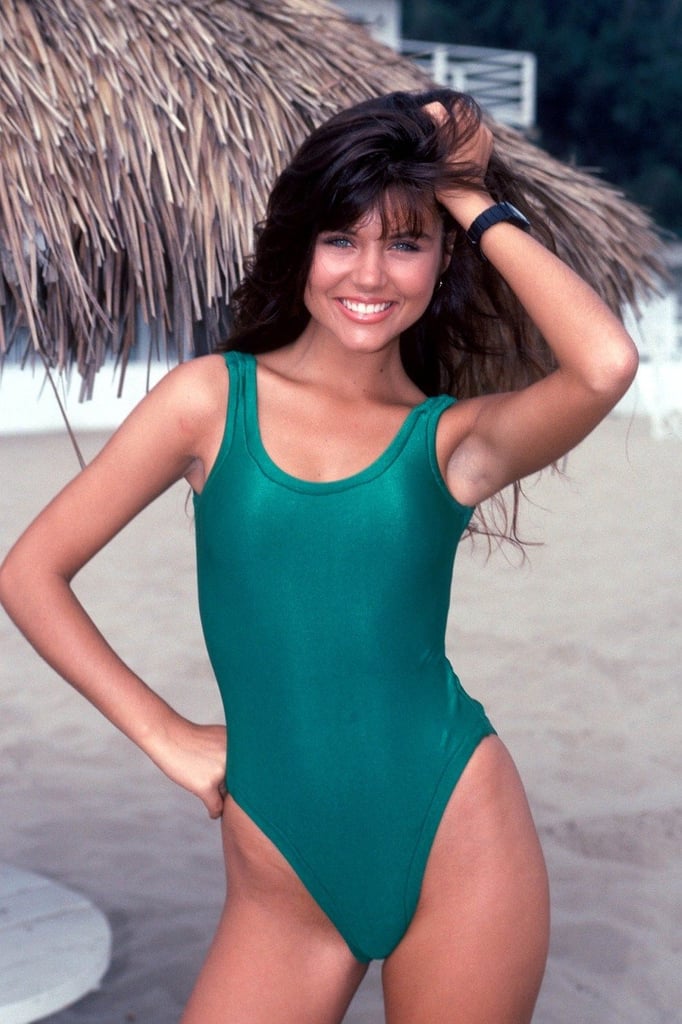 And looks flawless while doing so.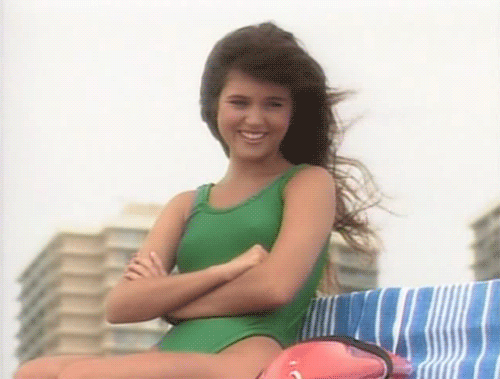 She reaches out to the youth.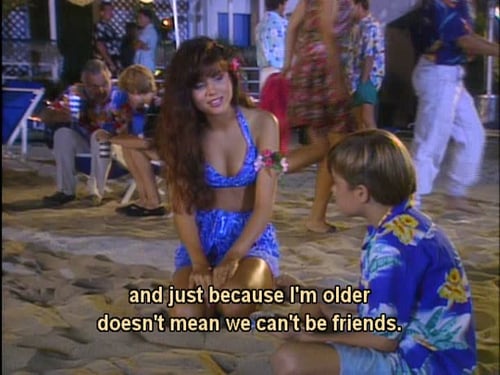 And in her free time, she perfects glamour shots.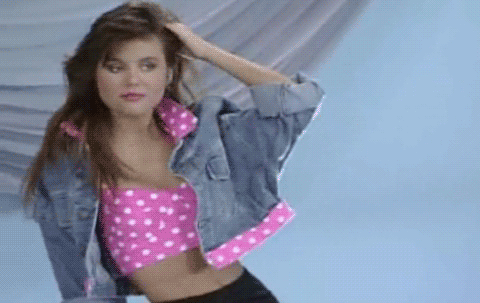 Seriously, Kelly has hair worthy of a shampoo commercial.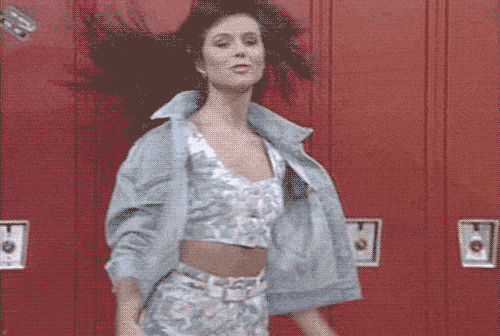 And somehow, she's still humble.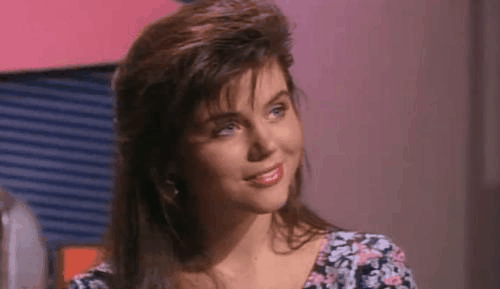 Meanwhile, she knows how to bust a move.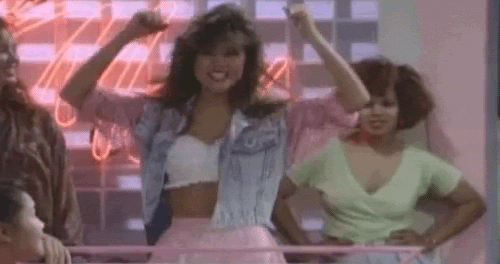 She isn't afraid to try new things.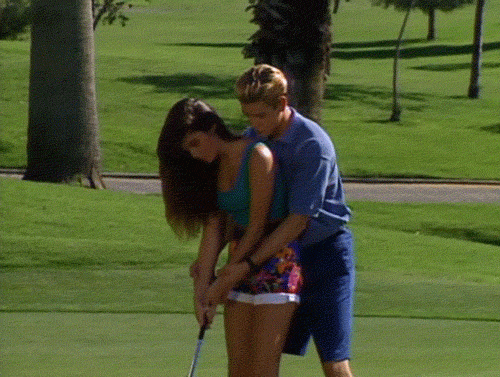 And, oh yeah, she rocks scrunchies.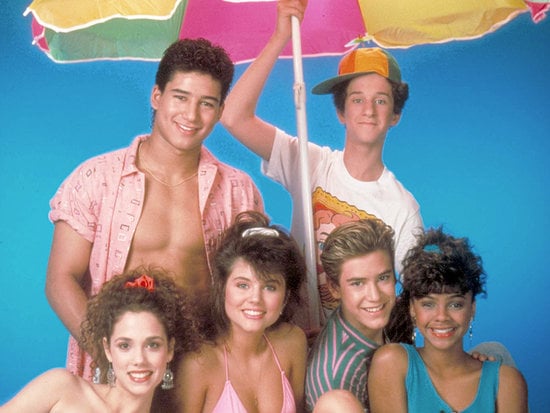 Kelly knows how to take a compliment.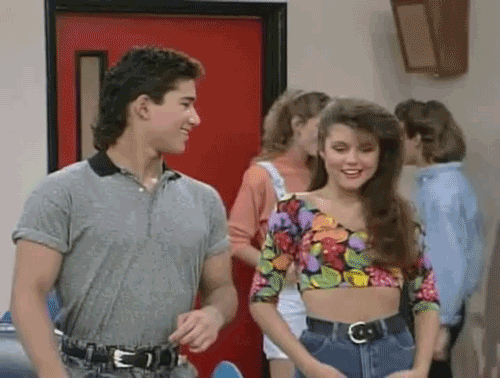 And how to find her way into Zack's dreams.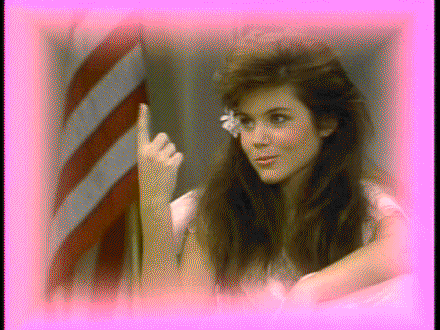 Really, she's a hopeless romantic at heart.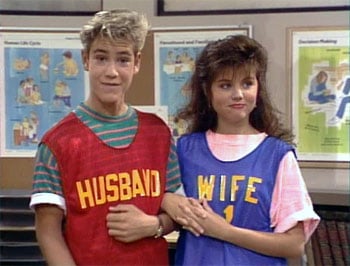 But she also knows when it's time to move on.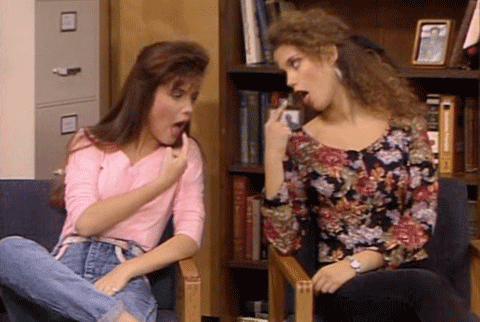 Kelly's a girl's girl.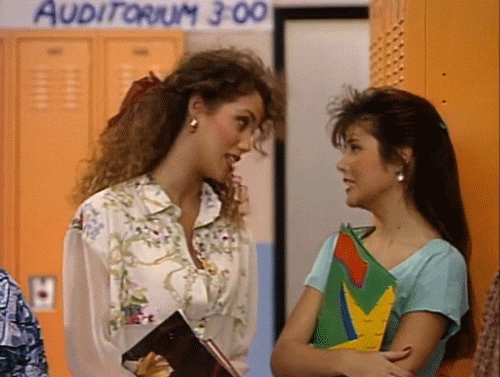 And she gives solid advice.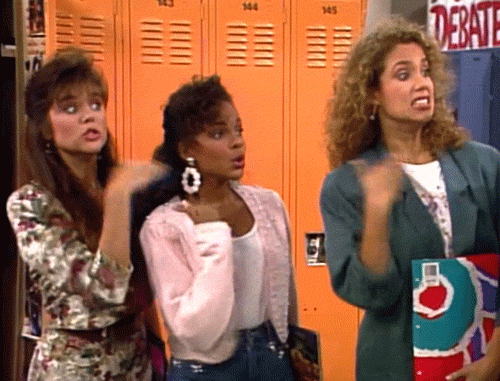 She's a good girl who can channel a bad-girl attitude.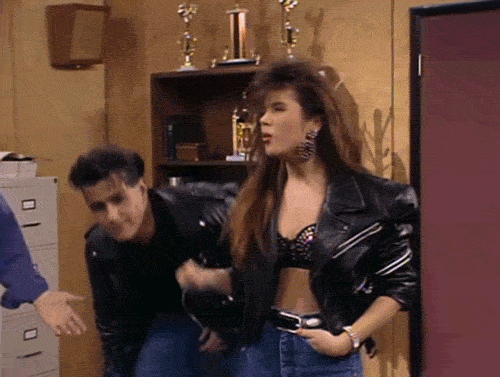 And she can sense when things are a little off.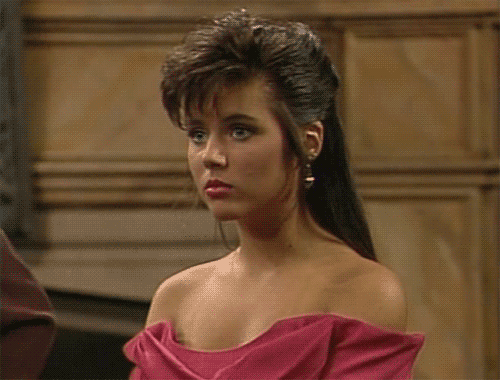 Kelly knows how to handle Zack's antics.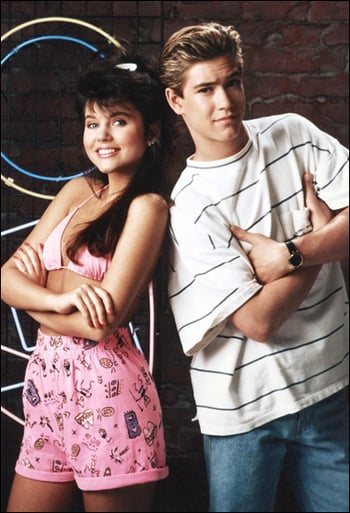 And she embraces true love in all its slow-dancing-outside-the-prom glory.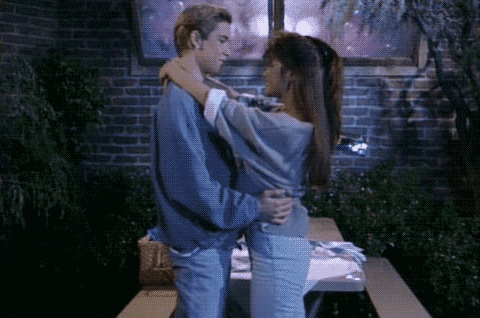 Kelly says "I do" to happily ever after.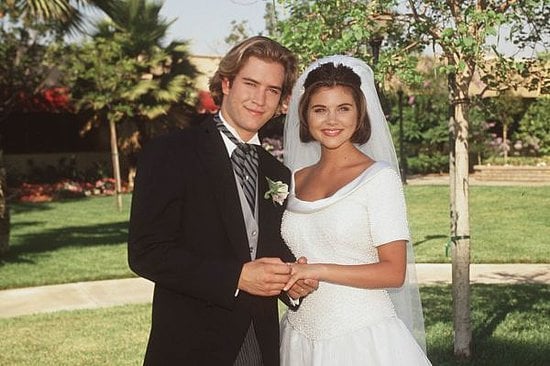 And at the end of the day, there's nothing she wouldn't do for her friends.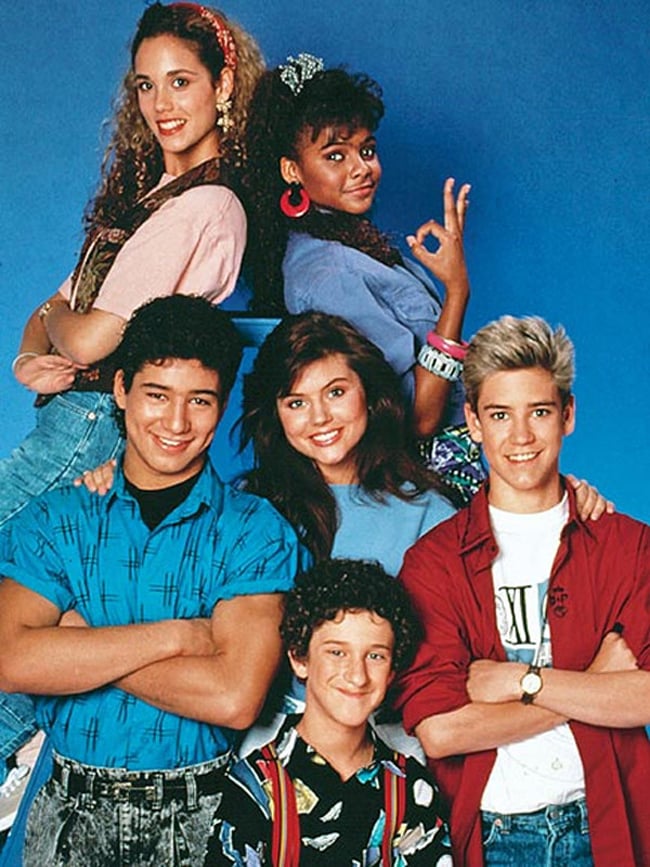 PS — Bonus points for these bangs.