Kevin's Lawyer Wants No More Allowances For Brit
Kevin's Lawyer Wants No More Allowances For Brit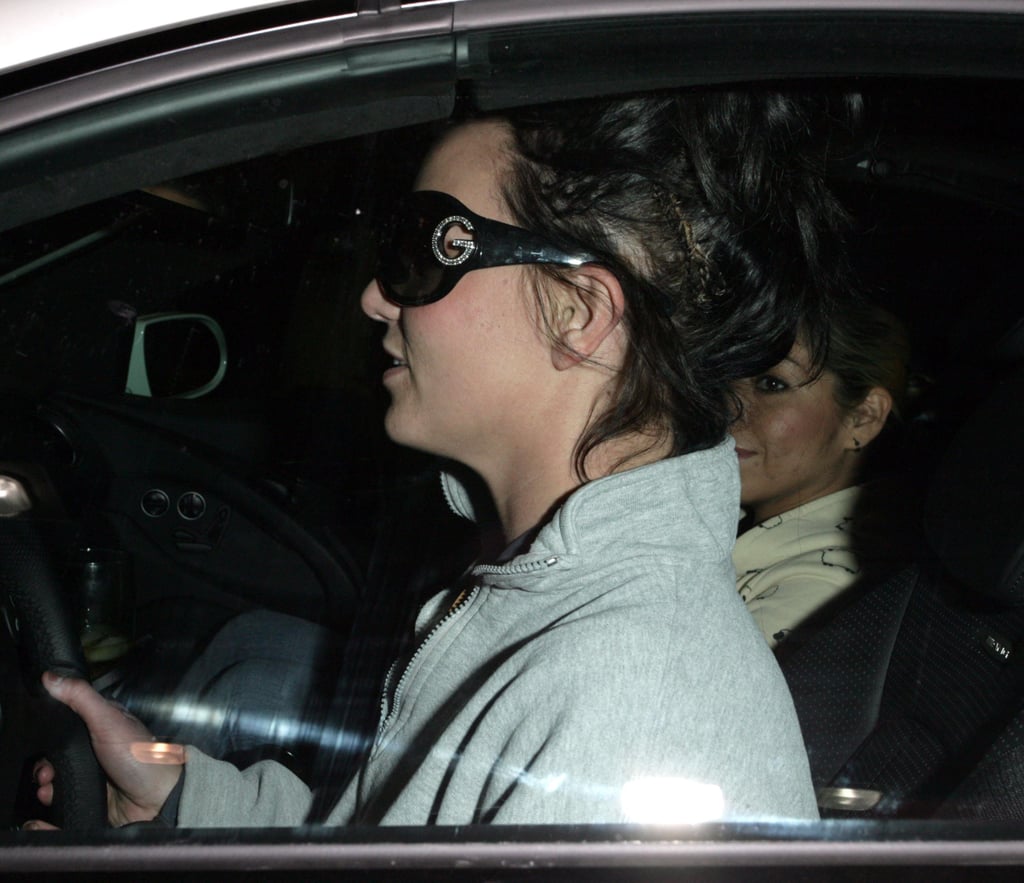 0
Kevin's Lawyer Wants No More Allowances For Brit
It was a typical night for Britney Spears: a stop at a gas station for various sundries and then off to spend the night at her hotel, only this time it wasn't the Four Seasons. What? Stop the presses! Kidding, kidding, but she did spend the night at Raffles L'Ermitage instead; I wonder if she did something to be out of the Seasons' good graces. She certainly (and understandably) isn't on Kevin's lawyer's good side these days. After Wednesday's no show and subsequent night out of her house, Mark Vincent Kaplan is ready to take action. He said to Extra:
"This was a court ordered proceeding so it's a serious thing...It's not like fourth grade where you get a doctor's note and it's all okay...If you don't obey a court order, you can be held in contempt...We're not really interested in punishing her [Spears]…We're interested in getting facts and information that are inconsistent with her position or consistent with my client's position...It's going to be placed on her to tell the court why she should not be under some burden for not showing up...I'm not mad. I can go on with her or without her."
Apparently this was the fourth time that she skipped out on her deposition, and he is now requesting that the court not give her any more allowances. If Britney wants to redeem herself or ever get back her kids, she needs to sit down, say the oath and answer his questions. Obviously she's scared to do it, but at this point there is no other way out and it looks like she's come to the end of her rope on avoiding the situation.
To see more of Brit out last night just