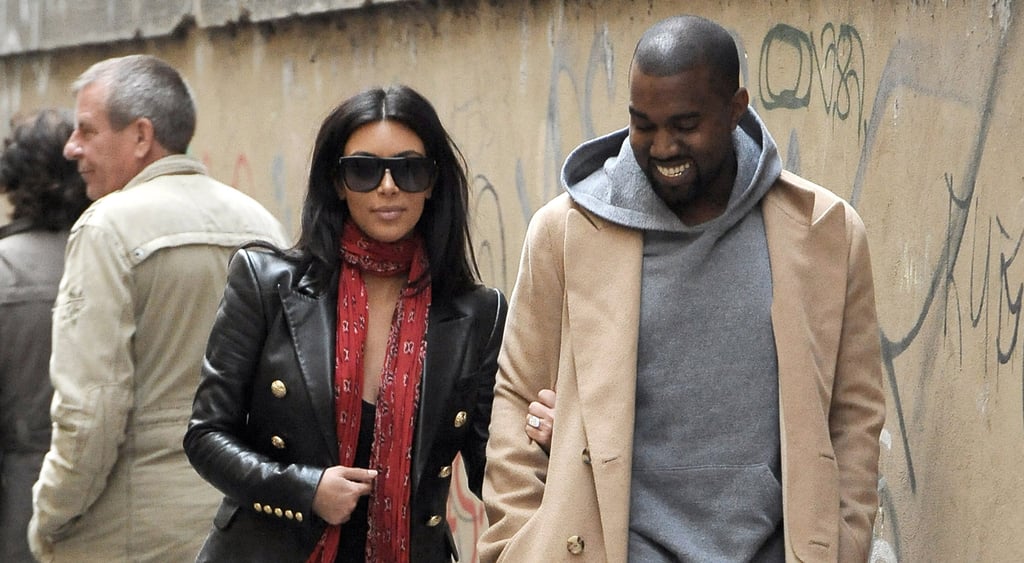 Source: Getty / isifa
.@Auracolorist just fulfilled my teen dream of being a mermaid. @_smoyer whatcha think? pic.twitter.com/pui5KSdyP0

— Anna Paquin (@AnnaPaquin) July 16, 2014
After announcing that Thor will now be a woman, Marvel revealed a new Captain America in the comics on The Colbert Report. Sam Wilson, formerly the Falcon, will take on the role.
There is now a Tesla that you can finally afford. The new Model 3 sedan is half the price of its other four-door model and costs $35K.
Your daily dose of cute: this husky pup and his mom are here to make your day.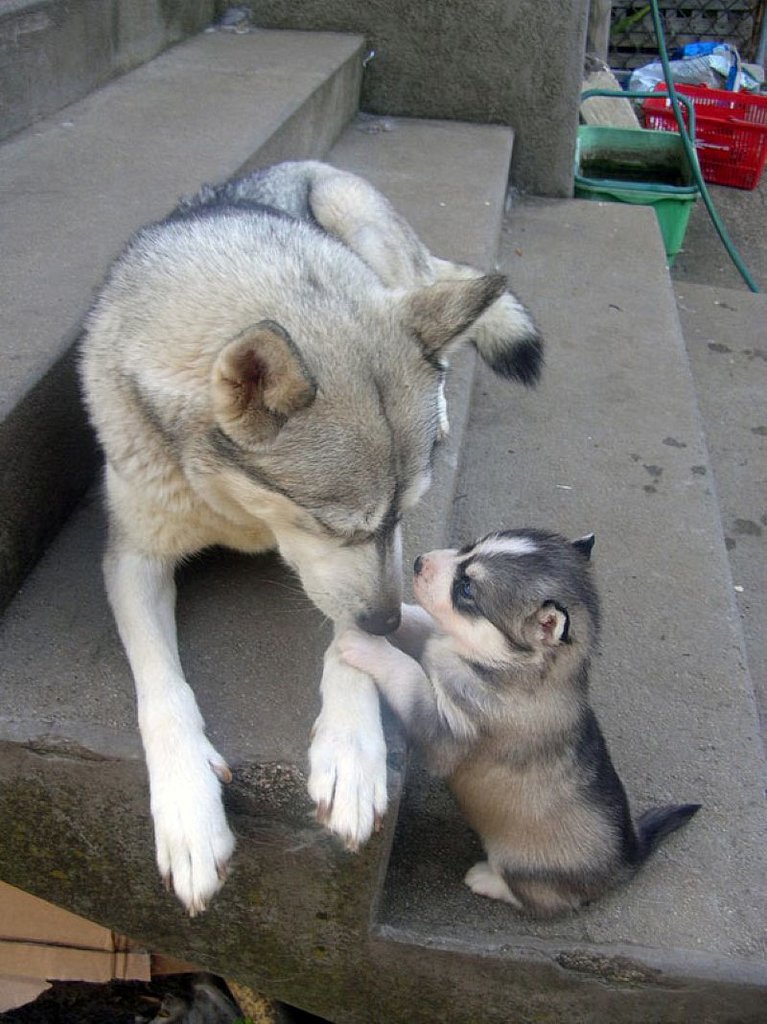 Source: Imgur