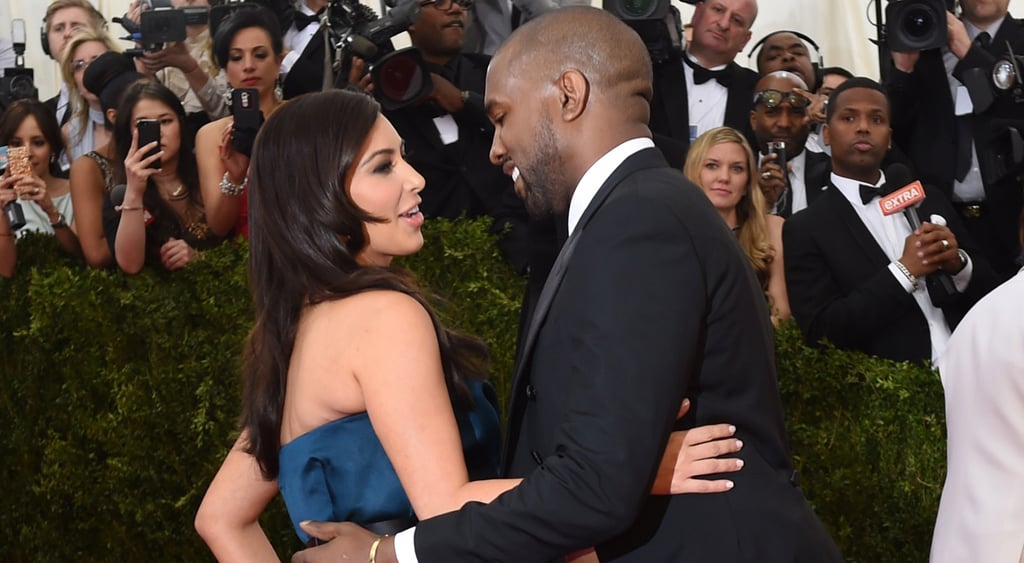 Source: Getty / Timothy A. Clary
Big shout out to @TimeLifeUS for a great day yesterday. #WonderYearsDVD #ComingSoon pic.twitter.com/mRZBcFPIar

— Josh Saviano (@joshsaviano) May 29, 2014
The national spelling bee ended in a tie this year. Can you spell their winning words, "stichomythia" and "feuilleton"?
See the latest spaceship, SpaceX, which has advanced technology to be the first ship to transport humans to the International Space Station and back to Earth.
Your daily dose of cute: this possum ate so many sweets that he couldn't escape the bakery.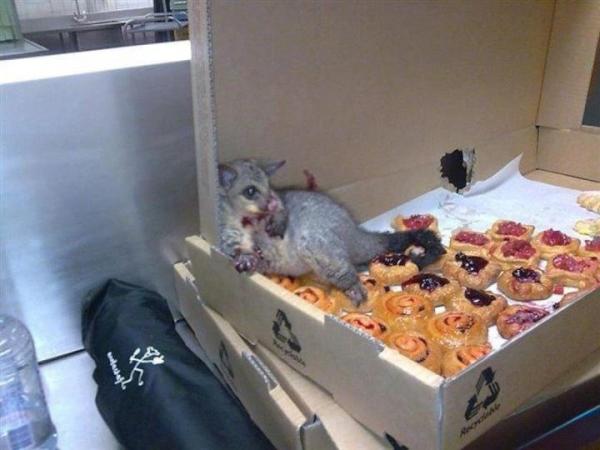 Source: Imgur