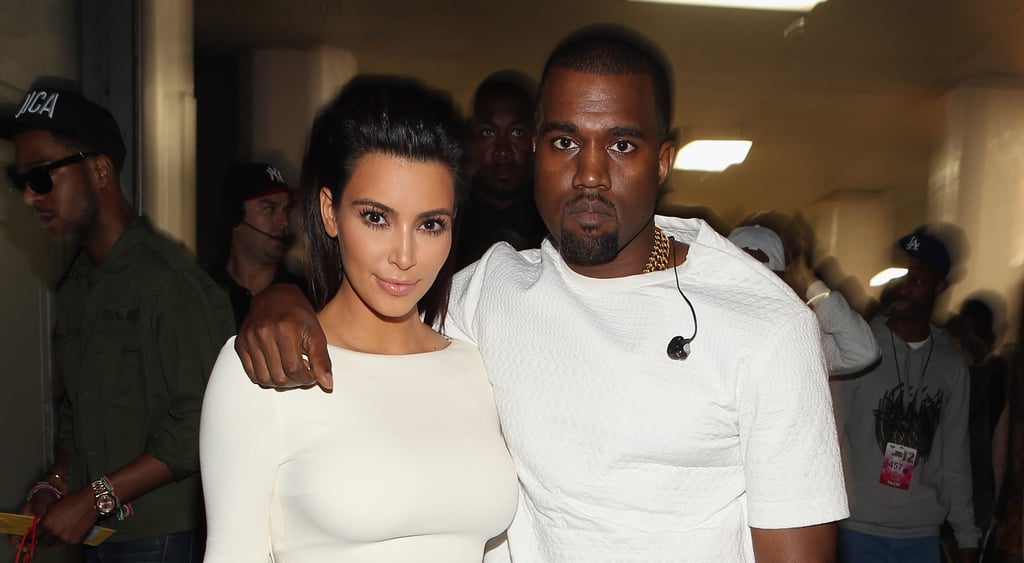 Source: Getty / Christopher Polk
Mark Cuban apologized to Trayvon Martin's family after saying he would cross the street if he saw a black man in a hoodie.
If you bought hummus at Target or Trader Joe's, you might want to throw it out — 14,860 pounds of hummus and dip products from those stores have been recalled amid concerns about a possible bacterial contamination.
A man in China made an amazing save when he caught a baby who fell from a second-floor apartment window. See the video of the catch below.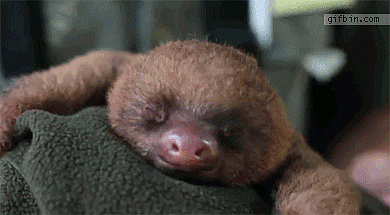 Source: Imgur