Kirsten Dunst Dating Andy Samberg?
Kirsten Dunst is getting back into her routine on the west coast after spending time in NYC filming Spiderman 3. After moving boxes herself into her home, she headed to the Neil George Salon to trim her hair and remove the Mary Jane red. Does this mean she is now in a long distance relationship with SNL funnyman Andy Samberg?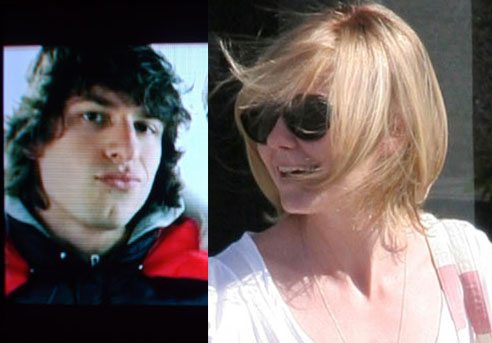 According to Us Weekly, actress Kirsten Dunst has been secretly dating Saturday Night Live comedian Andy Samberg.

The report outlines the two met and fell for each other while filming Spider-Man 3 in New York City.

An unnamed source tells Us Weekly, "They've been seeing each other for a while, but it's under the radar."

According to the source, Samberg won over Dunst with his unique brand of humor: "She just thinks he's really funny. It's why all the girls like Andy."
More pics so read more