Kirsten: Spider-Man 3 May Be Her Last
Kirsten has had a healthy career from a child actor kissing Brad Pitt to super hero heart throb being rescued by Spider-Man. We think Kiki is underrated since most of you are not fans but we love her as Mary Jane. Hopefully there will be more Spider-Man movies but she is making us think this 3rd installment may be the last. Say it isn't so. Here's more: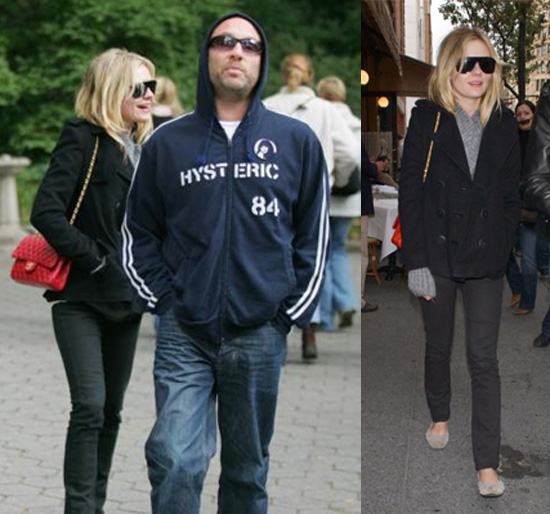 Asked if the upcoming "Spider-Man 3" will be the final installment in the series, Dunst told UPI: "We're not sure. It might be, might not be."

She said "Spider-Man" has been such an important part of her life for so long, she would greatly miss her character and co-workers if "3" was to be the finale.

"It feels a little bit like a death, in a way," she said. "It's always been like something I have that's coming up. ... It's weird that that's not going to -- maybe, maybe -- won't be part of my life anymore."
Here are pics of her carrying her Chanel 2.55 bag and being followed around by paps at the zoo. For more pics of Kirsten being photographed from bushes and rocks just read more