Kristen Bell Buying a Secondhand Bed in LA
Is Kristen Bell Buying Furniture Off of Craigslist?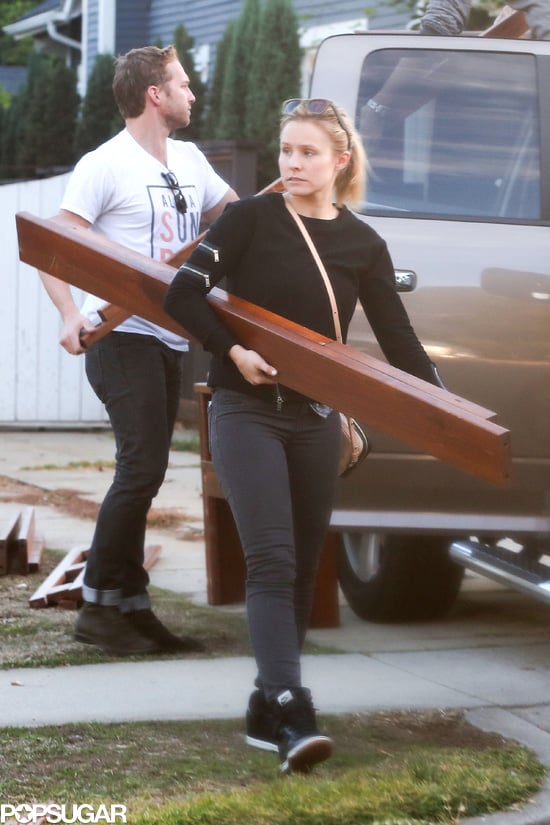 Kristen Bell and Dax Shepard are quickly becoming Hollywood's most down-to-earth couple. On Tuesday, Kristen was joined by two male friends — one of which was her Veronica Mars costar Ryan Hansen! — when she picked up a secondhand bed in what looked like some sort of Craigslist deal. The actress loaded the bed, which included a wooden frame and a twin-size mattress, into her pickup before driving away with her new loot.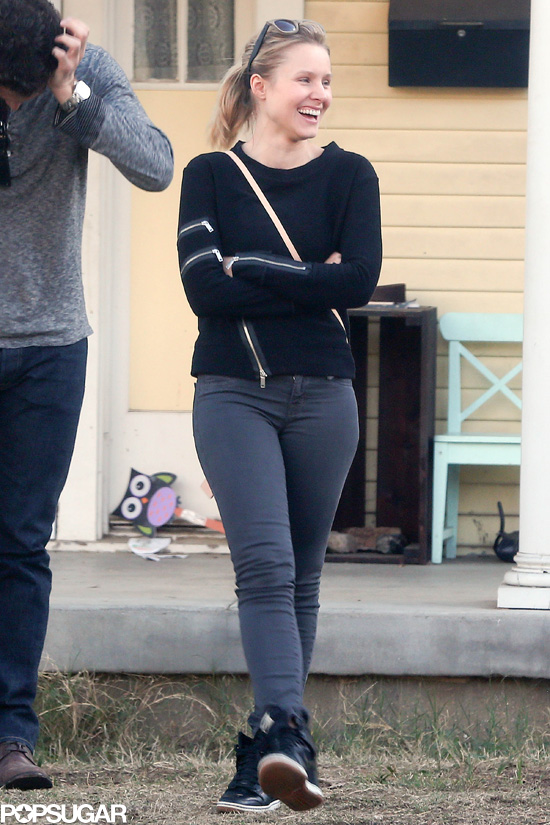 Earlier this week, Dax was spotted putting up his own Christmas lights on the roof of the couple's LA home. The actor has been open about how he likes to be frugal and even boasted about the fact that his wedding to Kristen only cost the couple $142, including the marriage license fee and the cost of gas.