Kristen Stewart and Robert Pattinson Reunite 2013
Kristen and Rob Give Fans New Hope of a Reconciliation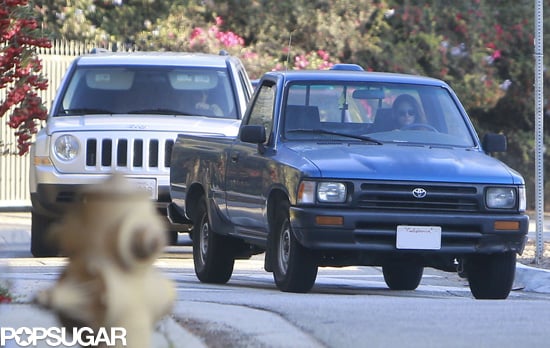 Kristen Stewart and Robert Pattinson met up in LA on Wednesday, nearly five months after they called off their relationship. Kristen was spotted driving her blue truck while Rob followed closely behind in his white Jeep. It isn't clear if Rob and Kristen's reunion was the first time that they've met up since Rob moved out of Kristen's home, but it does prove that the on-again, off-again couple are in contact.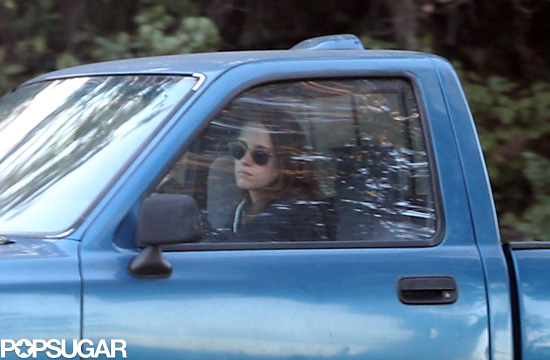 Rob and Kristen broke up back in May, right before the actor's 27th birthday. The pair haven't been seen together since, although the two have been keeping busy over the past few months. Rob has been working on his latest feature, Maps to the Stars, while Kristen has been logging hours on the film sets for Camp X-Ray and Sils Maria. It was rumored that Rob had moved on from Kristen with Sean Penn and Robin Wright's beautiful blonde daughter, Dylan Penn, although there hasn't been much romance news from the pair since September.
Keep reading to see more photos of Rob and Kristen's reunion.