Kristin Cavallari's Honeymoon Pictures
See Kristin Cavallari's Honeymoon Pictures!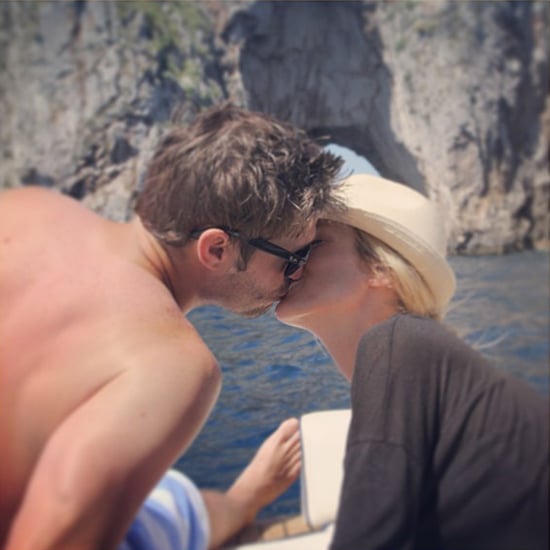 Kristin Cavallari is currently spending her honeymoon with new husband Jay Cutler in Italy, and she is sharing her snaps from her lovely trip on Instagram. She posted a picture of her and Jay, dressed casually, on a cobblestone street and a shot of her giving Jay a kiss while relaxing by the sea. Kristin got married to Jay in a sweet ceremony in Nashville earlier this month, where she wore a strapless white gown and a long veil and danced the night away with her friends and family. Keep reading to see another photo from Kristin's honeymoon!
While Kristin is settling into married life, MTV announced last week that they will be airing reruns of Laguna Beach and The Hills all through the Summer, including an alternate ending to The Hills' series finale. In the original finale, Kristin says goodbye to Brody Jenner in a scripted scene on a soundstage. However, Brody has previously hinted that he shot an alternate ending with Lauren Conrad.