Kristin Davis Has Adopted Baby Gemma Rose Davis
Kristin Davis Introduces Her Daughter Gemma Rose!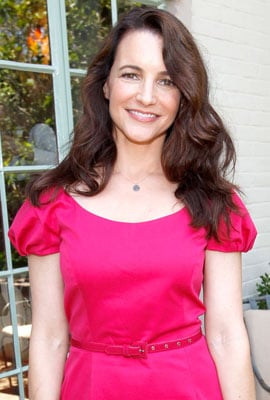 Kristin Davis is a new mom! The Sex and the City star shared the happy news with People, telling the magazine she adopted daughter Gemma Rose Davis a few months ago and sharing a sweet picture of them cuddling up together. She said: "This is something I have wanted for a very long time. Having this wish come true is even more gratifying than I ever had imagined. I feel so blessed." Congrats to Kristin and Gemma Rose!