Lea Michele Hosts a Charity Event For Chrysalis | Pictures
Lea Michele Gets Gleeful Support For a Special Cause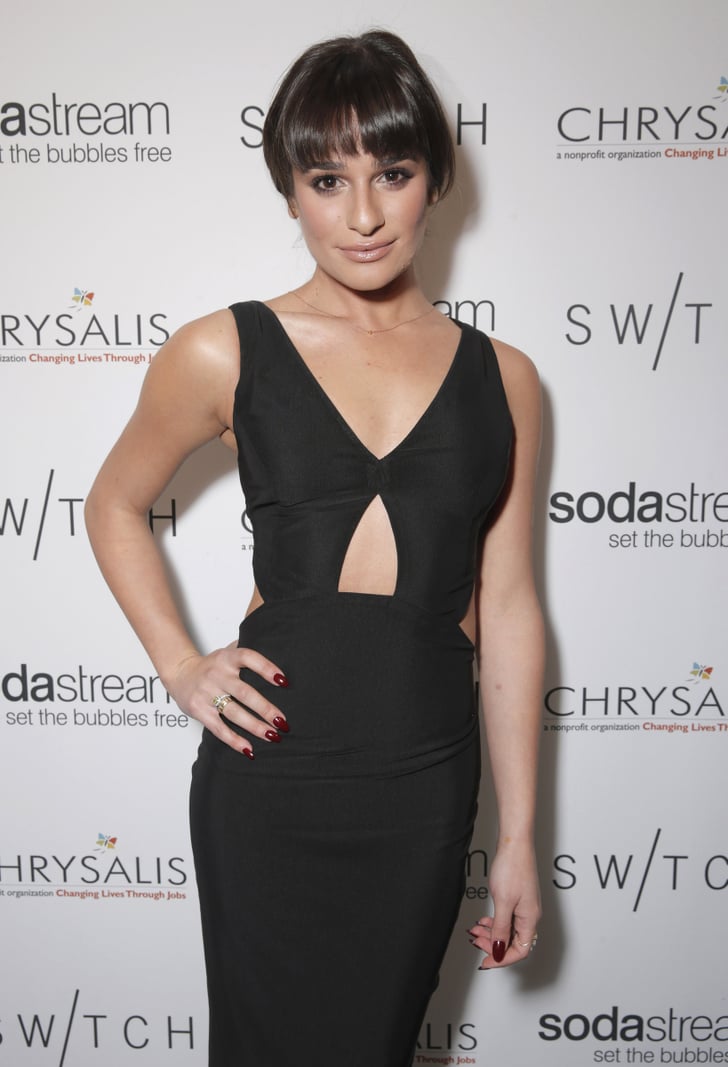 Lea Michele and a who's who of young Hollywood paid it forward at Switch Boutique in LA on Saturday night. Naya Rivera, Hilary Duff, and Jennifer Morrison were just some of the stars who came together for a night of shopping to raise money for Chrysalis of Los Angeles, which helps homeless and low-income people find employment. Chrysalis also holds a special place in Lea's heart — she has described it as an "amazing" organization that she and the late Cory Monteith supported together.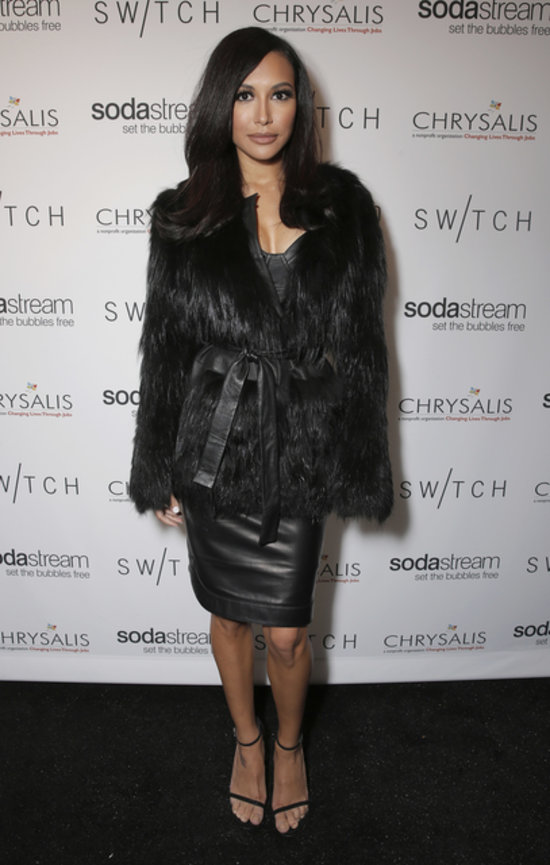 Naya hit the red carpet in an all-black Winter-ready ensemble before heading inside the store, where attendees sipped on two unique vodka cocktails aptly named Retail Therapy and Oh, It's For Charity. Sisters Hilary and Haylie Duff got in on the fun with cutout Christmas props and were laughing as they posed for photos. Meanwhile, Lea, who hosted the event, signed a SodaStream item to be auctioned off. The actress wore a revealing black dress and was all smiles on the red carpet, posing with Glee costars Chord Overstreet and Becca Tobin. The night was a positive highlight in a challenging year for Lea, who spoke with Ellen earlier in the week about her boyfriend Cory's death and her new single, "Cannonball."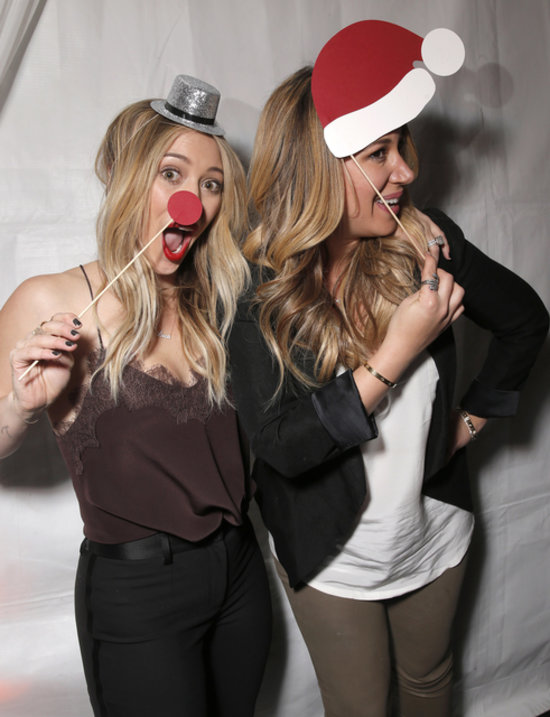 Keep reading for more photos of Lea's charitable night!