Lindsay & Harry Split
Lindsay & Harry Split
No wonder LL is into rehab these days. Poor girl just got dumped by her rich sober good influence boyfriend, Harry Morton. Guess the engagement ring is going back. People reports: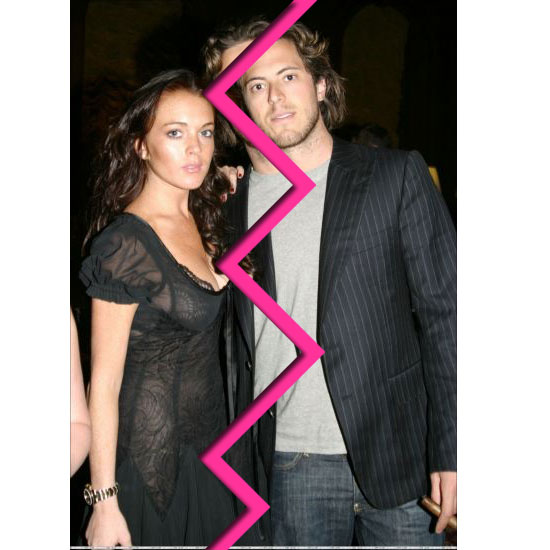 "Harry broke up with Lindsay yesterday at Chateau Marmont after they had dinner on the courtyard patio," a source tells PEOPLE. "Nothing happened at dinner, but shortly afterward, he broke up with her."

Why the split? "She was too much drama," says the source. "Lindsay did cut down on the partying, but with her it's all relative. Harry is sober. It wasn't the partying that broke them up. She's young and a little bit immature. Harry's more low-key and not into the same stuff she's into."

However, a source close to Lohan says, "No one 'dumped' anyone. You don't dump people when you're 20 and 25. You have a mature relationship, and you take a break and you see what happens. Everyone does that."