Lindsay Lohan Considering Writing Her Memoirs
Would You Read Lindsay Lohan's Autobiography?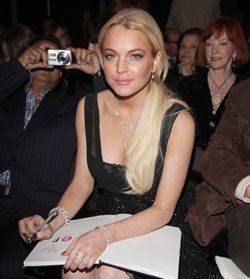 The latest Lindsay Lohan rumor is that with her film career racking up the razzies, she is planning to find income other ways like by writing her memoirs. While it could be fascinating to know what Lindsay was thinking during her crazy year of 2007, it could also just be TMI. So tell us — would you read Lindsay's autobiography?