Lindsay Lohan and Samantha Ronson Bikini Photos on Vacation in Mexico
Lindsay and Samantha Hit Cabo in Their String Bikinis!
Lindsay Lohan and Samantha Ronson surfaced in Mexico yesterday afternoon, showing off their bikini bodies on a little getaway. Samantha looked very girly in her pink suit — so unexpected — while Lindsay showed off her assets in a black string bikini. No wonder they were stocking up before the trip to Mexico for some relaxation and lounging in the sun. We may not see Lindsay hitting the beach as often as we used to now that she's bouncing from gig to gig with Samantha but it looks like Samantha's happy to indulge Lindsay's bikini loving from time to time too.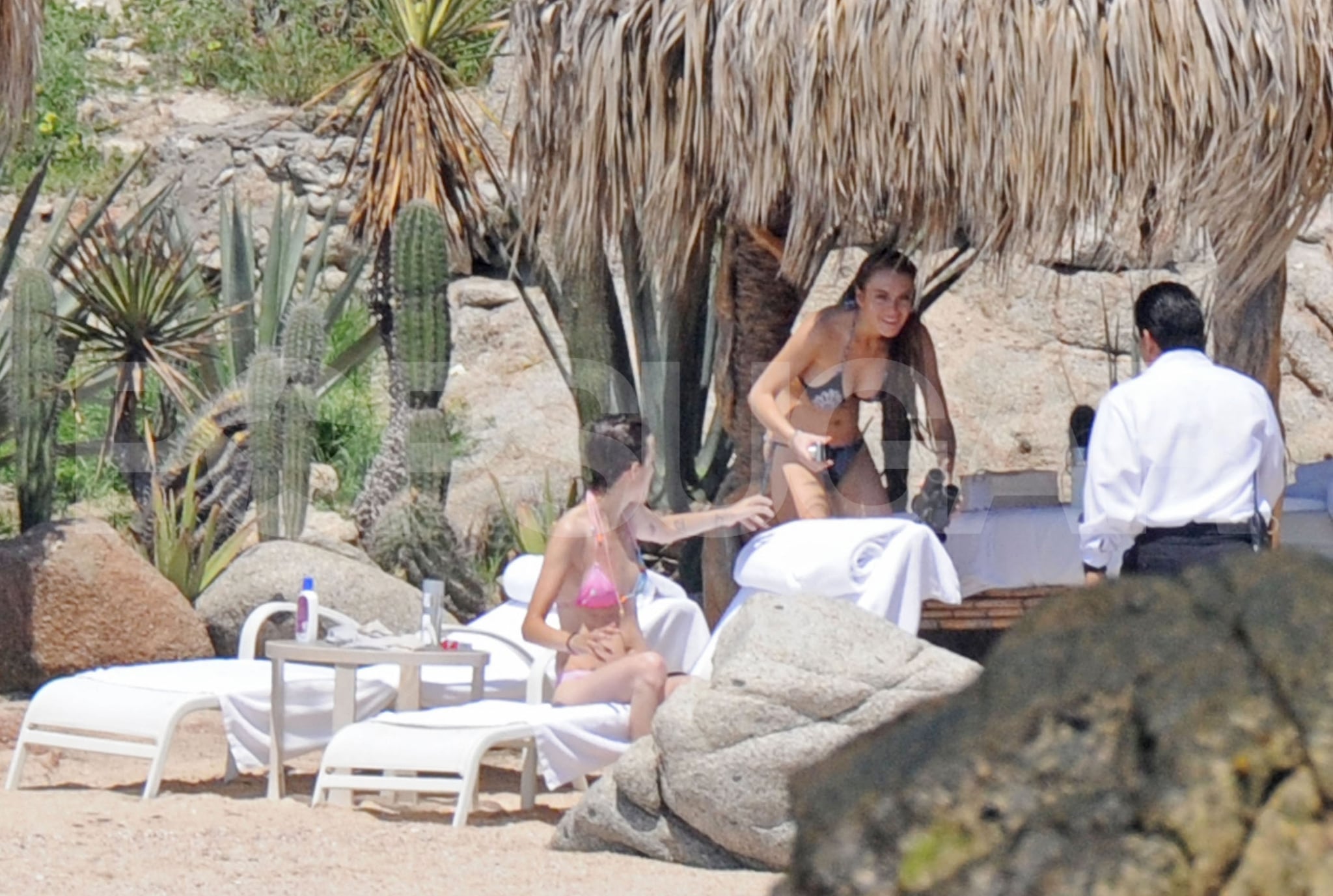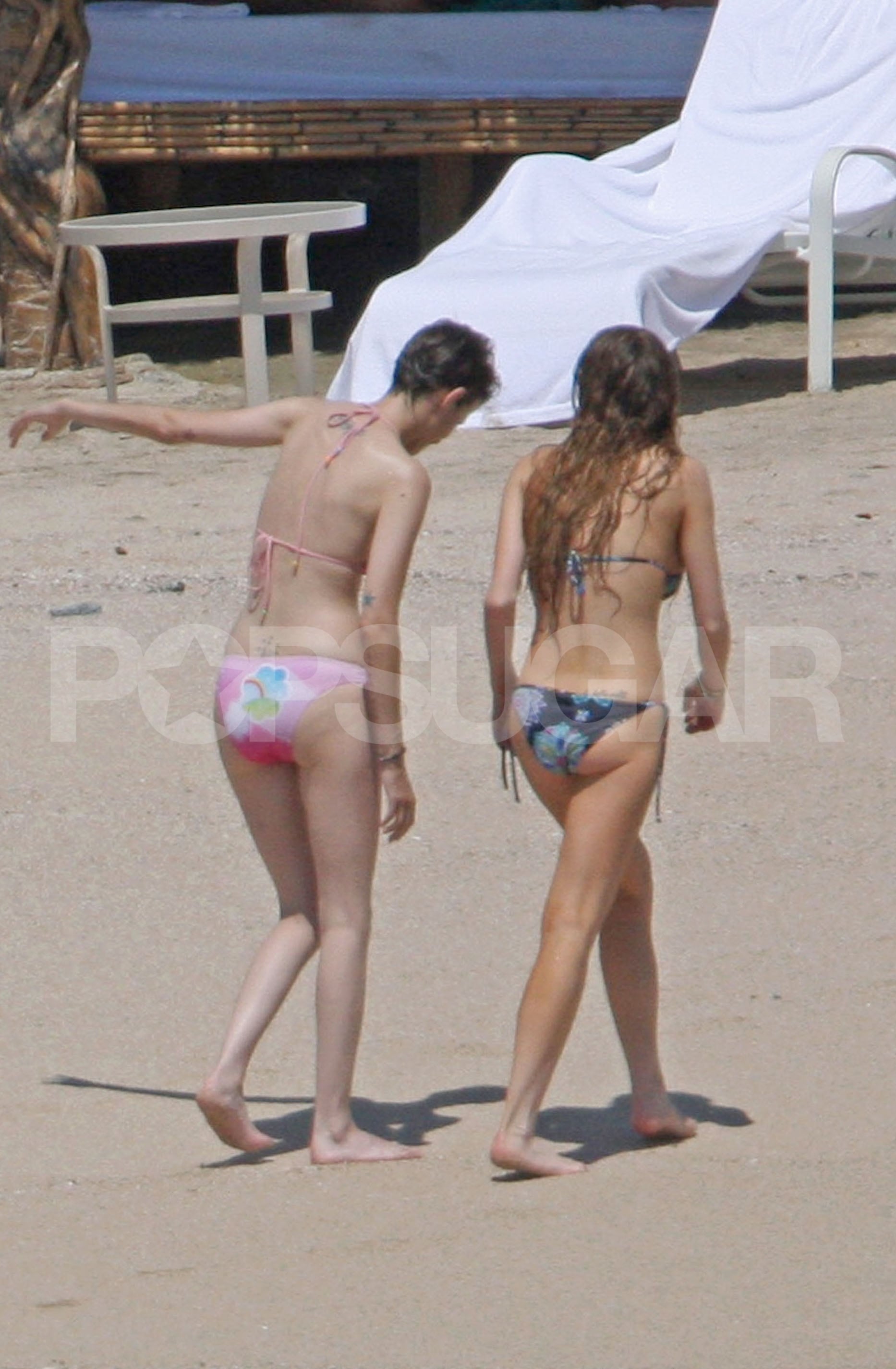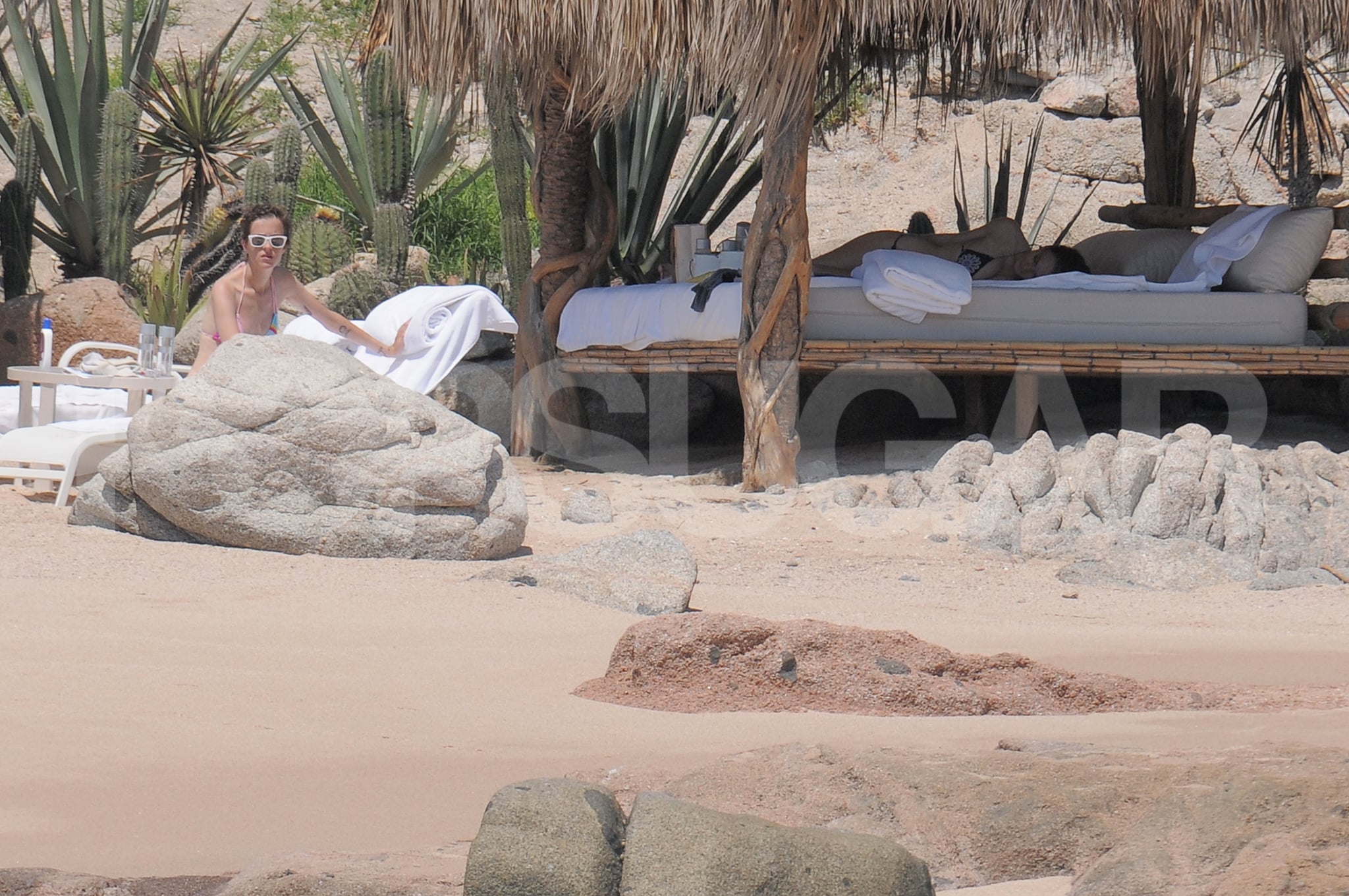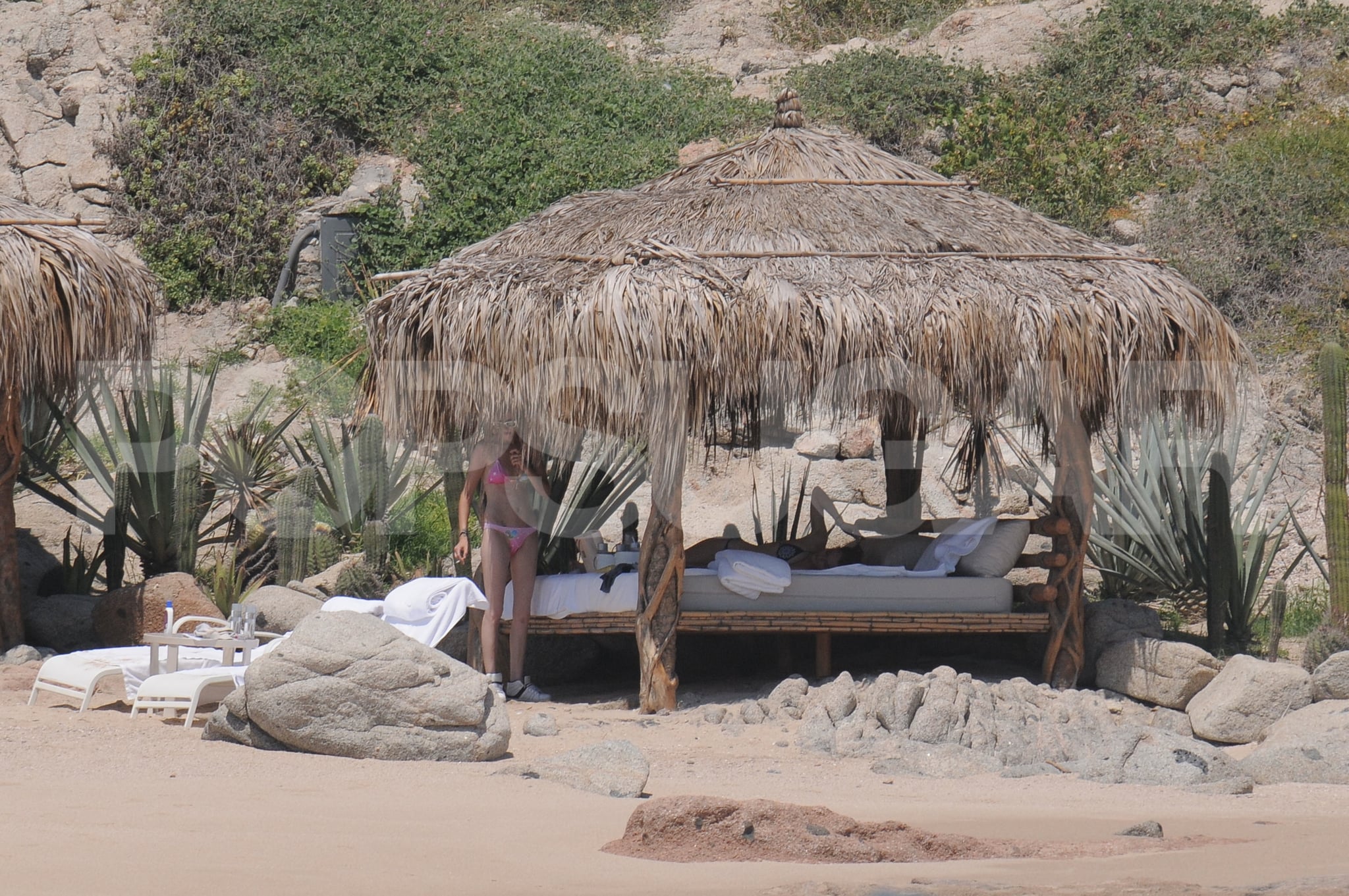 For lots more of Lindsay and Sam on the beach in their bikinis just
.