Listen to Britney Spears "Scream & Shout" | Audio
Listen to Britney's "Scream & Shout" — Let's Dance or Party's Over?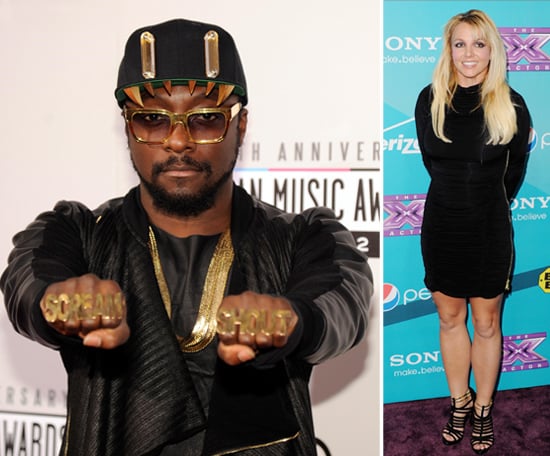 Britney Spears and Will.i.am teamed up on a new track, "Scream & Shout," which they officially released earlier today. The duo previously worked together on the dance track "Big Fat Bass," but this time around Will.i.am takes over most of the vocals while Britney lends her voice to the song's chorus. Will.i.am hit the red carpet last night at the AMAs wearing Scream & Shout jewelry to get fans excited for today's debut. It's the first single we've heard from Britney in over a year, so tell us — are you ready to dance or would you prefer a pass?