Listen to Lea Michele's New Single "Cannonball"
Is Lea Michele's "Cannonball" the New "Wrecking Ball"?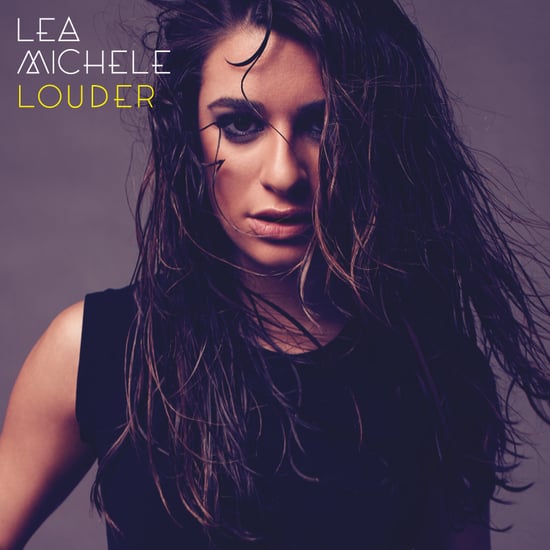 Lea Michele is known for playing Broadway-obsessed Rachel Berry on Glee, but in real life, she's making a run at pop stardom. At midnight, Lea dropped the first single from her album Louder, "Cannonball," which is similar in title and topic to Miley Cyrus's "Wrecking Ball" but has a totally different sound. The Sia-penned track talks about a breakdown with the lyrics, "I was scared to death, I was losing my mind," but instead of coming in like a wrecking ball, Lea has "got this new beginning" and will "fly like a cannonball." With soaring, emotional lyrics and a symphonic backing track, it has the potential to be the next big pop song — and Lea couldn't be more excited.
"Louder really encompasses my experiences over this past year and my journey as an artist up to this point," Lea said in a press release. "There's a lot of emotion, but it's also very encouraging and hopeful — it's about pushing forward and living your life in a way that's louder, stronger, and bolder. I'm so excited to share this new side of me with my fans."
Listen to "Cannonball" below, and tell us what you think!