Listen to Madonna and Justin Timberlake's "4 Minutes"
Madonna and JT's "4 Minutes" — Love It or Leave It?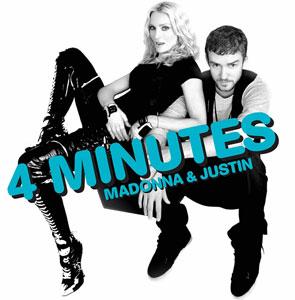 This morning on Ryan Seacrest, the highly anticipated first single off of Madonna's new Hard Candy album made its world premiere. The song is called "4 Minutes" and features JT and Timbaland. Give it a listen and then tell us what you think — love it or leave it?