Maddox Better Get Ready for His First Mardi Gras
Angelina and Brad have settled on a new place to prepare their kids' cereal (in case you missed that jubilant display of personality on last night's red carpet, click here)--the Big Easy. That's right, Mr. and Mrs. Smith themselves are settling down in New Orleans and enrolling the kiddies (well, Maddox at least) in school there. Us Weekly reports: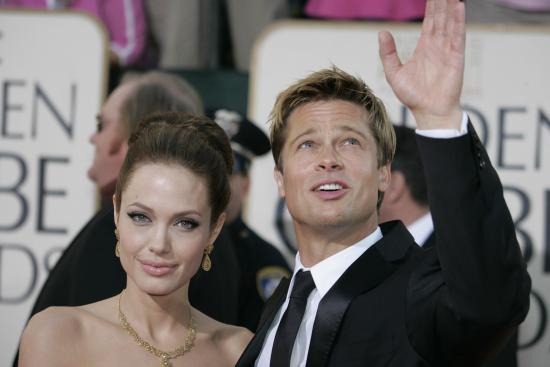 While Pitt works (he's filming The Curious Case of Benjamin Button locally), sources say Jolie, 31, plans on being a low-key mom in the $3.5 million, six-bedroom, four-and-a-half bath mansion the pair recently purchased (their fourth house) in the French Quarter.

"She's interested in befriending normal moms so she can do things with the kids," says a Jolie source.

And who can forget their humanitarian efforts? "Angelina has asked for places she can do charity work," says the source, who adds that Jolie had inquired about a school for disadvantaged youth. And construction is set to start this month on the 20 environment-friendly homes Pitt, 43, jointly commissioned with Global Green USA.

The couple also hope to raise awareness for the region, which was devastated by Hurricane Katrina. Says the source, "They think it is important to be there right now."
Well, at least they will keep the local paparazzi population (right) employed...in the bushes outside this new mansion. Well, for the ten minutes they actual live in NO.