Madonna to Adopt Orphan Named Mercy From Malawi
Should Madonna Get Preferential Treatment in Adopting Her Baby Girl?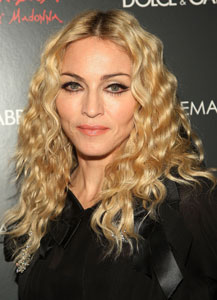 Yesterday it was confirmed that Madonna is trying to adopt a little girl from Malawi though there's already controversy as the process moves forward. The little girl is an orphan named Mercy, and Madonna will appear in court on Monday to take the next steps.
Some thought Madonna got special treatment when she adopted David Banda, and the procedures could be even more complicated this time since she'll be a single mom and there's rumors of her personal life getting in the way. So tell us — should Madonna get preferential treatment?